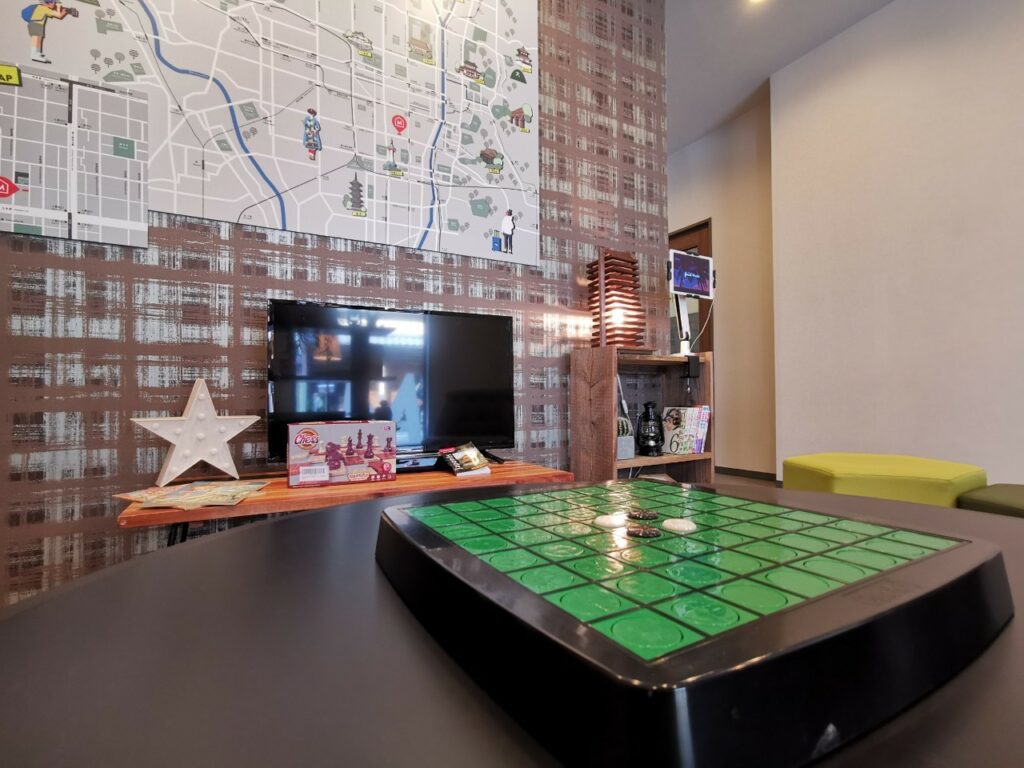 From this spring, an open free space has been created on the first floor of HOTEL M's EST GOJO ODAWARA.

Popular and nostalgic board games such as Othello, Chess, Uno, Billiards, Pop-up Pirate, and Japanese popular comics which have a total of more than 300 including foreign language versions (English, Chinese, etc.) are available.
Guests staying at HOTEL M's EST GOJO ODAWARA can use this service anytime during their stay! !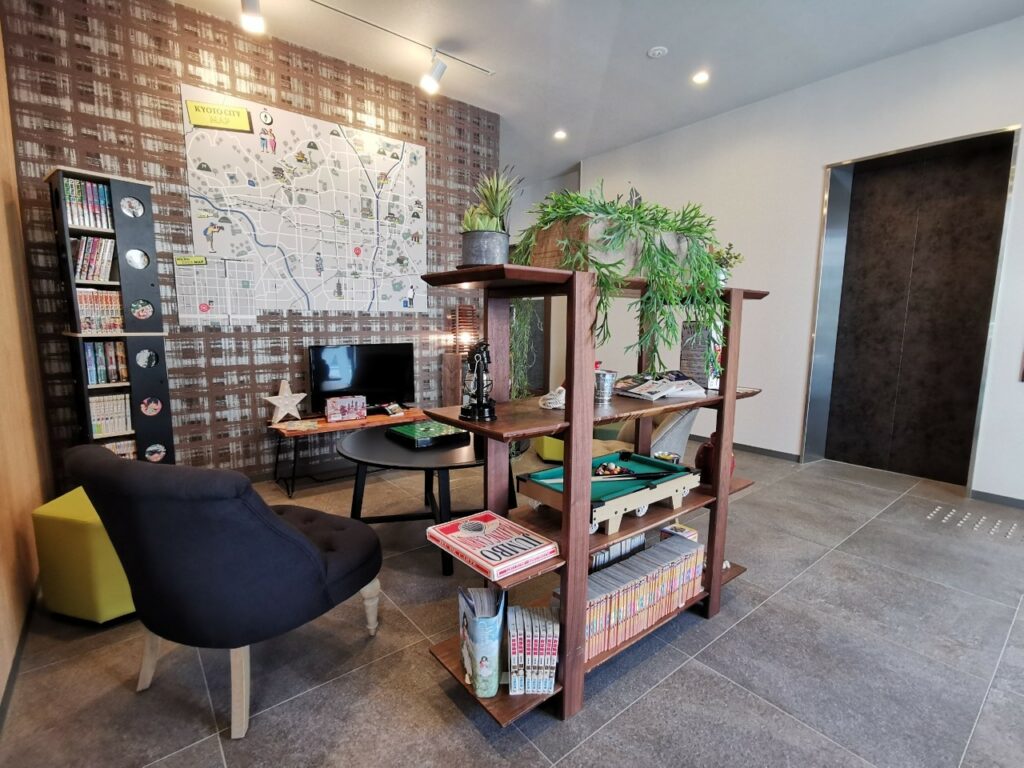 During the break,
For a little distraction,
When it rains,
When you want to enjoy with your companions, such as children and friends,
Please use, "A little free time during travel, as a memory and breath of + α"
All our staff are looking forward to seeing you.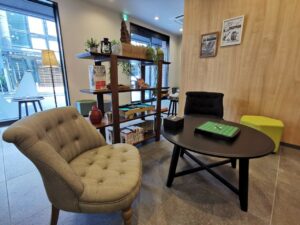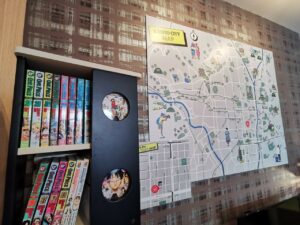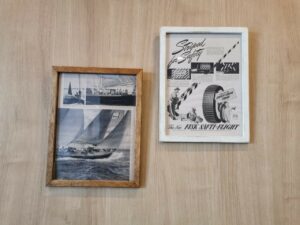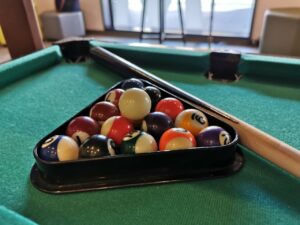 ※This service might be terminated without prior notice.
HOTEL M's EST GOJO ODAWARA
HOTEL M's EST GOJO ODAWARA is in the heart of Kyoto, located just one stop by subway from Kyoto station. It is situated only 5 minutes walk from the main station (Gojo station). The lobby will welcome you with its chic Kyoto style exterior, mixed with and stylishness of a designer hotel.
Click here for details and reservation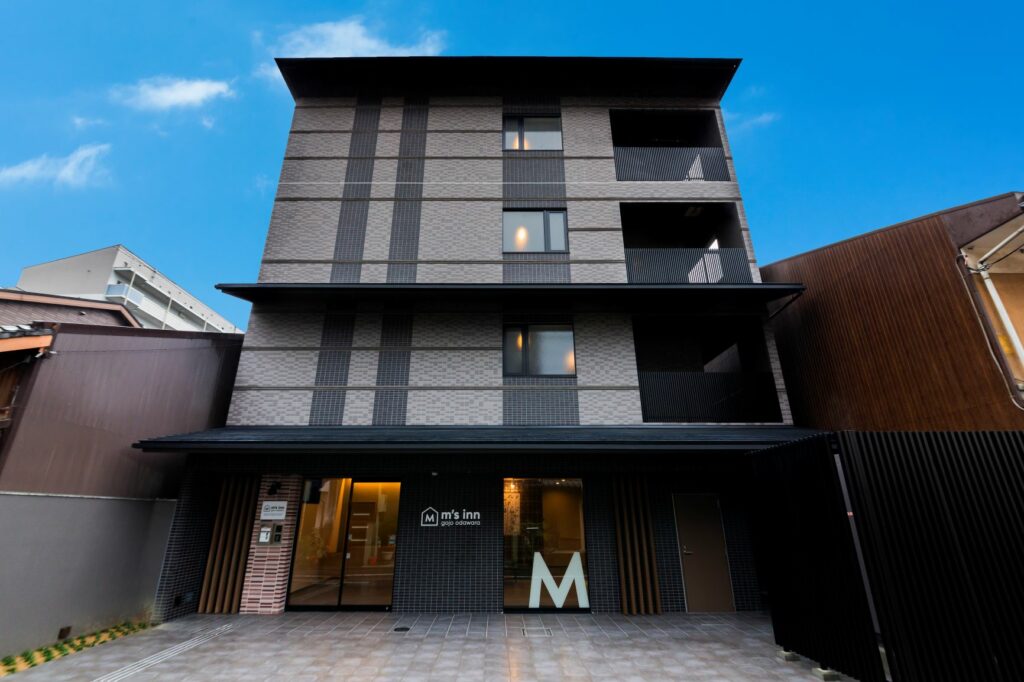 ※Measures of Corona virus : alcohol disinfection
We carry out alcohol disinfection of each hotel facility and equipment, install alcohol disinfectant at the entrance of each hotel facility, and ask the customers who use the facilities to cooperate with hand disinfection.
※Measures of Corona virus : Service staff wearing masks, etc.