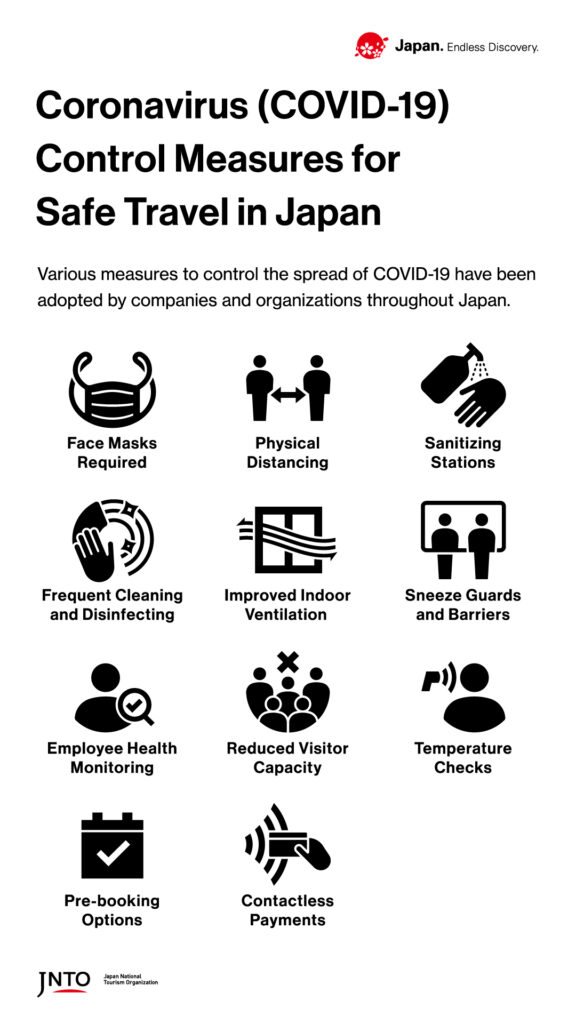 Thank you very much for your patronage of M's Hotel Group.
Prioritizing the safety of our guests and employees, some of our hotels are temporarily closed to prevent the spread of novel coronavirus infection.
Currently, our operating hotels are implementing the following measures to assure the safety of our guests after the state of emergnecy has been lifted.
We are sorry for all the inconvenience. We really appreciate your kind understanding and cooperation.
[Smart check-in service]
If you do the online registration and prepayment before check-in, you will only need to sign on the tablet computer at the front desk upon arrival. You could reduce person-to-person contact upon check-in. Alcohol disinfection is thoroughly conducted on the tablet computers.
-Details about smart check-in service-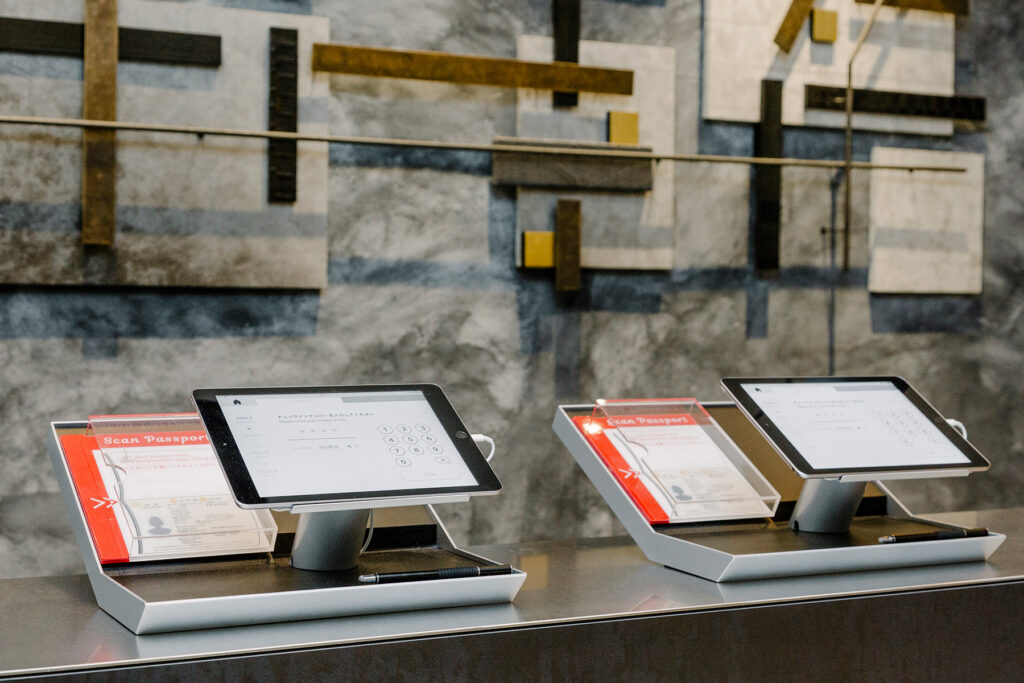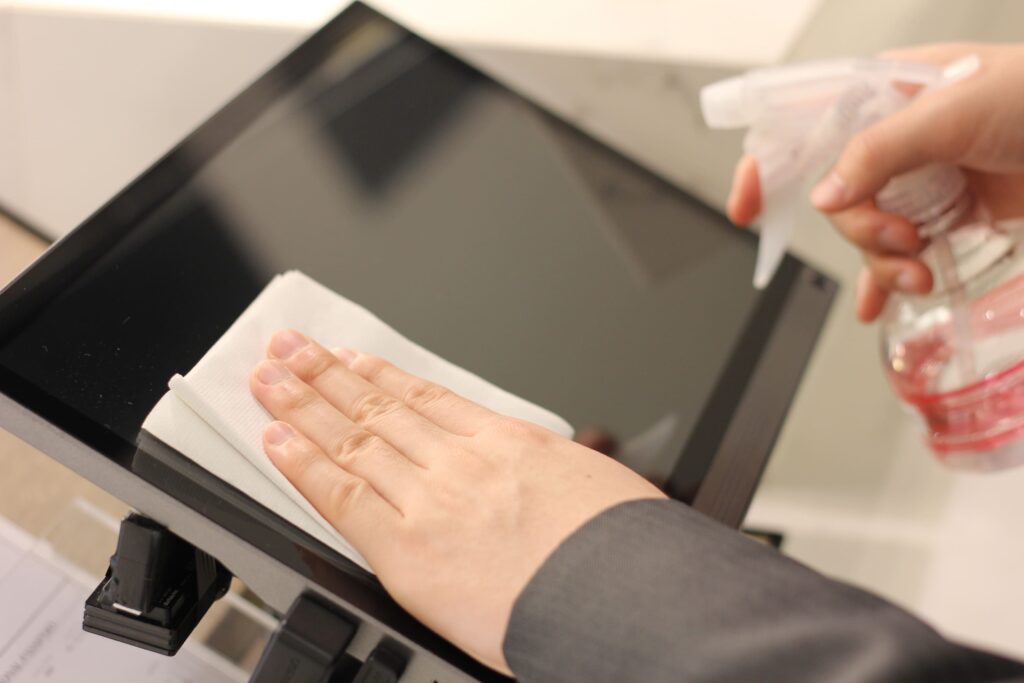 [Alcohol disinfection]
Alcohol disinfectant is provided at the front desk. We appreciate your kind cooperation in using the alcohol disinfectant upon arrival.
Alcohol disinfection is conducted continuously on guest rooms and areas that are frequently touched by the public.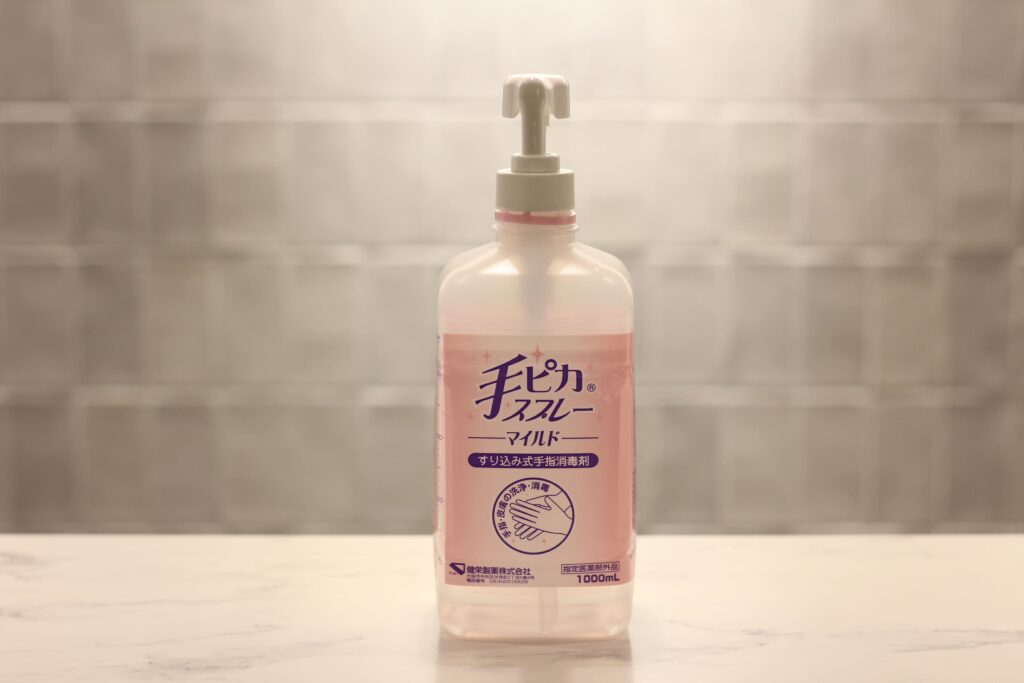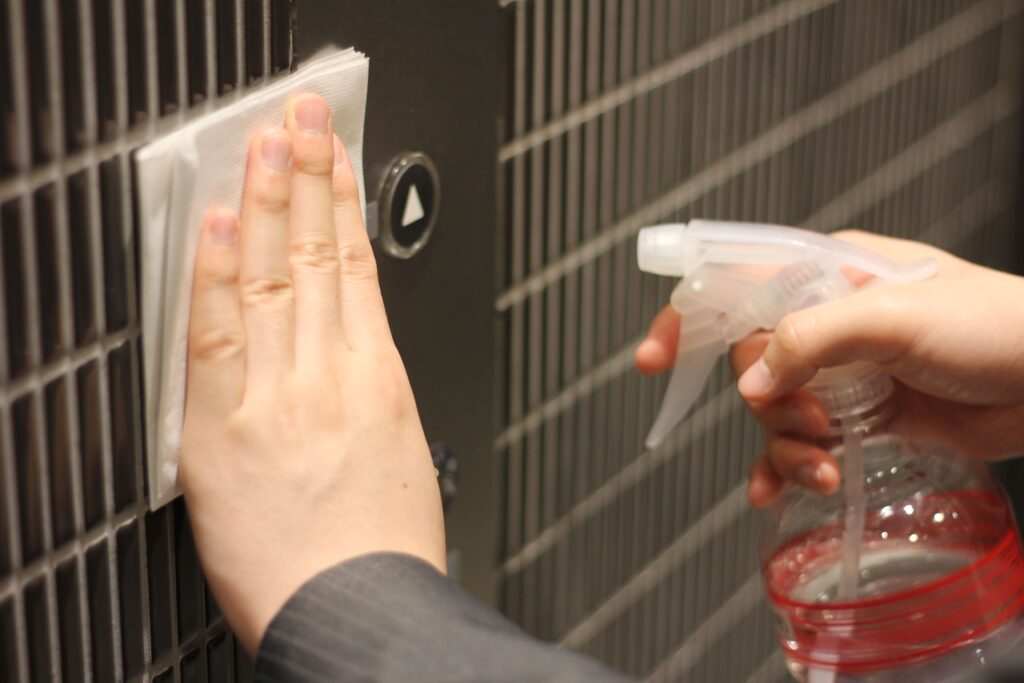 [Effort for employees]
Hotel staff wear masks. Partitions with protective acrylic boards are installed at the front desk counter.
Disinfectants are provided for all the employees, who check the body temperature and take health check before work.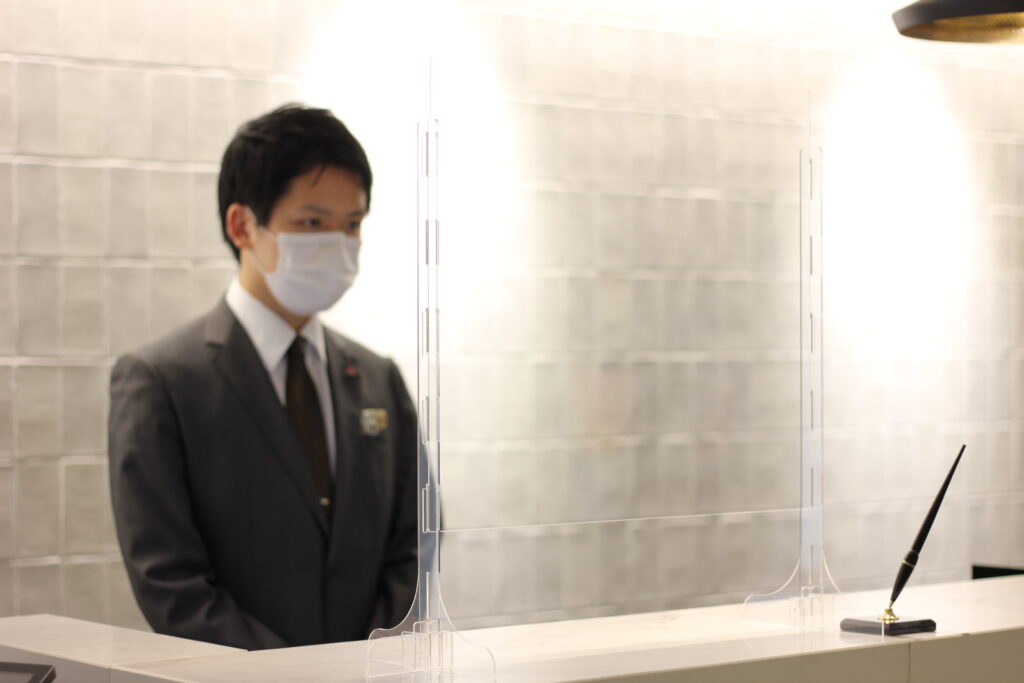 [Request to guests]
Upon check-in, guests will be asked to measure the body temperature and answer a questionnaire about health condition.
Please contact hotel staff when you have a fever or feel under the weather during your stay with us.
Once again, we appreciate your kind understanding and cooperation.
These measures may be chaned depending on the circumstance. We contiunously place top priority on the health and safety of our guests and employees.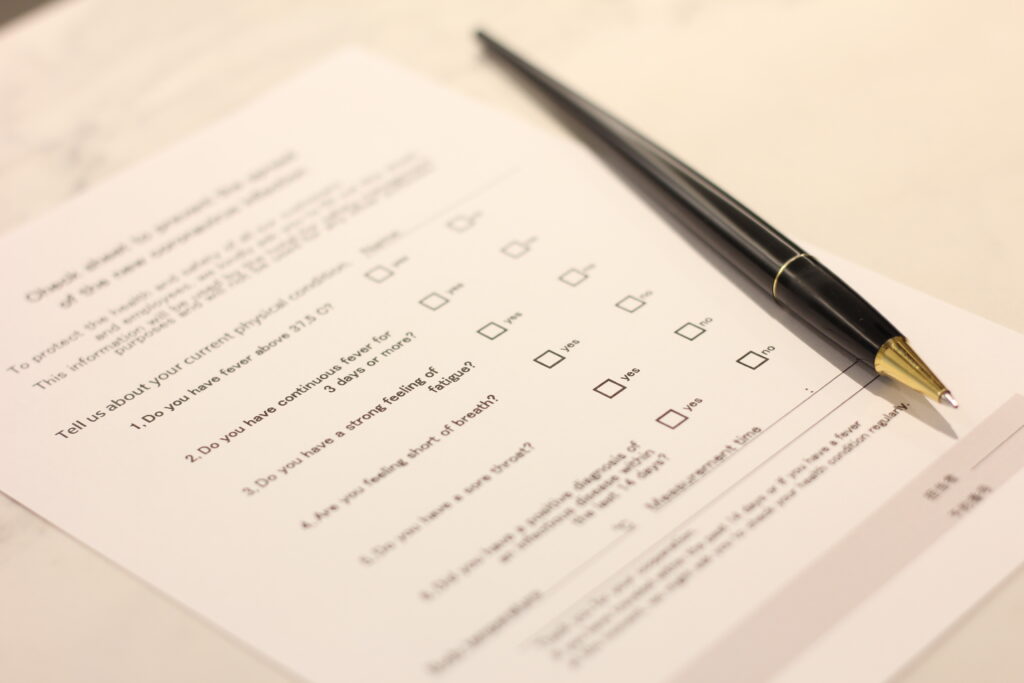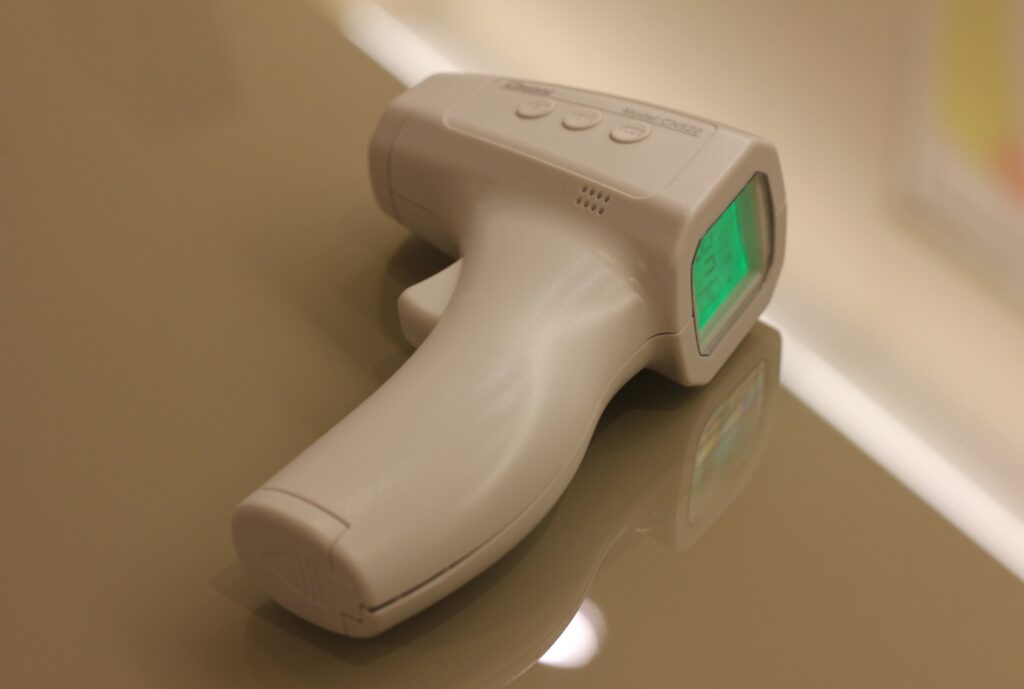 We would like to ask all guests to observe the rules of proper social distancing.