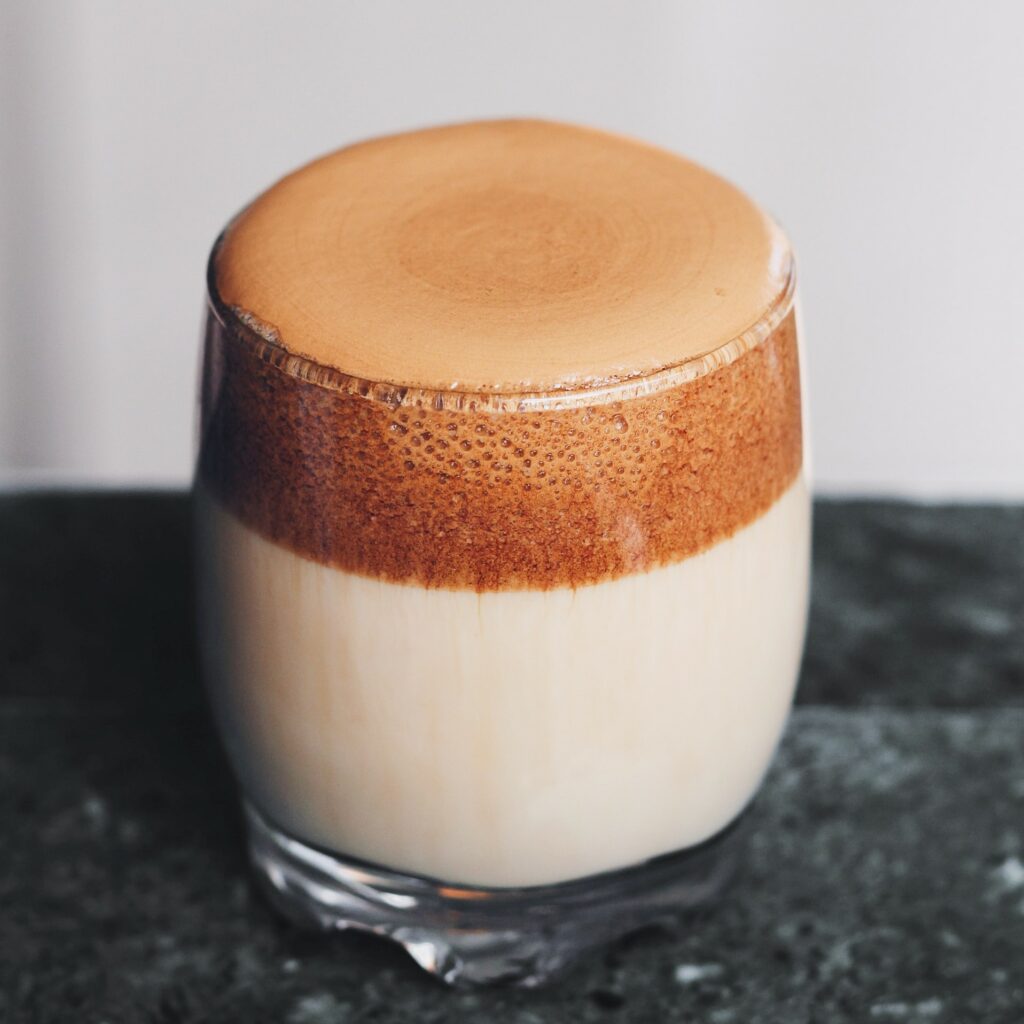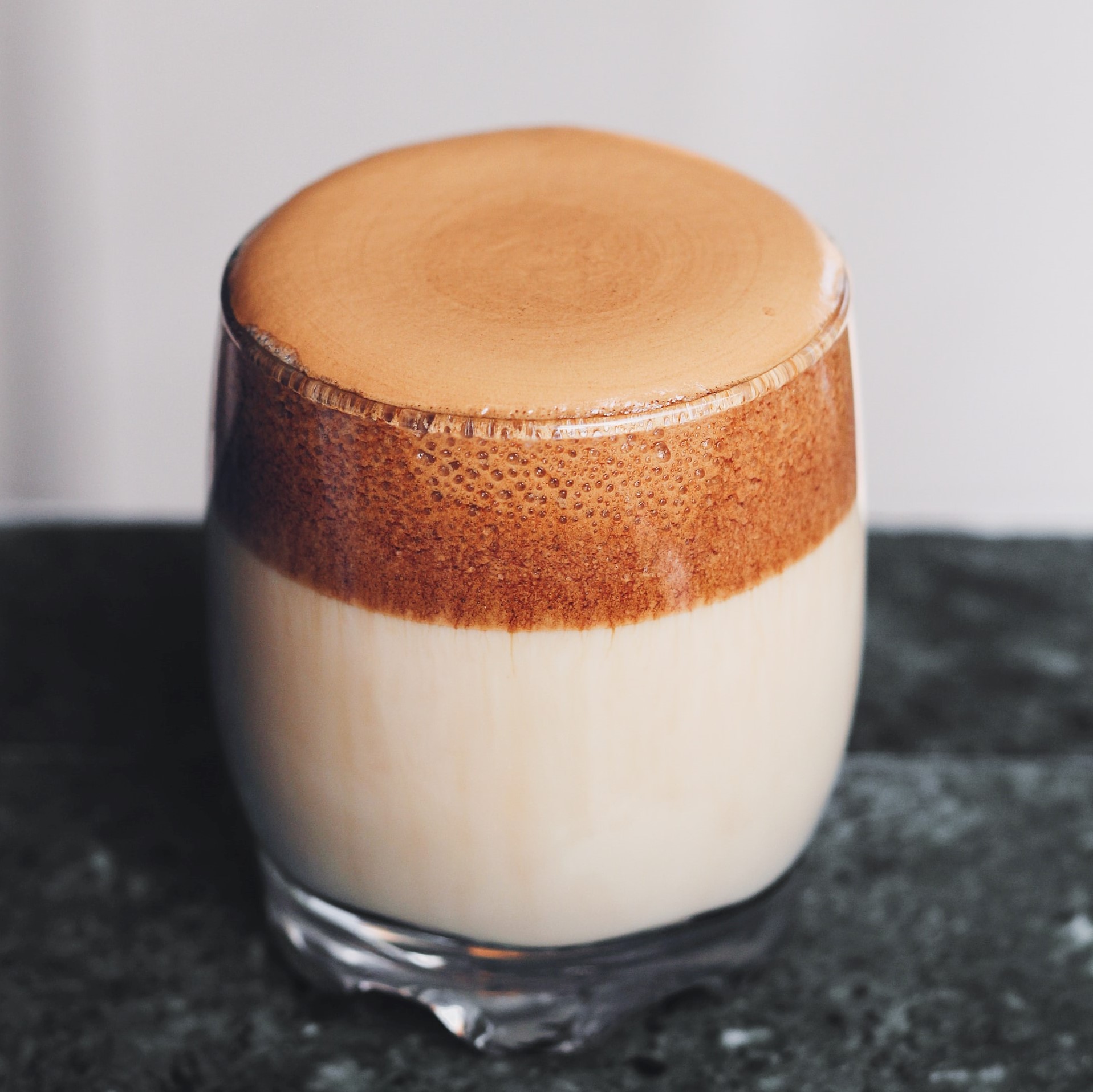 Today, I'd like to tell you a drink called "Dalgona cofee" which will be good for your day off to relax or if you can't go outside like now, self quarantine.
(I've already made it several times and I really really love it and I'm into it!)
#Dalgona coffee
Do you know Dalgona coffee?
If you have a 10 minuets, you can make a delicious coffee which will be selling at a coffee shop by yourself!
Whipped rich coffee cream is a characteristic of this coffee.
#What is dalgona coffee?
"Dalgona" means "Caramel candy" in Korean. This recipe has been existed from long time ago but in January 2020 it has became popular. One of the reason is a Korean actor visited Macau and he discoverd this dink and recommended in a Korean TV show.

Source / ESQUIRE NL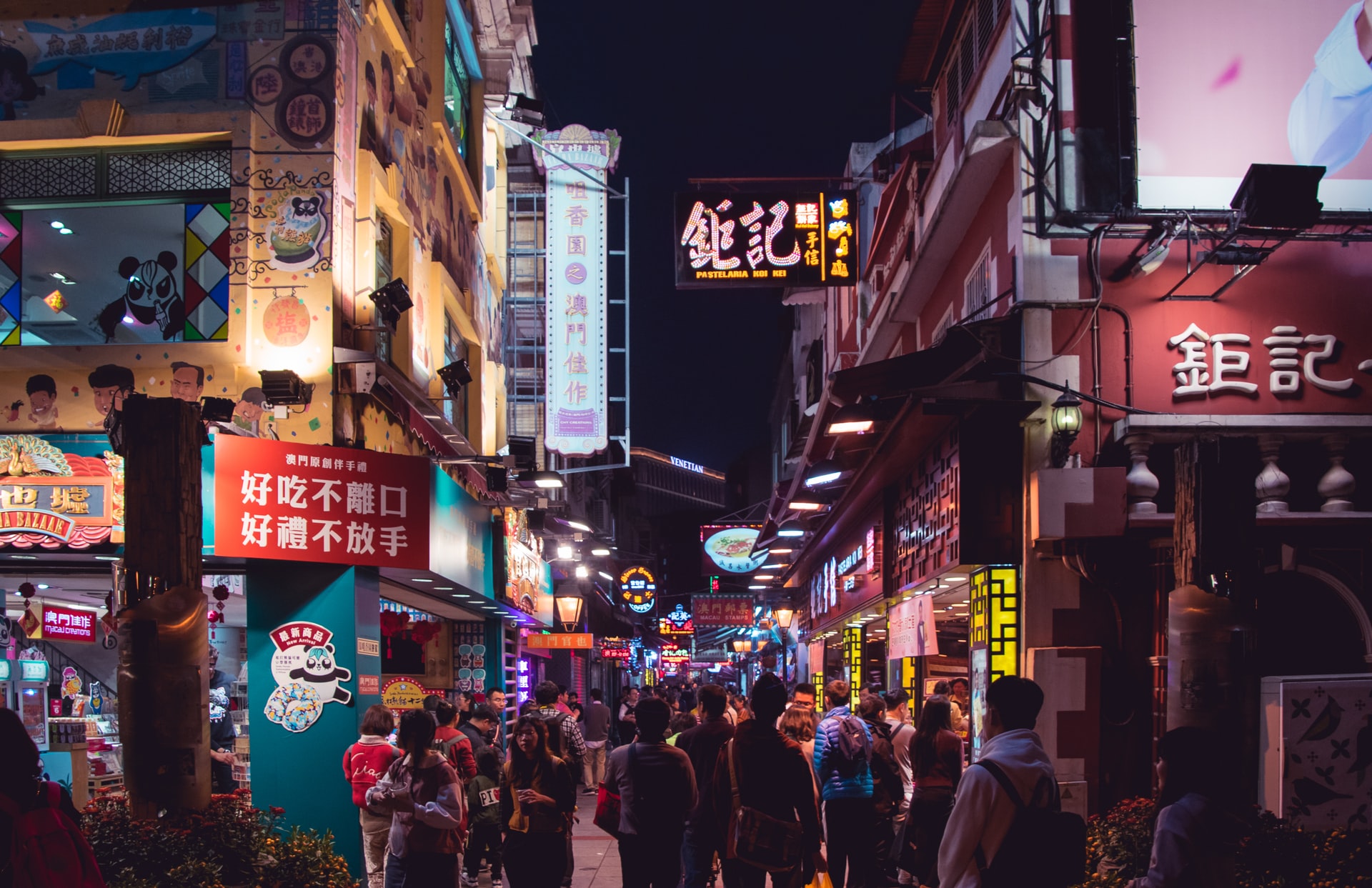 #Ingredients
The ingredients are very simple.
All you need is: Instant coffee / Sugar / Hot water, that's all!
And then add the same amount of them with a table spoon.
For example: Instant coffee; 2 scoops +Sugar; 2 scoops + Hot water; 2 scoops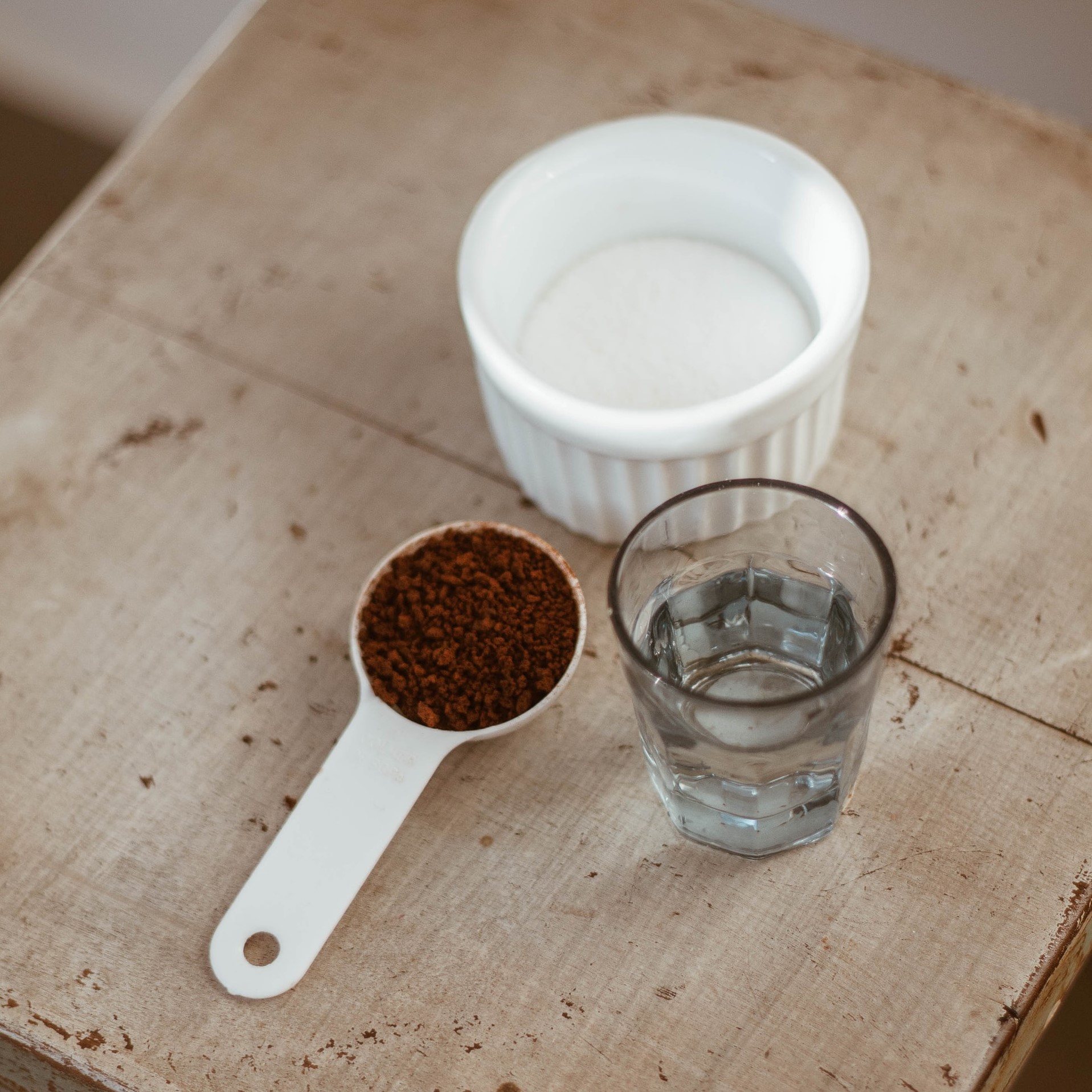 *Of course you can change the amount of them but please note that add the same number of scoops! (Otherwise, it's not gonna be okay…)
#Recipe
The recipe is also really simple.
Just stir them about 10 minuets and,,,
You'll have a nice whipped rich coffee cream!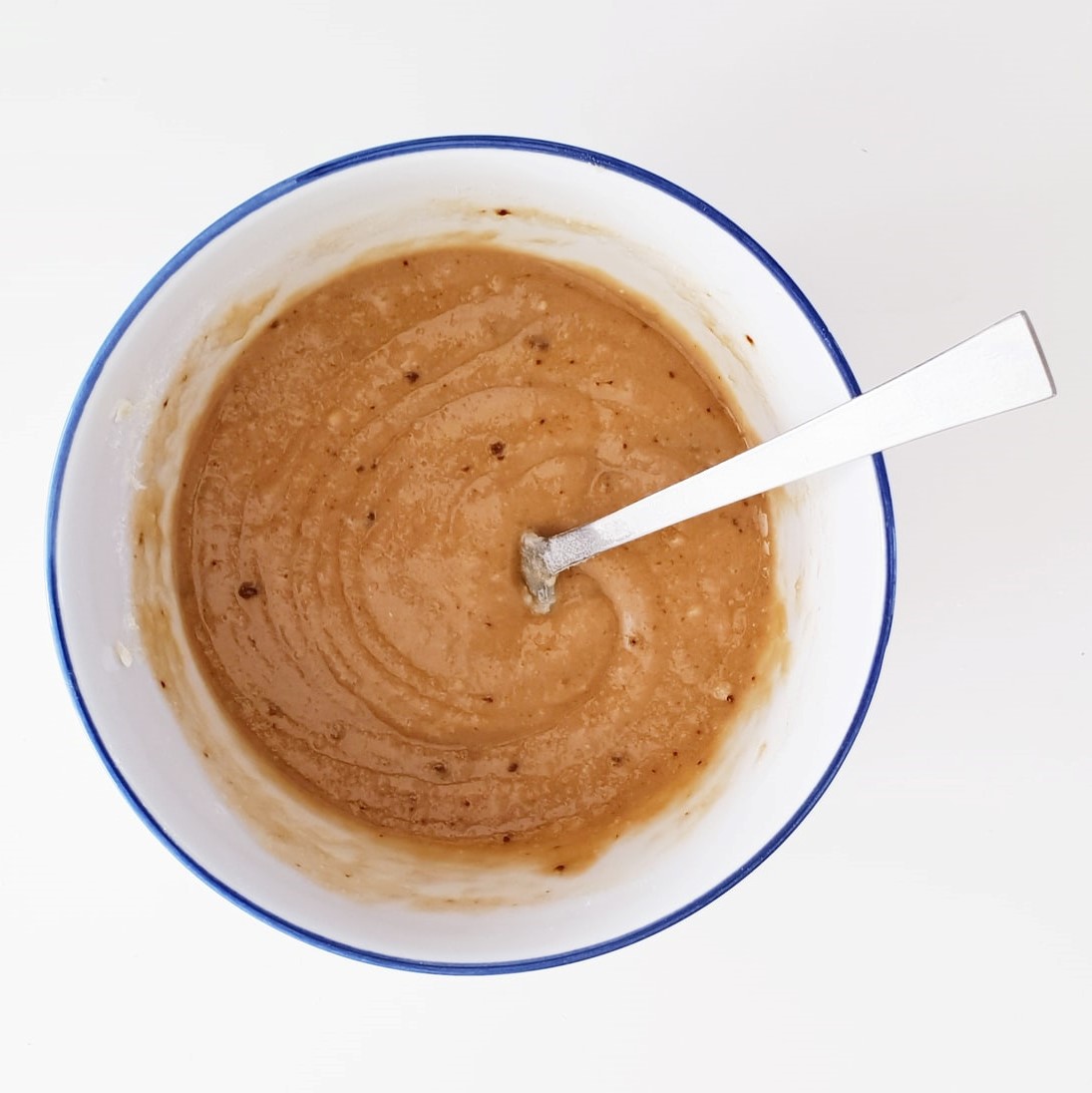 Then prepare milk and ice cubes if you like,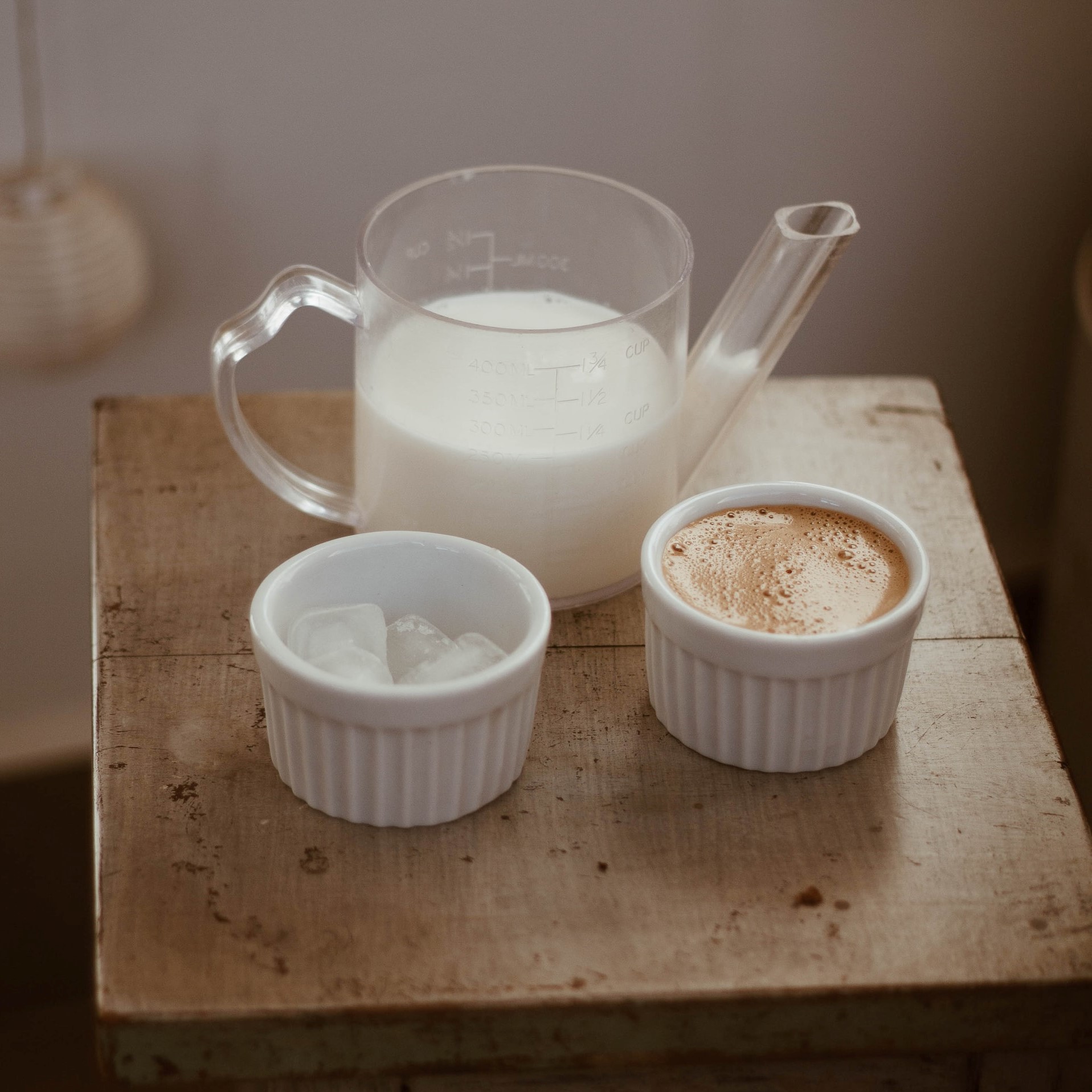 Put the cream on the milk and…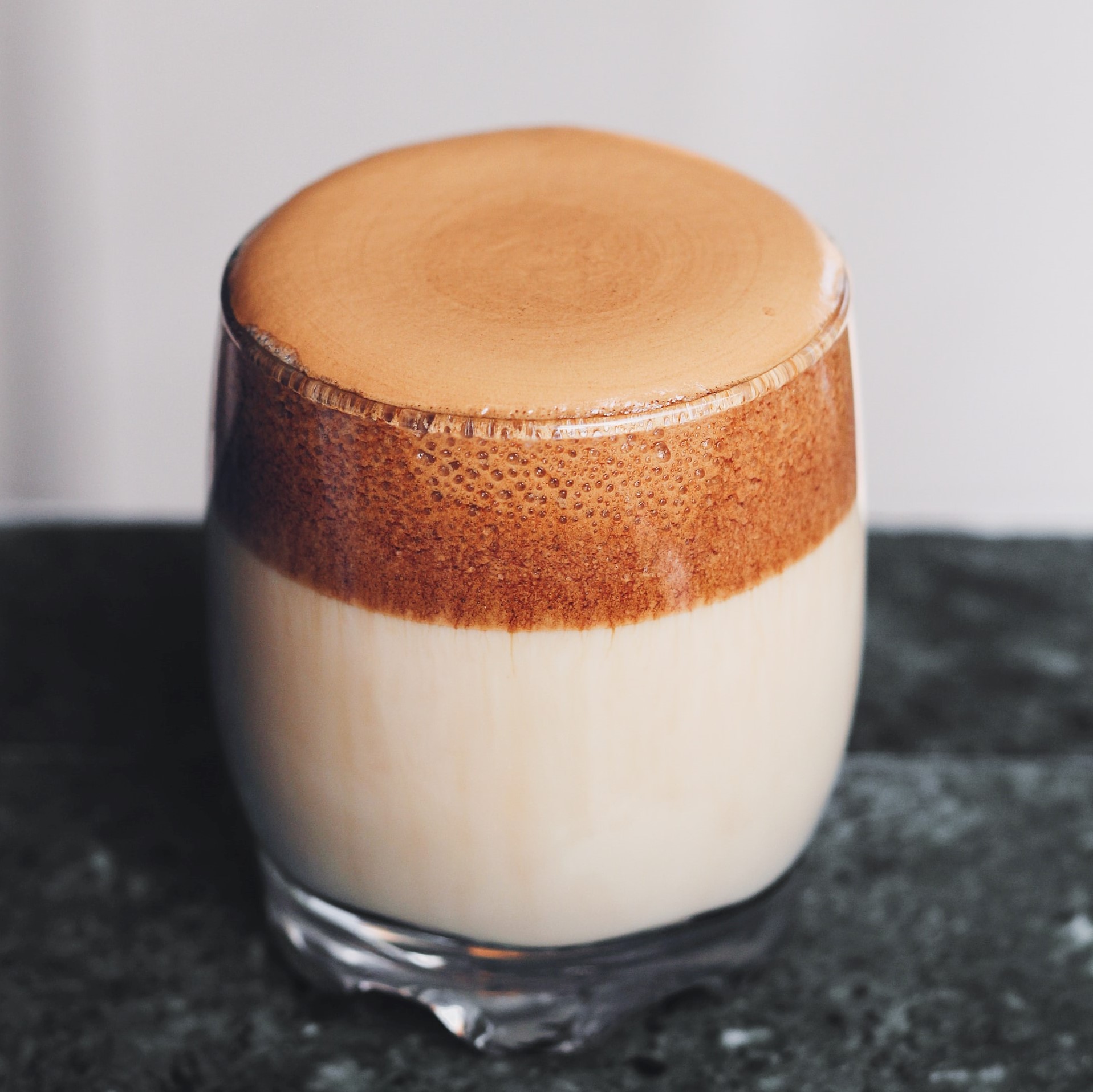 Now you have a Dalgona Coffee!!
Isn't it cool that you can make cafe-like coffee at home?!
#Arrange
"Dalgona coffee" will not be finish with just a coffee.
The way it made by instant coffee, you can also make other drinks like that.
For example…
"Dalgona Chocolate": putting chocolate cream which used chocolate powder.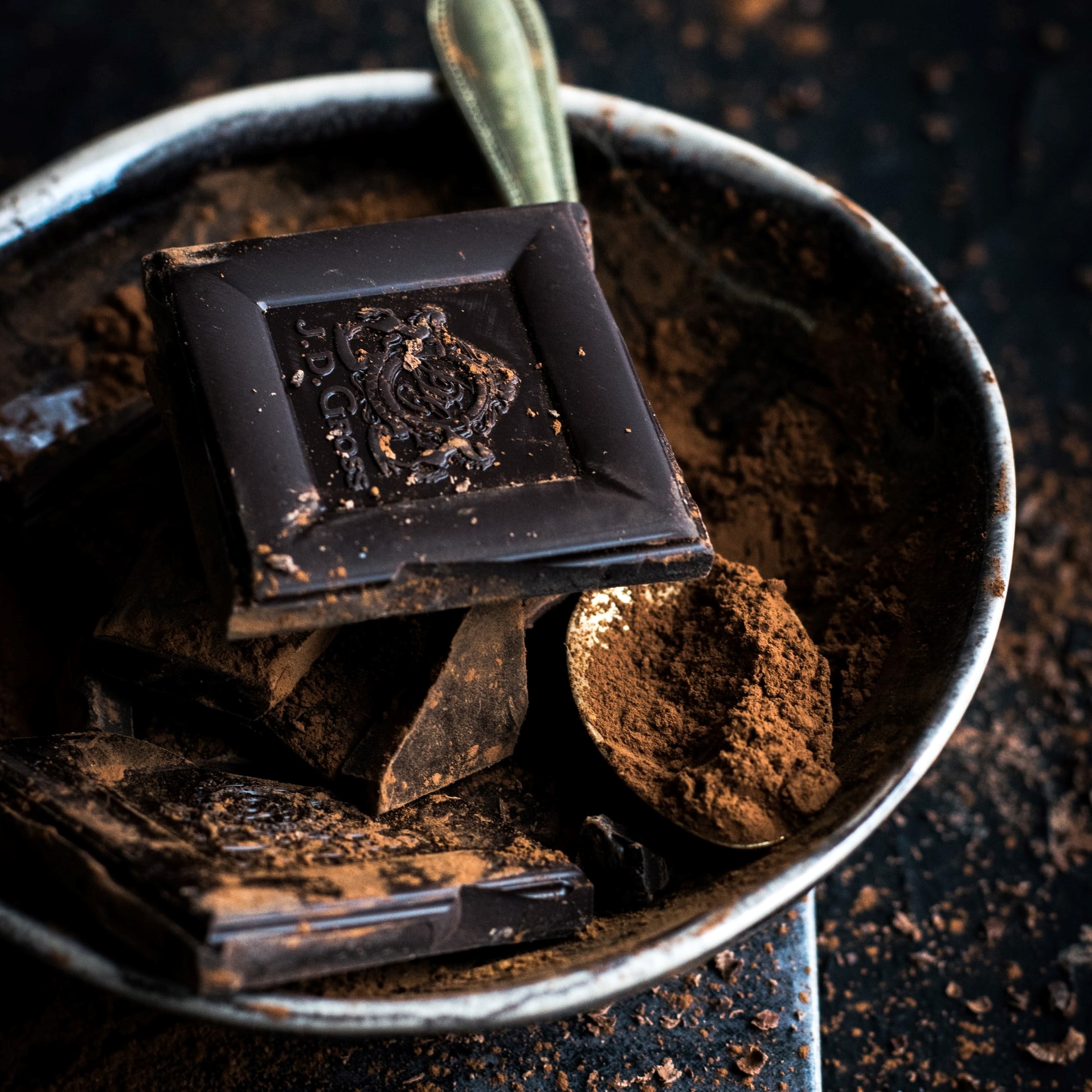 "Dalgona Matcha": putting Matcha cream which used Matcha powder.
Just imagine… it's definitely delicious !
#Defnitely delicious
How was It?
If you read all by here, now you're interested in it, right?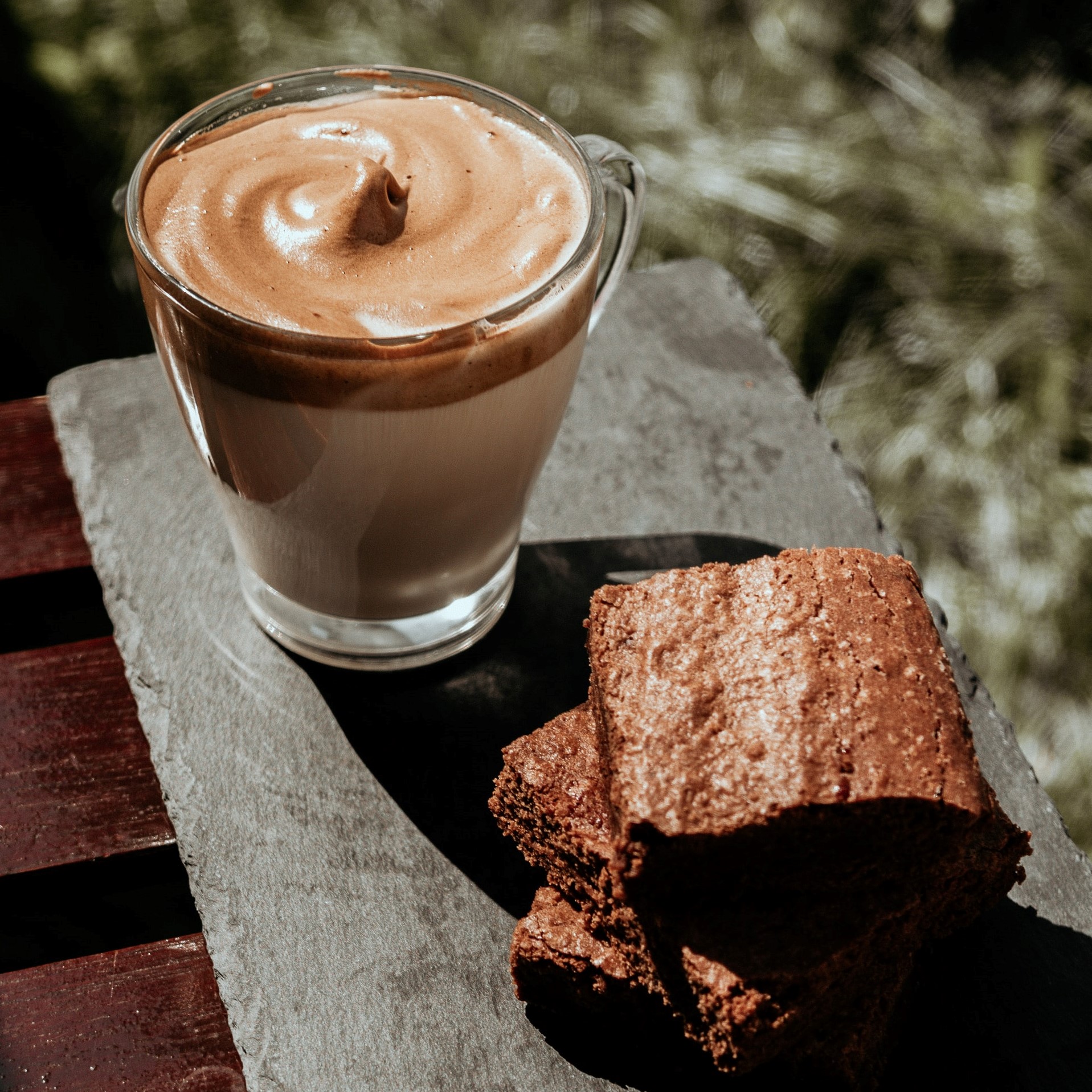 Let's make a "Dalgona coffee" while quarantine yourself!
#Stay home and stay safe
Now the coronavirus has spread all over the world and many people are suffering from it. Also the number of infected people has increased, it has affected seriously not only the health care worker but also everyone. So that, we need to stay home to prevent spreading more virus and we can stay safe together.
If the corona virus has fully ended, let's go out side, play hard and do something fun!!
I hope it'll disappear soon!