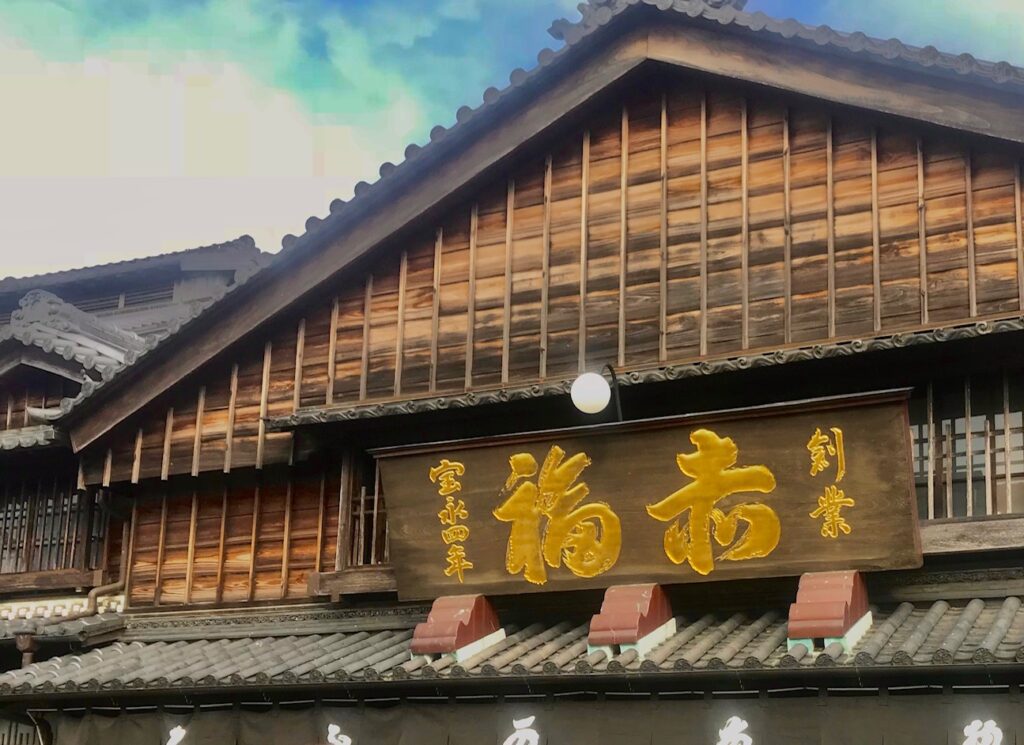 Today I would like to introduce Akafuku which is Japanese famous rice cake. Akafuku is a well-known product of Ise area. Akafuku store is located near Ise-Jingu shrine which is the most famous shrine in Japan. Therefore many tourist visit Akafeku store when they travel to Ise. There are many souvenir shop and food stall around Ise-Jigu-shrine.These area is called Okage-yokocho street. Akafuku store is the most popular store in Okage-yokocho-area.
Akauku store was opened 140 years ago in ise. It haven't changed for 140 years ago. If you visit there you can see architecture of Meiji era.
Majority of people who visit Akafuku store order Akafuku set(¥220). You can eat two Akafku-mochi(rice cake) and Japanese tea. You can eat Akafuku Japanese style building with Tatami. It will be memorable experience of your trip.
If you visit it on the first day of month(not include January) you can eat limited edition of Akafuku. A lot of people make queue to eat it on the first day of every month.
Also you can buy it for souvenir. It is one of the most common souvenir of Ise for Japanese people . However the expiry date is only 3 days from the day you bough it. Therefore If you live far away from Japan I don't recommend to buy it as a souvenir.
There are many sightseeing spot around Ise area other than Akafuku store.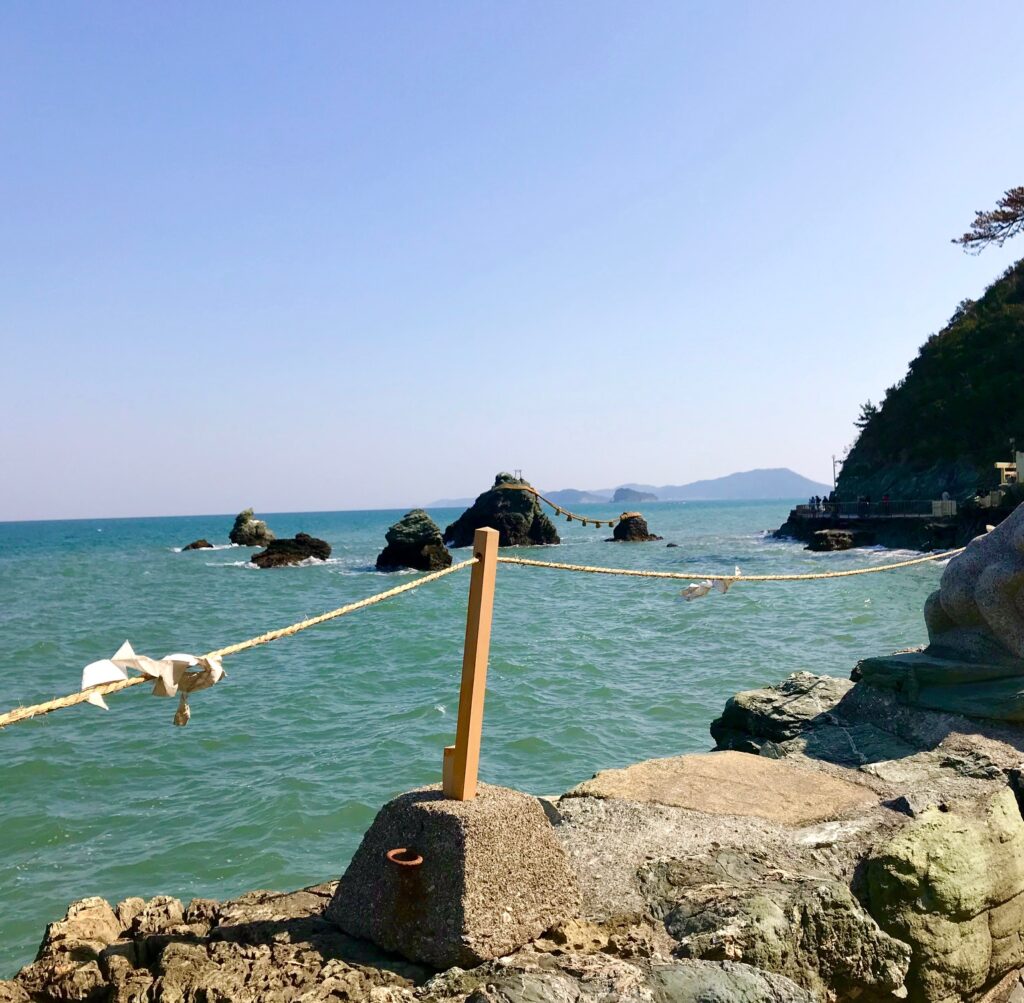 When we get over with Corona-virus let's go to ise and enjoy delicious food and beautiful view
Shop info
Akafuku store 26 Ujinakanokiricho, Ise, Mie 516-0025 Business hour 5:00~17:00( Currently closed due to Covid-19. For latest information please check Akafuku official website
Google map https://goo.gl/maps/25rjCyYuvhFp3MSD8
HP https://www.akafuku.co.jp/en/
---
~Kyoto's hotel is about M's inn!~
M's inn is the best choice to stay in Kyoto, Our hotels are located near station and we have many hotel in Kyoto.Also there are many guest limited services.
Why don't you stay M's inn ♪