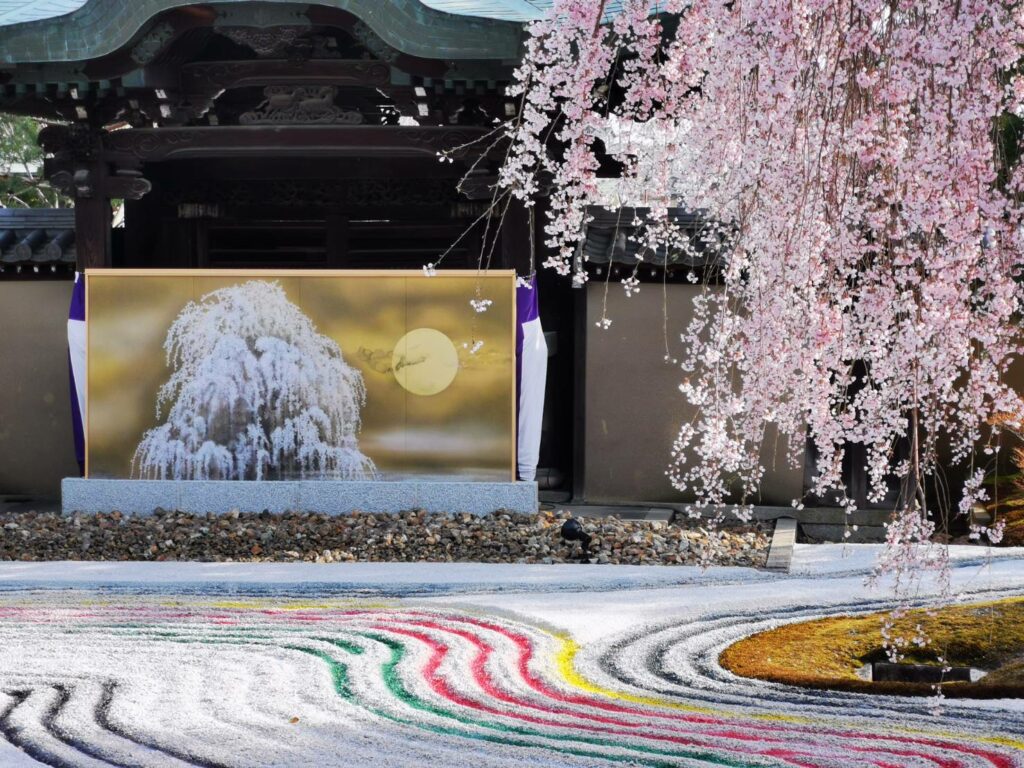 The temple was established in 1606 by Kita-no-Mandokoro (1548-1624) in memory of her late husband Toyotomi Hideyoshi (1536-1598). Kita-no-Mandokoro was also known as Nene.
The weeping cherry at the 'Hashintei garden' is the most famous cherry blossom at the temple. Current weeping cherry is the fourth. 'Hashintei' is a rock garden consisting of a large field of raked gravel meant to represent the vast ocean.
That weeping cherry blossom is in full bloom on March 26, 2020!!Hashintei garden is better than in the average year. It is a brightly colored garden. A beautiful painting is exhibited in the room. I have never seen such an amazing views in all my life.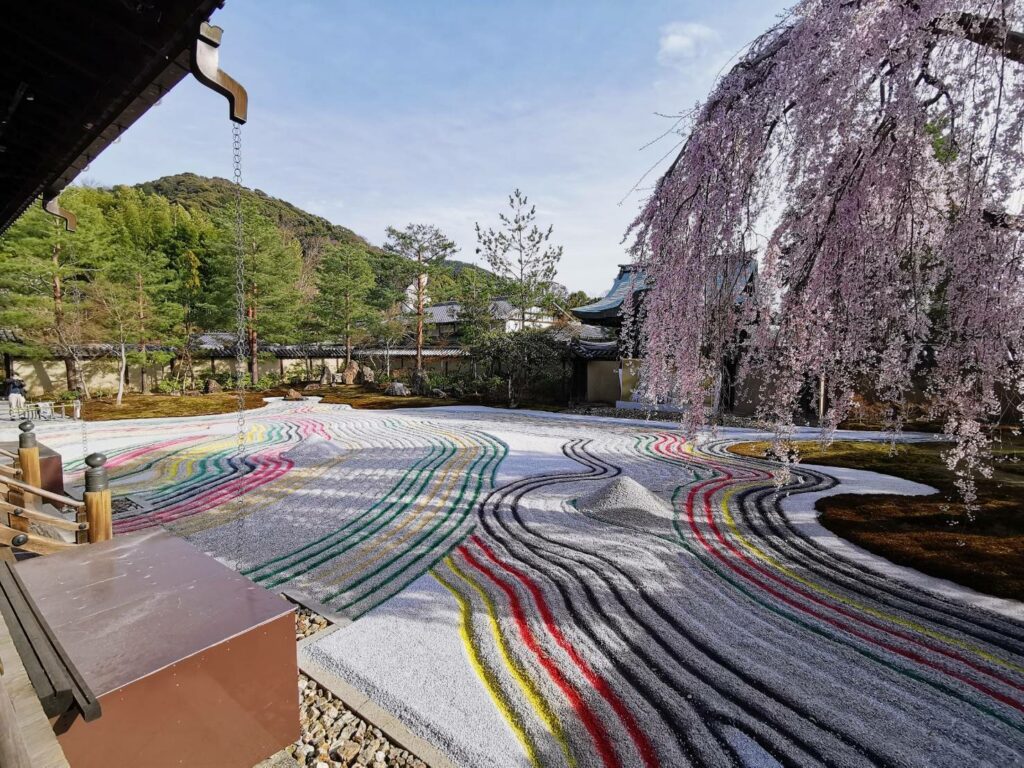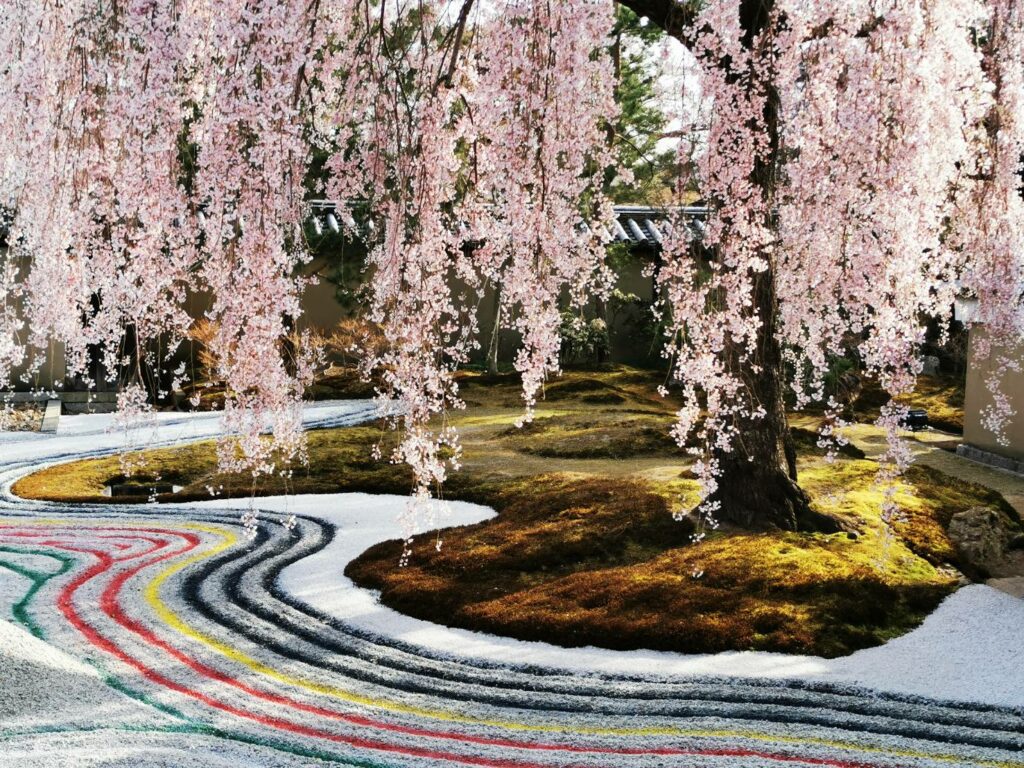 Kodai- ji temple manages illumination events every Spring and Autumn. So you can enjoy there anytime.
The admission for Kodai-ji temple and Sho Museum is 600 yen, but I recommend for you to pay 900 yen in order to visit Kodai-ji temple, Sho Museum and Entokuin. If you pay 900 yen, you will get Kodai-ji temple post cards for free. In addition, now you can get Goshuin for free. Goshuin is a stamp that is giving at a shrine or a temple. Originally, goshuin were given to worshipers as a proof of certification showing that the monk who owned it had practiced at that school/ temple.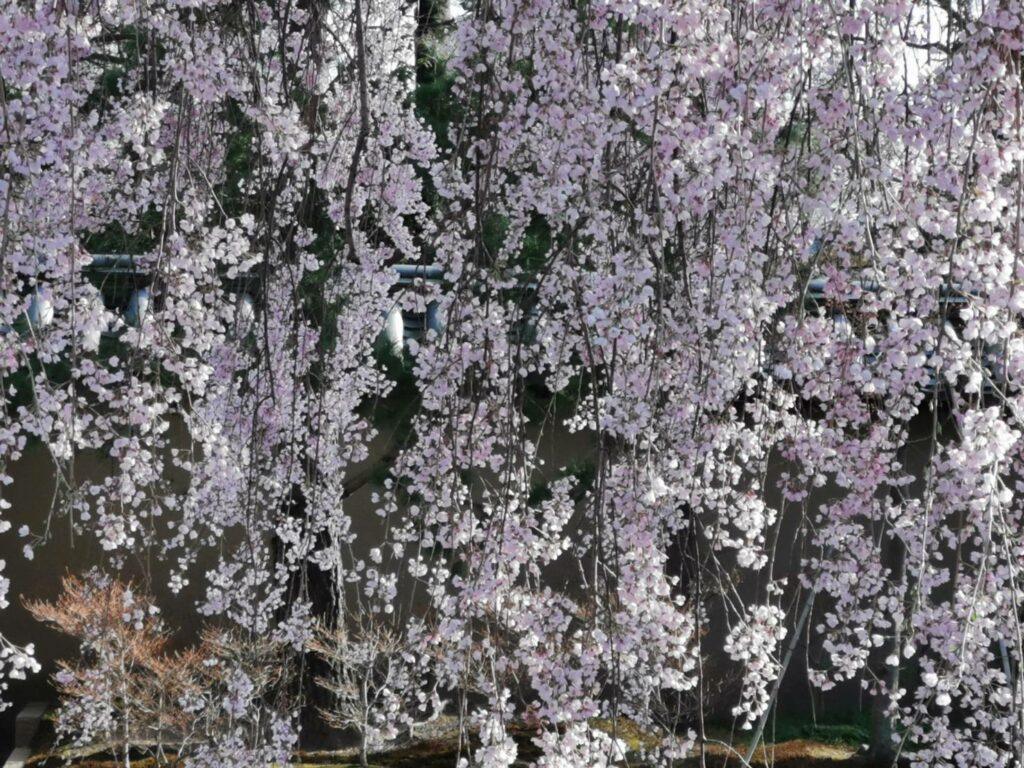 There is a beautiful and calm garden in Entokuin, and it has a golden Fusuma painting. Paintings on sliding-door panels *fusuma 襖. Fusuma are constructed of wooden frames and covered with layers of thick paper (or silk especially in the early periods) on both sides . The panels slide along grooves at the top and bottom of the door frame and function as doors and room dividers.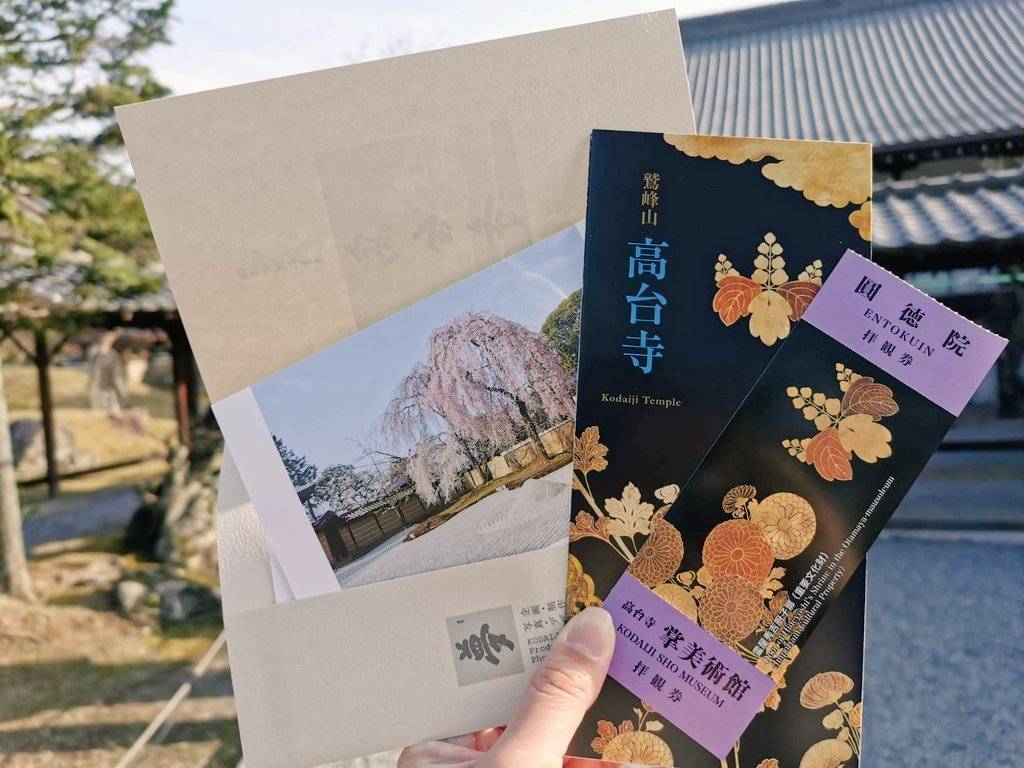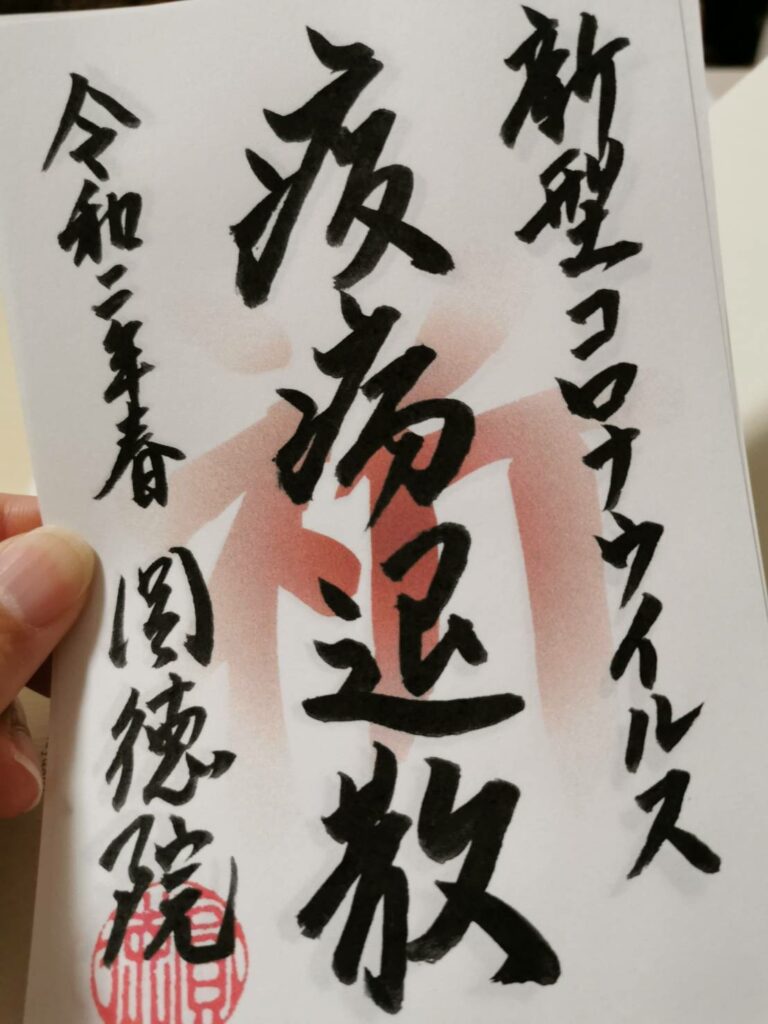 Please visit Kodai-ji Temple to see beautiful garden. If you have a plan of going to Gion, Please go to Kodai-ji Temple because this temple is located between Kiyomizu-dera temple and Yasaka shrine.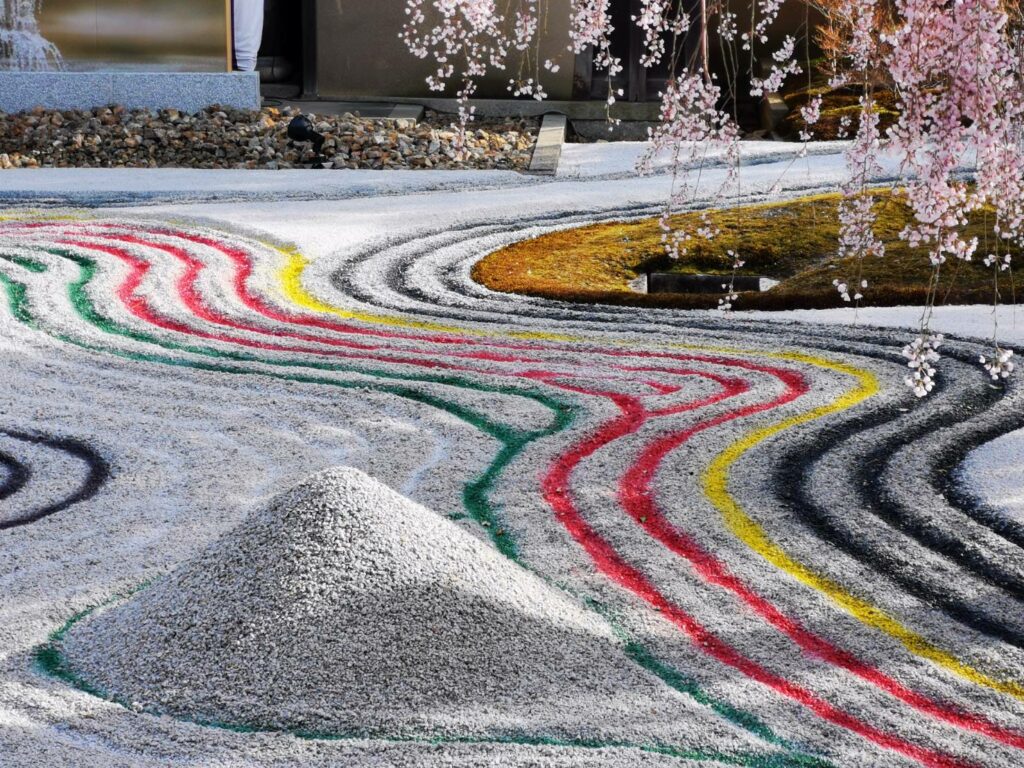 Kodaiji-temple
address  526 Shimokawaracho, Higashiyama Ward, Kyoto, 605-0825
---
~Kyoto's hotel is about M's inn!~
M's inn is the best choice to stay in Kyoto, Our hotels are located near station and we have many hotel in Kyoto.Also there are many guest limited services.
Why don't you stay M's inn ♪