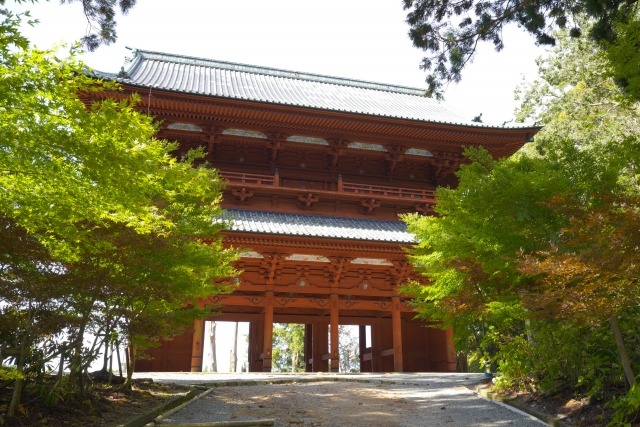 Visit Koyasan Japan in Wakayama prefecture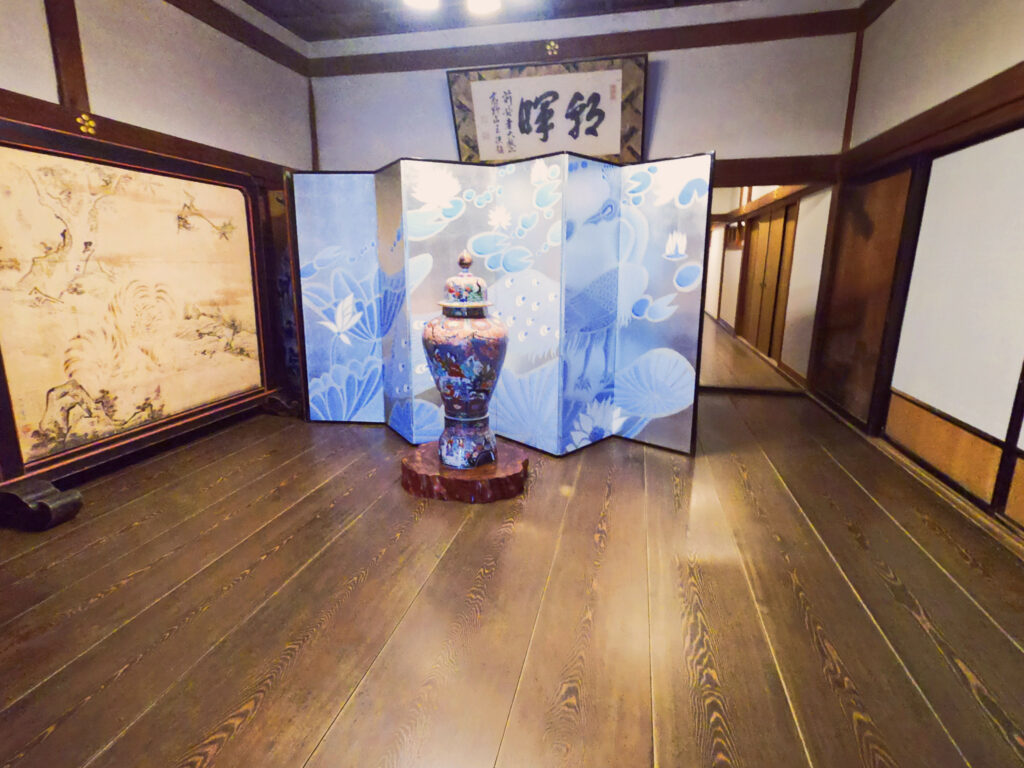 Here is a few photos from Koyasan.
A magnificent and spiritual place, located on a top of mountain Koyasan.
Mountain Koyasan and all temples in this area became The World Heritage a few years ago.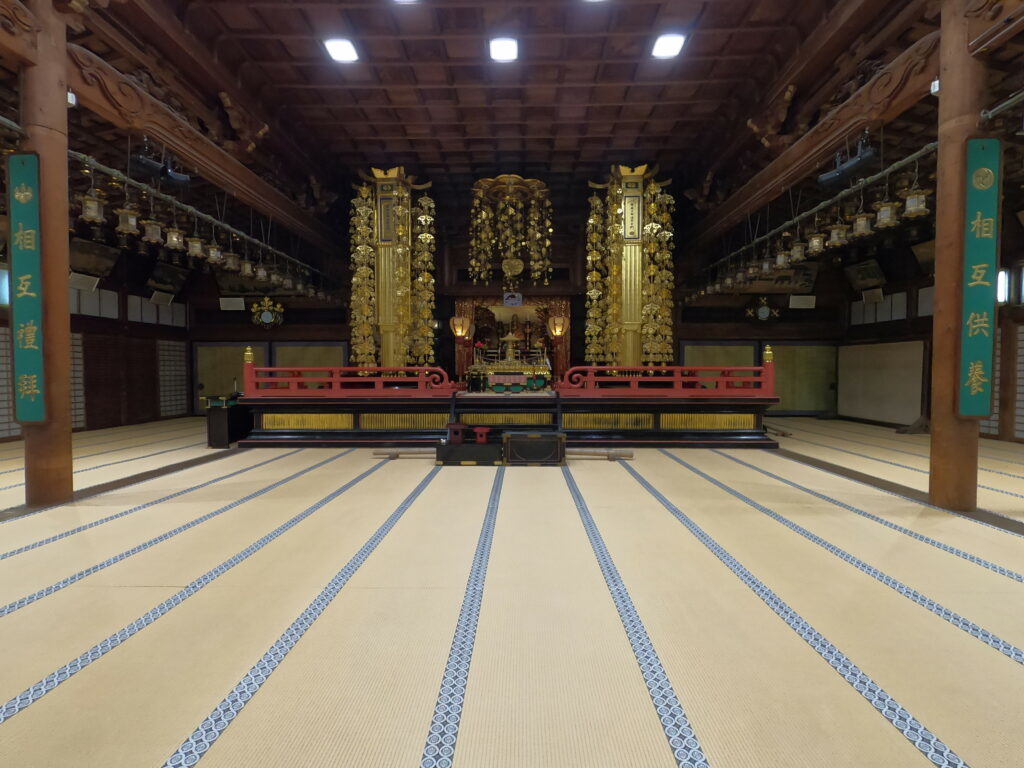 You can come here either for one day trip or spend a night here. There are not many options for accommodation here.

Therefore I recommend you to choice one of a few temples and spend a night there as Buddhist monks do.
Price starts from 8000 yen per person per night (price depends on season and can be more expensive during sakura or momizi seasons). For breakfast and dinner you should pay extra.
Be noticed that almost all accommodations have a strict closing time what means you cannot enter or leave your place of stay from 9 pm till 6 am.

Also many shops and restaurants here are open till 3-4 pm. There is just one convenient store which is open 24 hours where you can buy some snacks.
If you stay for a night at temple you are welcome to join an early morning pray (around 6 or 6:30 am) where you can pray together with a priest and enjoy inner decoration.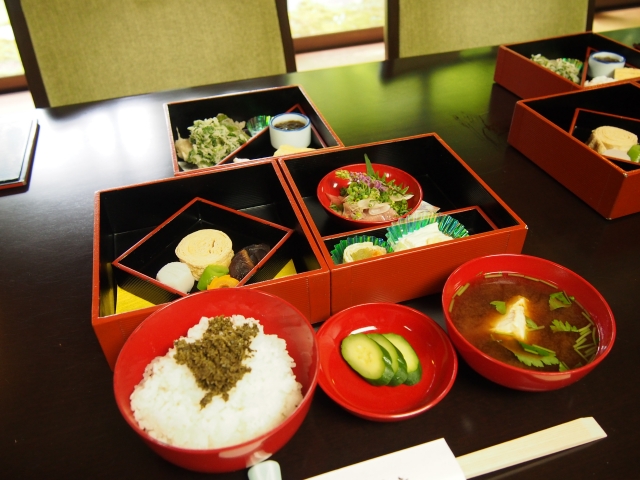 Also you can try a vegetarian breakfast or dinner. It is the same as Buddhist monks eat.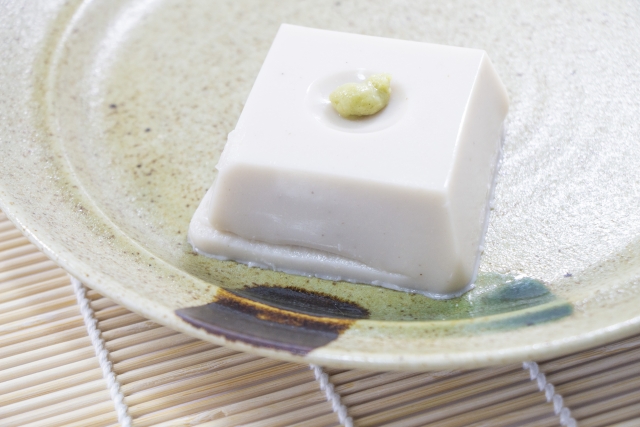 Koyasan is famous for its Gomadofu which is different compare to normal Tofu. try this one during your breakfast or visit one of a few shops selling it!
In Koyasan you can feel either spiritual parts of esoteric Buddhism or beauty of nature here. One way to Koyasan from Osaka takes around 3-3,5 hours. Therefore I strongly recommend you to stay for a night here. It will become an unforgettable experience for you.
Koyasan
Opening Hour  8:30~17:30
Access Gokurakubashi Station 【Cable Car】→ Koyasan Station
Address 680 Koyasan, Koya, Ito District, Wakayama 648-0211
---
~Kyoto's hotel is about M's inn!~
M's inn is the best choice to stay in Kyoto
Our hotels are located near station and we have many hotel in Kyoto.Also there are many guest limited services.
Why don't you stay M's inn ♪