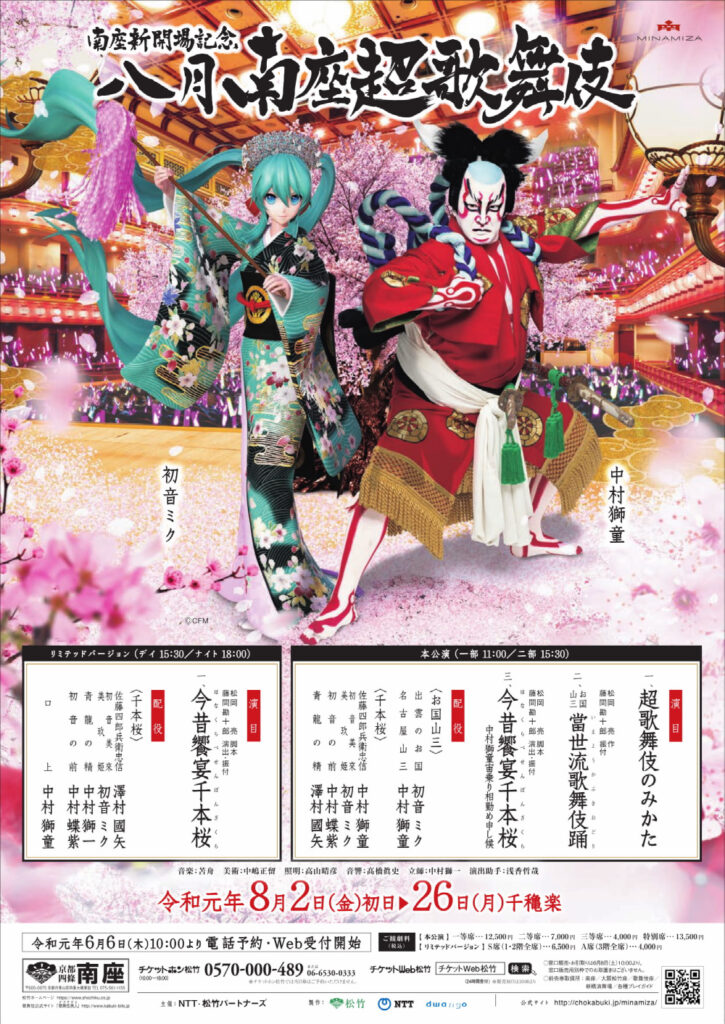 Today I am going to Introduce "Chokabuki"at Mizamiza theater.
Minamiza theater is just loccated middle of down town kyoto.
By train Kenihan train Shijo Gion is nearest train station.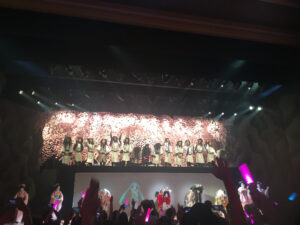 Original kabuki is might be very difficult for you understand.
However this new Kabushi show could be fun for people who cannot understand Japanese at all.
Because they use 3D animation and perform with their body a lot.
Even the children might be able to enjoy.
Please try new style animation and Kabuki show at minamiza theater!!