On LIXIL tile construction's Home Page, Hotel M's Est Nanajo's picture is posted!

(Click the image below to view on its Home Page)
●1F Elevator Hall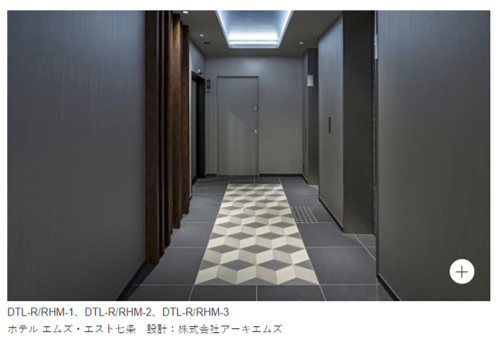 ●1F Lounge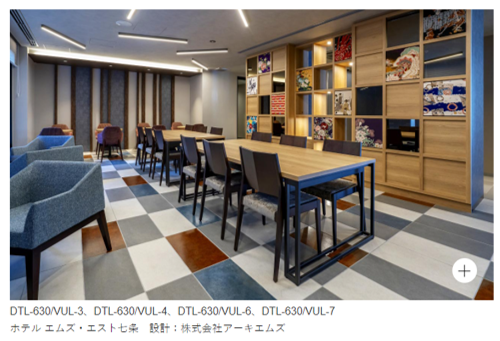 Even though it is the same shape, the way it is placed is different,
to create a different atmosphere here at M's Hotel.
Even if it is not Hotel M's Est Nanajo that got posted,
please do look at our tiles when you are staying at our hotels!