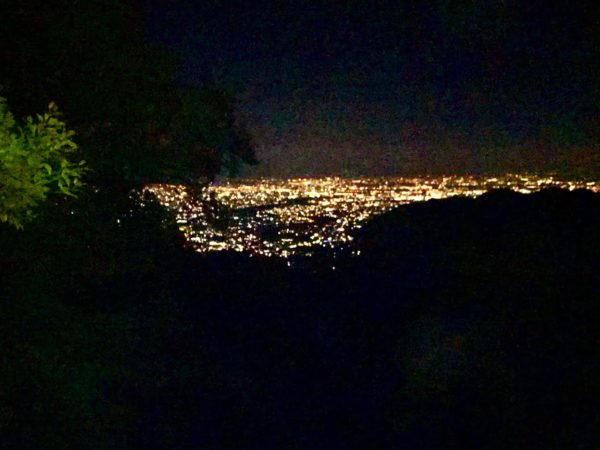 Today I am going to introduce Atagoyama(Mt Atago)
It is located western part of Kyoto city. Altitude of this mountain is 924 meter.
At the top of  it, there is a Atago shrine. It is the headquarter of Atago shrine that has a 900 shrine all over japan.
It is famous for preventing fire. Many kyoto citizen claim it and wish their safe.
It is quite hard to claim Atagoyama for beginner but it is worth seeing Atago Shrine
In addition to that, you can see beautiful Kyoto landscape from mountain
If you go at night time you can see beautiful night view.
If you visit Kyoto, Why don't you claim Atago-yama