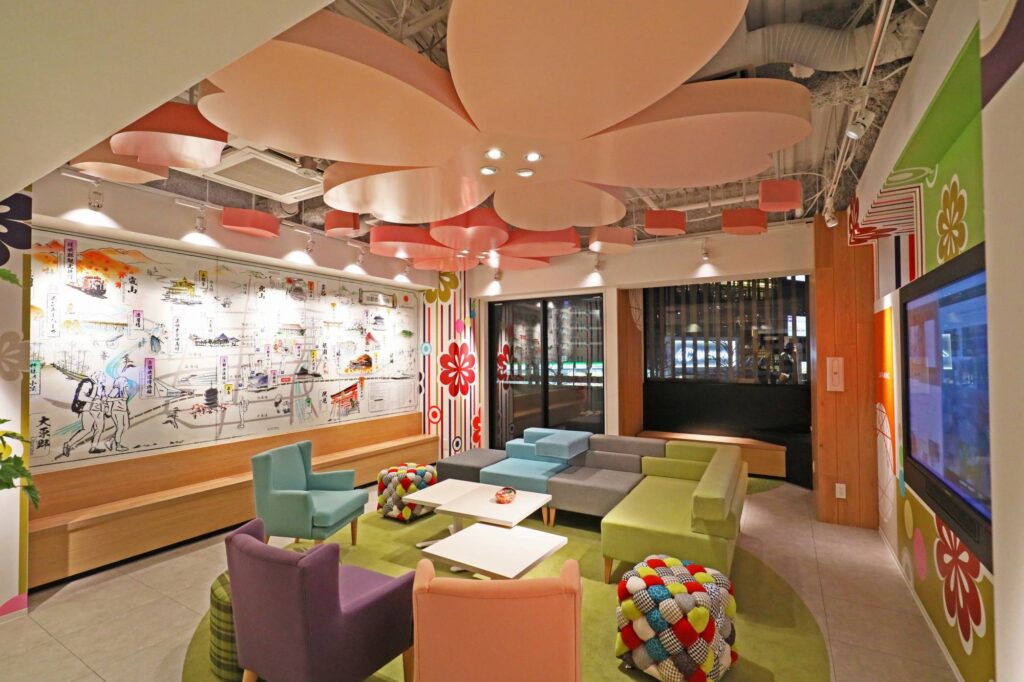 大家好!這是關於我們M's KYOTO INFORMATION CENTER的新情報。
我們即將出現台灣電視台「民視」的熱門電視節目「旅日達人秘笈」當中喔!
並且,您還可以在擁有每月350萬使用者的網路平台「ELLE TV」上看到我們喔。
此節目將由居住在台灣的日本人「千田愛紗」小姐擔任主持人,帶著觀眾們體驗「對於台灣人來說充滿親近感的京都」!
拍攝當天我們度過了一段非常開心的時光。
千田愛紗小姐既可愛又友善,是一位非常優秀的主持人。
並且,在台灣擁有亮眼的成績,是一位非常值得尊敬的演藝人員。
擁有本次的合作機會,真的很高興!
本節目定於明年2020年2月放送。 敬請期待♪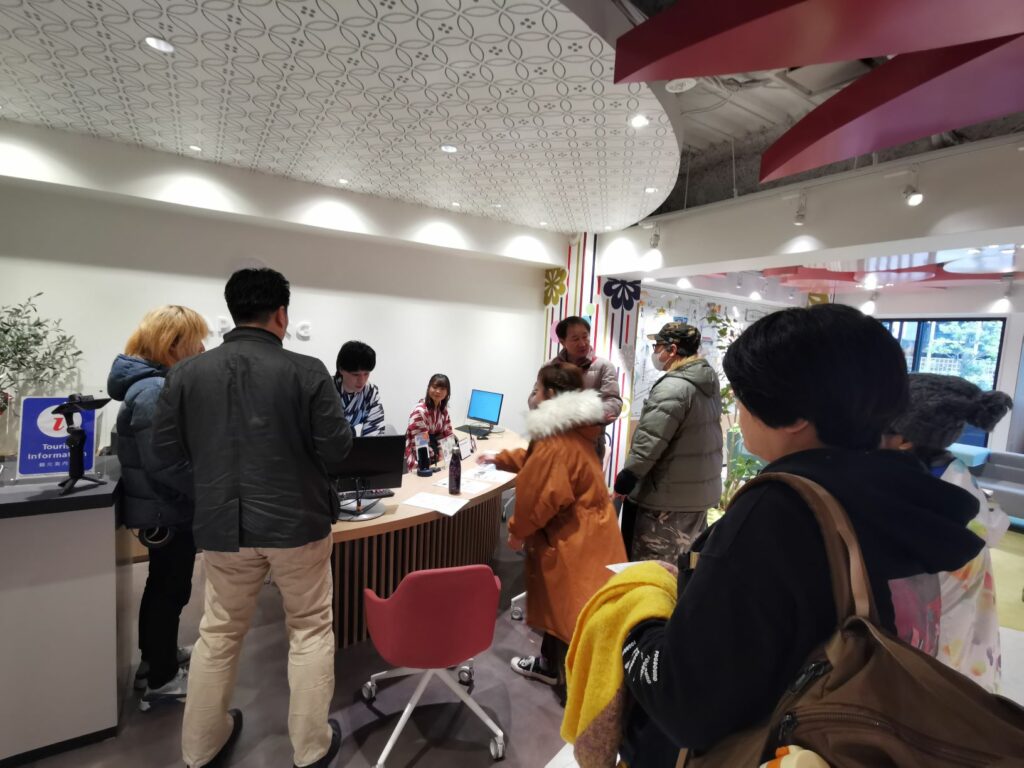 ---
Hello everyone, M's kyoto information center has a news for you.
We are happy to inform you that M's Kyoto information center is going to appear on a Taiwanese Tv program called "Traveler's secret" (旅日達人秘笈).
Also, we are going to be introduced by the web "ELLE TV" which has 3.5 million of users per month!
The Taiwanese talent Aisa Senda, who has been living in Japan, introduced Kyoto and the M's information center with the concept that Kyoto is very close to the Taiwan community.
We had a great time during the shooting.
It was very nice to meet Ms. Aisa Senda. She is a beautiful and friendly person, we respect her for working in the Taiwanese television.
The Tv show is going to broadcast on February of the next year 2020, do not miss it!