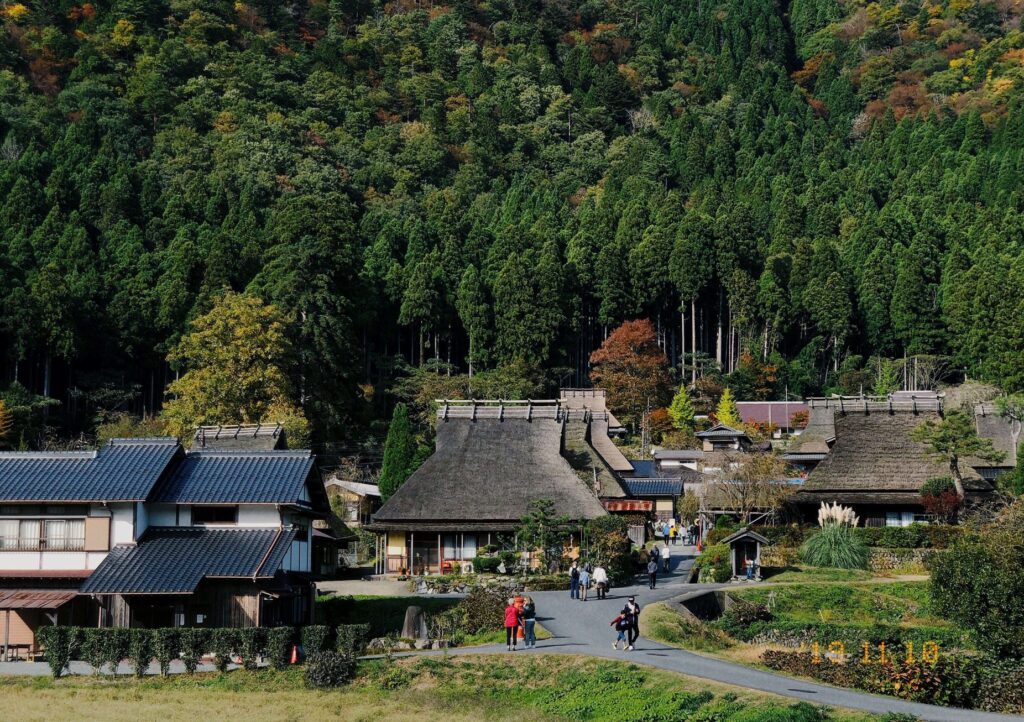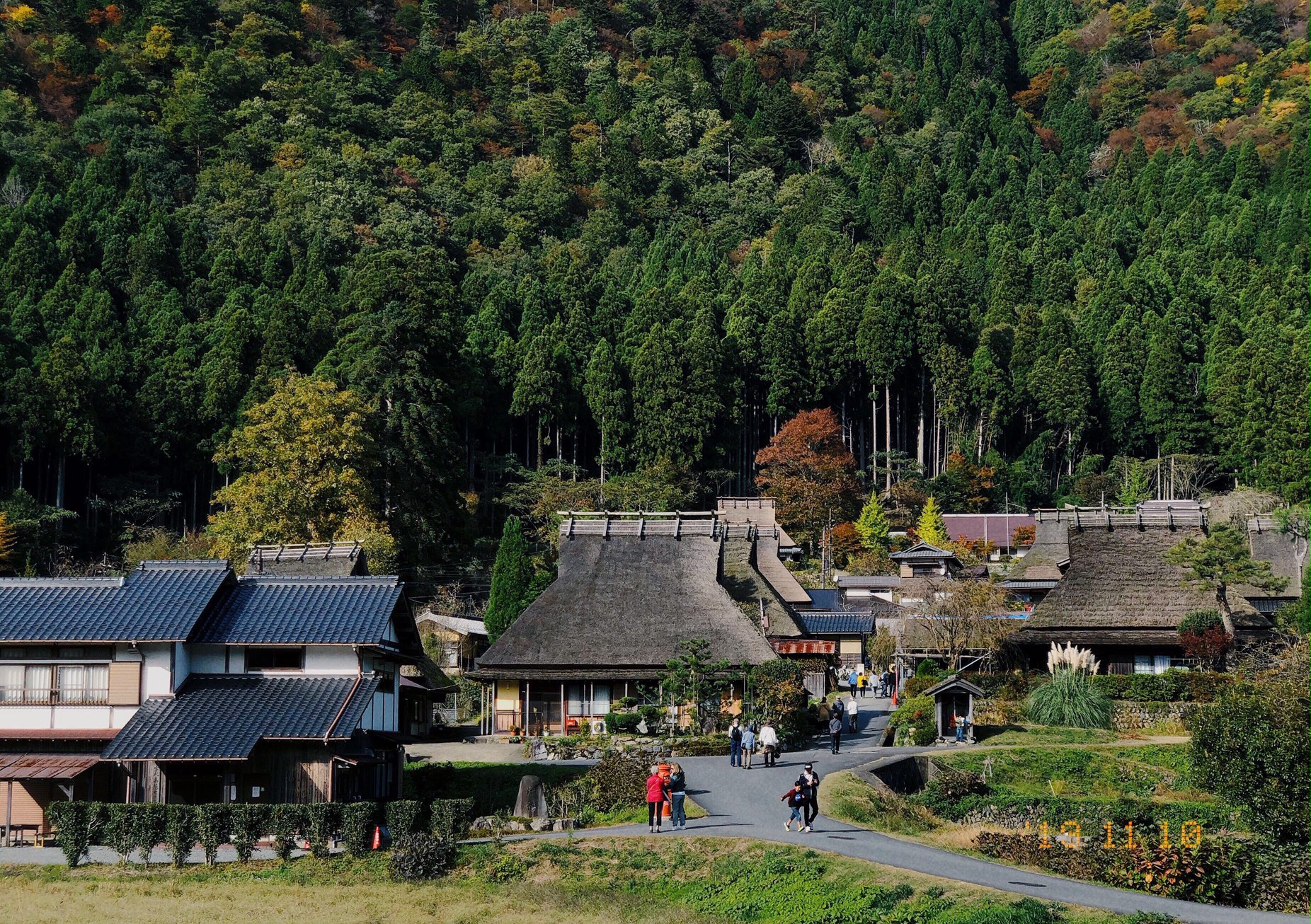 Miyama (美山)
is a remote, rural area in the mountains 30 kilometers north of central Kyoto. The area is famous for its traditional, thatched roof (kayabuki) farmhouses of which over 200 can be seen dotting the countryside. Unlike those found in many other historic towns and districts around the country, the majority of Miyama's old houses survive as residential dwellings where people still live and work. This in turn lends a very nostalgic atmosphere to the area, and gives visitors a chance to experience the traditional, authentic feel of rural Japan.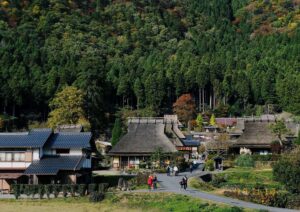 Miyama is made up of multiple small villages and hamlets scattered along its narrow, winding valleys. The main attraction among them is the northern village or Kayabuki no Sato, which features nearly 40 farmhouses with thatched roofs and has a higher percentage of thatched roof houses than any other place in Japan. Visitors can stroll around the village, but here too, most houses are private homes that cannot be entered.
One of the buildings open to the public is the Kayabuki no Sato Folk Museum. The former residence exhibits traditional tools and daily household items from past decades, as well as a few displays about the cons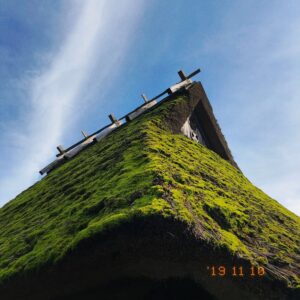 truction and maintenance of the thatched roofs. Not far from the folk museum stands the Little Indigo Museum, another thatched roof building which has been converted into an indigo dyeing studio and gallery. Apart from these two museums, the only tourist facilities in the village are three minshuku and a cafe. Furthermore, there are a few souvenir shops at the tourist parking lot across the street from the village.
In the winter, there is the a lighting festival during 1/25(Sat.)~2/1(Sat.), why not come and enjoy the snow and nature.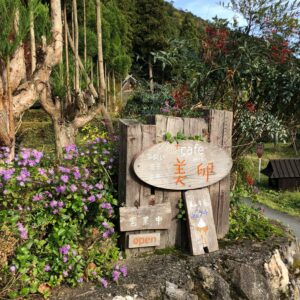 For further information: http://www.yukitouro.jp/
~Kyoto's hotel is about M's inn!~
M's inn is the best choice to stay in Kyoto
Our hotels are located near station and we have many hotel in Kyoto.Also there are many guest limited services.
Why don't you stay M's inn ♪