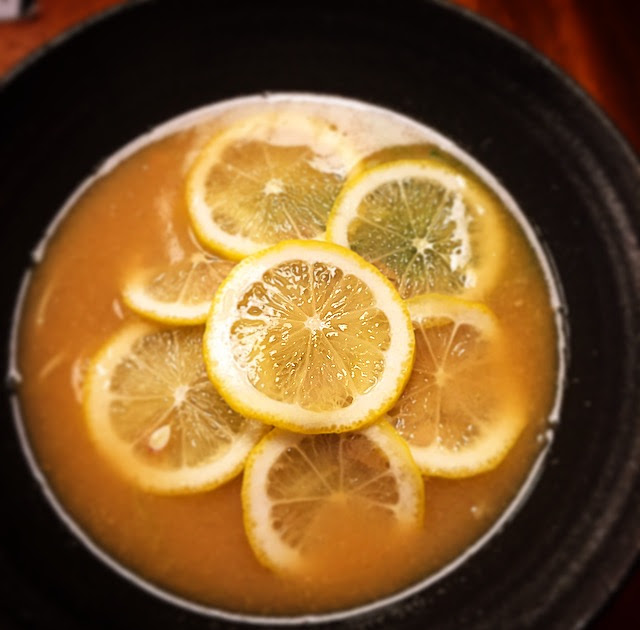 I'm going to introduce the Noodle Restaurant Muraj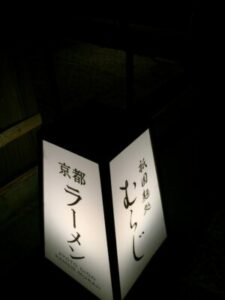 This ramen restaurant is a well-known restaurant with many TV interviews.
The interior of the restaurant is conscious of Kyoto's tatami mats so that you can't think of it as a ramen restaurant.
The most popular menu is "Lemon Ramen".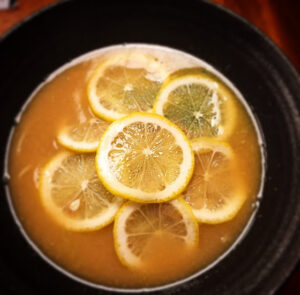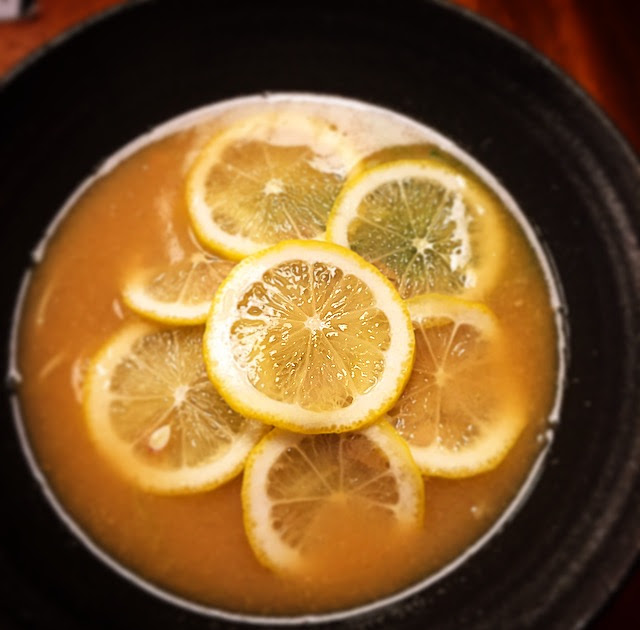 The salty taste of rich white chicken soup and the sourness of lemon juice are delicious.
It is a very rare ramen taste. It looks amazing.
Not only Japanese but also foreigners come to the restaurant.
The fried rice was delicious!
———————
Ramen Muraji  Kyoto Gion  Pontocho  Muromachi
Mon-Fri 11:30-15:00/17:00-22:00
Sat,Sun and Holiday 11:30-22:00
*Last call: 30 minutes before the closing time
~Kyoto's hotel is about M's inn!~
M's inn is the best choice to stay in Kyoto 
Our hotels  are  located near station and we have many hotel in Kyoto.Also there are many guest limited services.
Why don't you stay M's inn ♪