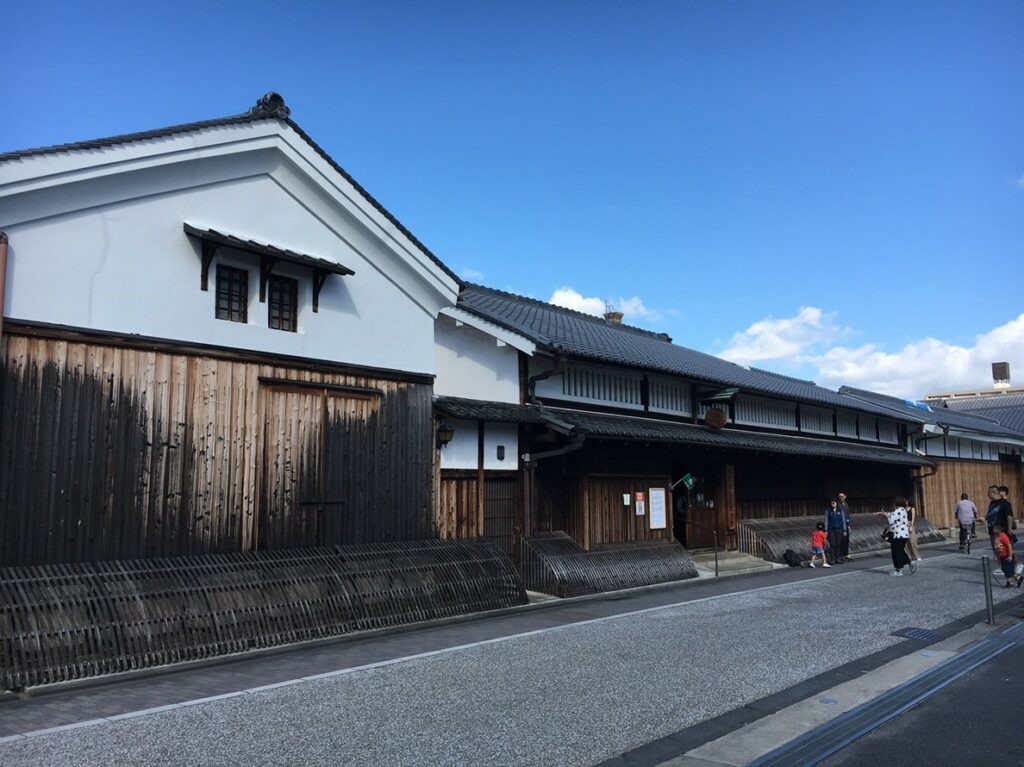 Hello! Out of all the alcohol, I like Japanese Sake the best. There is a place called Fushimi in Kyoto. Kyoto is a city of water blessed with good water sources. Therefore, it is rich in water that suitable for sake brewing and one of the most important sake spots in Japan. You can enjoy the town of sake breweries there.
One of the most famous sake brewing in Kyoto, called GEKKEIKAN will have a "Sake brewery Festival" on March 23 (Saturday) this week!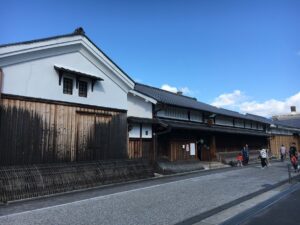 The place is Gekkeikan Museum. If you go there from Kyoto station, You can use Kintetsu Line and get off at the station called Momoyamagoryoumae. The Museum is 10 minutes away from the station.
I've been living in Kyoto for 5 years. I've already been there 3 times because I want to know more about Japanese Sake! Every time I go there, I see many tourists. It makes me happy to see foreign tourists tasting sake and taking a picture of sake breweries.
When I explain Japanese Sake to Foreigners, I explain as "Rice wine", so they understand what it is. Lately people understand enough just saying "SAKE". I would like more foreigners to know about the good quality of "Japanese Sake".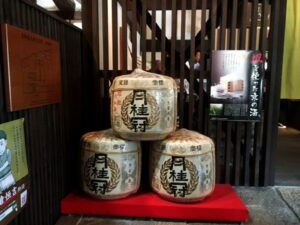 You will be able to try fresh Japanese sake in a sake brewery. They will also sell some limited products and original goods, so this event is recommended for people who love Japanese Sake or people who are interested in Japanese Sake.
For people who cannot drink alcohol, they provide Amazake (traditional sweet, low-alcohol Japanese drink made from fermented rice.) It will start at 10:30am. First come, first served! so please try to get there as soon as possible♪
There are lots of interesting events including a Music Event, Free Admission of GEKKEIKAN Museum and A Guided Tour(First come, first served!) where you can see the way of making sake in their old-fashioned sake brewery!
Highly recommended for people who are interested in Japanese Sake or Kyoto Sake!
GEKKEIKAN Sake Brewery FESTIVAL
◆Date:2019/03/23 (Sat) 10:00am~15:30pm  
◆Place: GEKKEIKAN MUSEUM
Website http://www.gekkeikan.co.jp/enjoy/museum/
Access  https://goo.gl/maps/9iPYpx6divT2
※Please purchase a ticket at the reception for paid Tasting,Eat and Drink, or buying product. There are two tickets 1000yen and 500yen.