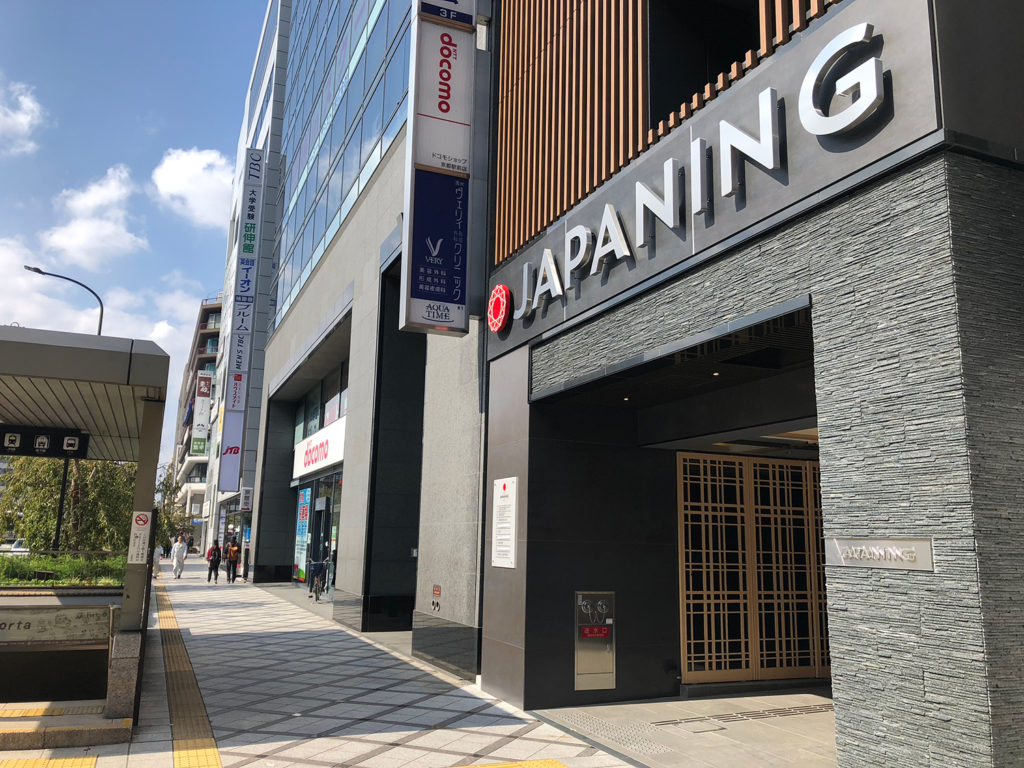 Former JAPANING KYOTO INFORMATION CENTER
We will show you hotels where you can stay alongside with tourist information of Kyoto.
Our staff will be very glad to help you make your Kyoto trip a really pleasant one.
【Hotel Shuttle Bus】
We will take you to the nearest place of your hotel (only for guests staying at our eligible list of hotels). *Advanced reservation required
For details, please check here.→Hotel Shuttle Bus
【Luggage storage, delivery service 】
We keep your luggage at our office in front of Kyoto station and deliver it to your hotel.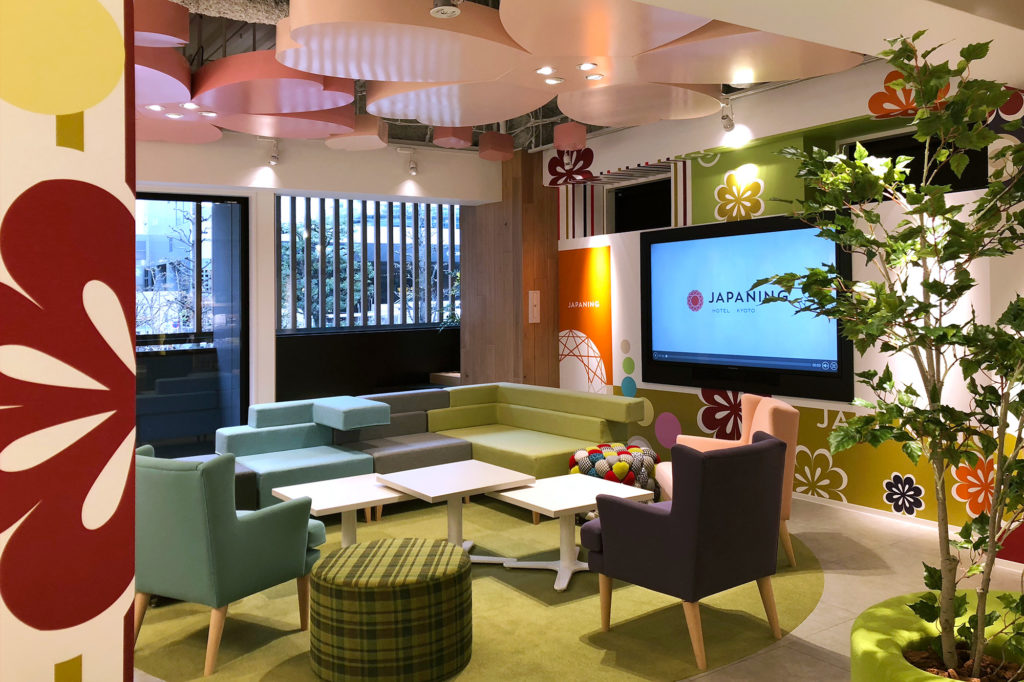 【Counter service】
・Information on sightseeing
・Hotel information
・Event information
・Consultation about restaurants and transportation
Information about sightseeing spots, activities and events that can only be experienced in Kyoto and Japan.
We can inform you about accommodation and restaurant reservations which you can apply at our information center.
Please feel free to ask our staff.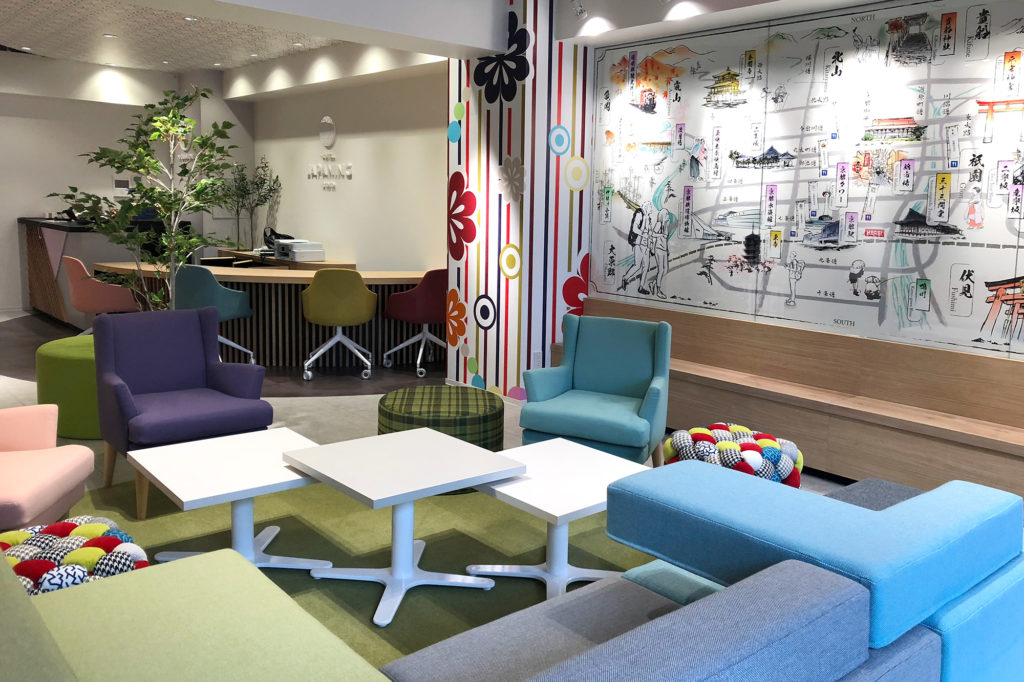 【Free Relax Space】
We have information about Kyoto, not only brochures, magazines, internet (WIFI),
but we have also set up a special map full of things to know about the city and an Energy Wall which will make your sightseeing in Kyoto more enjoyable.
We will provide a convenient space for information gathering about Kyoto.
【Prayer's Room】
We have a "Prayer's Room".
The room is equipped with a "Wudu" wash station to perform "Wudu" (ablution).
Female clothes for pray and prayer rugs for "Sajdah" are provided in the room.
The Quran in Arabic is also available.
Once your prayer session starts, our staff will hand you the keys to enter the room.
Please return the keys to our staff after you have finished your session.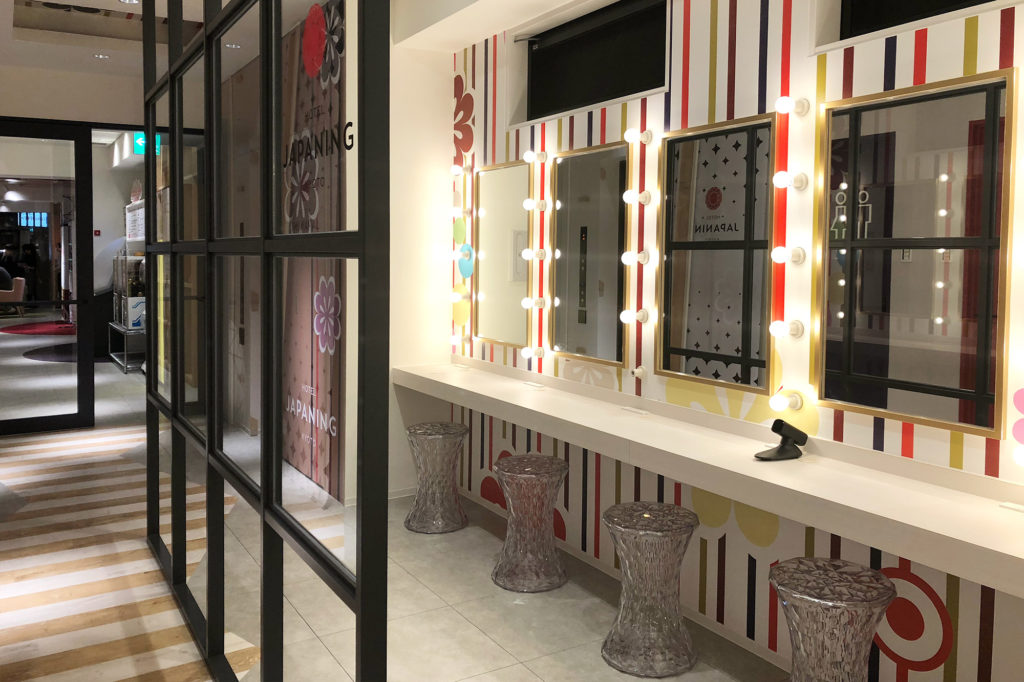 【Powder Room】
We have a nice powder room for women.
It is recommended for those who use the night bus, or before check-in/after check out.
We do also have hair irons.
In addition, we have installed gachapon, vending machines and more!
Please come and visit us before checking in, after checking out, during your stay.
All the staff will be waiting for you! We will be very pleased to make your Kyoto trip a marvelous one.