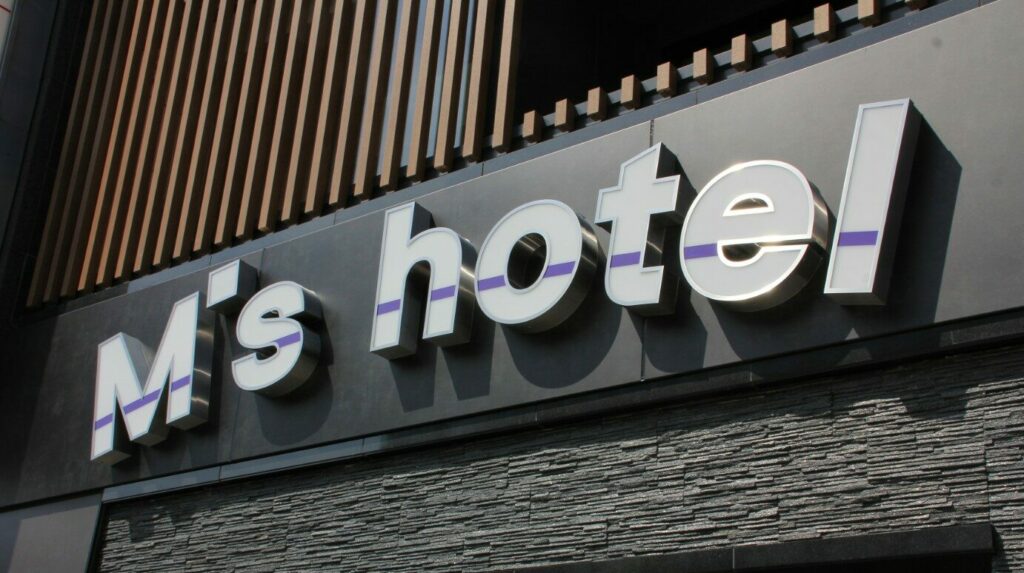 On october 1st, 2018, Kyoto city will introduce a new tax for thpose who lodge in the city. Our HOTEL will start collecting the tax by staffs at the reception, with a payment machine set at the front desk or other ways. Please be noted that the prices  don't include the accommodation tax.
關於京都市住宿稅條例的實施以及住宿稅付款機的設置
京都市於2018年10月1日(一)起,以住宿於京都市內旅館設施者為對象,徵收住宿稅。當您住宿於JAPANING HOTEL & M's INN HOTEL時,請向前台工作人員或者使用住宿稅付款機支付住宿稅。您於網路上預約本飯店時的費用內並不包含住宿稅。
—————————————————————————
Accommodation tax : The tax is charged per person, per night.
【住宿稅】※住宿稅是以每人每晚為單位進行課稅。

【Fees considered to be the room charge taxable】  ・Lodging fee
【Fees considered to be the room charge: Non-taxable】 ・Services other than the lodging itself, such as home delivery, laundry, massage, etc.
【宿泊料金に含まれるもの】課税対象となるもの・只住宿不含餐的房費
【不包含在住宿費用內】住宿稅的課稅對象外 ・住宿之外的服務費用(例如)配送服務、洗衣、按摩 等
—————————————————————————
About Kyoto City Accomodation Tax
The detailed information is available on the website of Kyoto City.