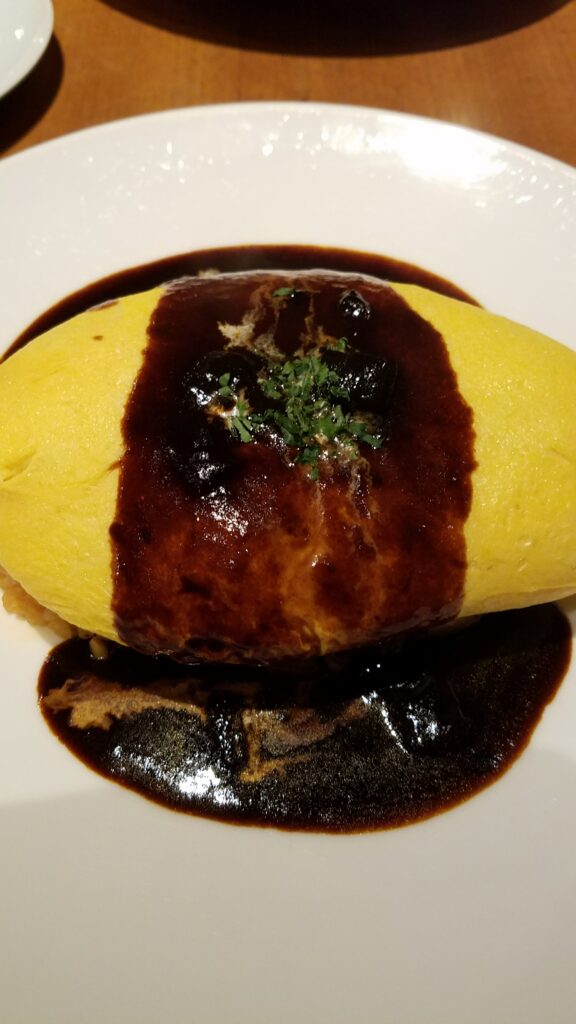 Today, I will recommend a Omurice to you in Kyoto which is "Rokubori".
This is a Classic "Omurice", one of Rokubori's popular menus.
The eggs are fluffy and syrupy.
The compatibility with the rich "Demigrass" sauce was outstanding and the best.
I used to want to eat it once since I saw this Classic "Omurice" on SNS
It was nice to be able to eat.
Please checking!!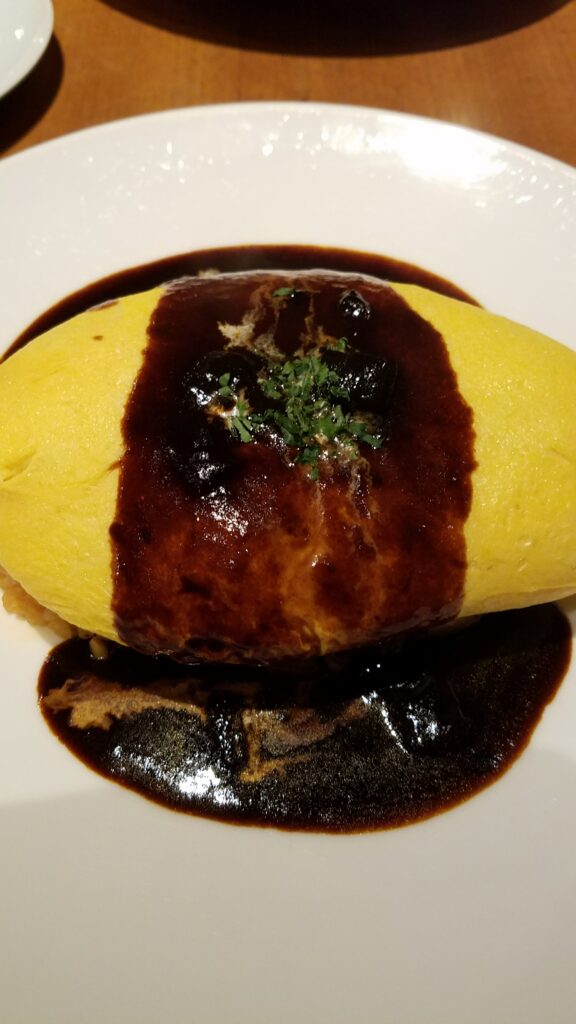 Menus and courses are also abundant at Western restaurant.
Lunch course
¥ 3500
Dinner course
¥ 6500, ¥ 7500
・ Drink-free dinner 2 hours all-you-can-drink ¥ 6,000 (excluding tax)
・ Rooftop private beer garden (limited to one set per day)
・ 4 people-up to about 20 people
(If you are using 2 people, it will be charged separately)
・All-you-can-drink ¥ 6500 ~
2 hours system (1000 yen per hour for 1 person)
Reservation required 3 days in advance. (Because it is crowded with reservations in summer)
There is a cancellation fee rule etc.
↓ For more information ↓
---
【Rokubori】
Opening hours: 11: 30-22: 30
Lunch: 11: 30-14: 00 LO
Dinner: 18: 00-20: 30 LO
Dayoff: Wednesday, 2nd and 4th Thursday
Tel 075-354-8117
---
~Kyoto's hotel is about M's inn!~
M's inn is the best choice to stay in Kyoto
Our hotels are located near station and we have many hotel in Kyoto.Also there are many guest limited services.
Why don't you stay M's inn ♪