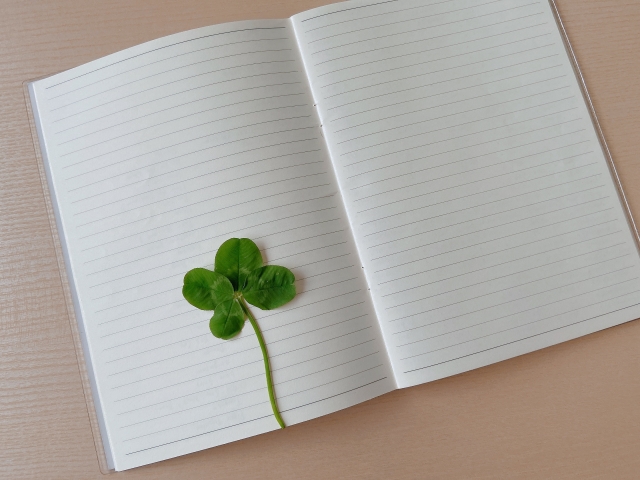 The Way To Get "GOOD LUCK"
Hi, everyone.
Due to the Corona virus period, how do you spend time at home during this quarantine?
I would like to introduce a book to you when you feeling down/who staying home for a long time.
★  Introduction of the book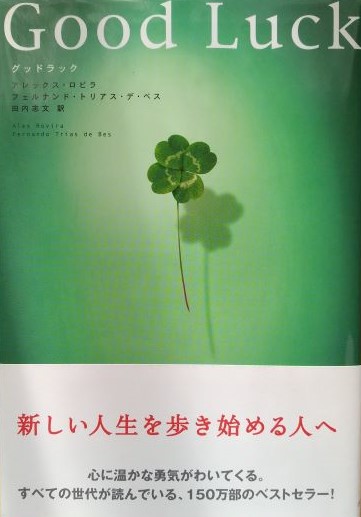 『Good Luck』
written by Alex Rovira and Fernando Trias de Bes
This is a slightly older book released in 2004.
It's a book that reminds us a important things that many people who wish for happiness but tend to forget.
Published in 50 languages in 9 languages, it's a 2 million copies of best-selling book in Japan.
★ The Impressive Phrase
"Good luck is given to everyone equally, but only for those who have made the effort to get it."
I learned that there is no shortcut to success.
People who just waiting for something to happen, but it won't change anything, so they think and make action that can be succeed.
I also learned the importance of "Preparation" in order to get GOOD LUCK
It's a book that will encourage you when you're feeling down.
★ Summary
"Good Luck" is about 120 pages, you can read it easily.
It is a book that you can learn 【How to get a good luck】
Why don't you spend a time at home by reading and make a rich spiritual?