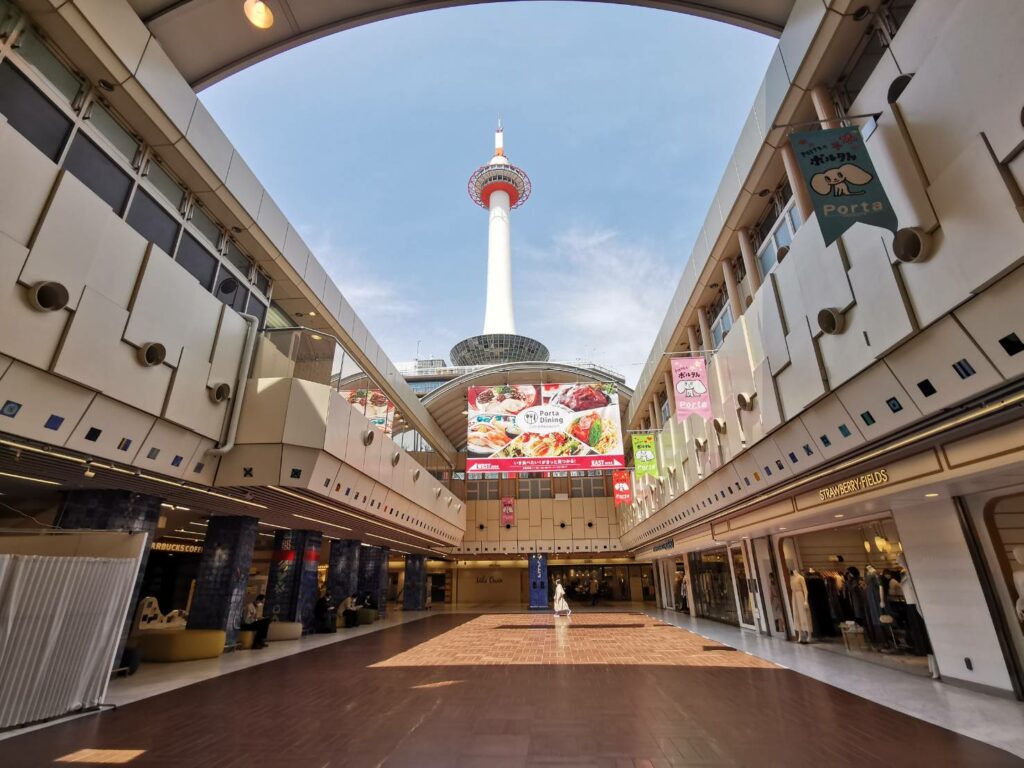 Kyoto Station underground shopping center Porta has closed from April 20 to May 06 to prevent the spread of novel coronavirus infections. The restroom (except the eastern area), ATMs, coin lockers and so on were said to be available as usual but at Kyoto Station which is different from usual, it is quiet and still lonely.
On a sunny day before the temporary closure, the big roof of the dome was open and we could see a slightly different view of Kyoto Tower.
This kind of opening is done irregularly between 12:00 PM and 14:00 PM and I rarely have the chance to see like this so I felt very happy and lucky!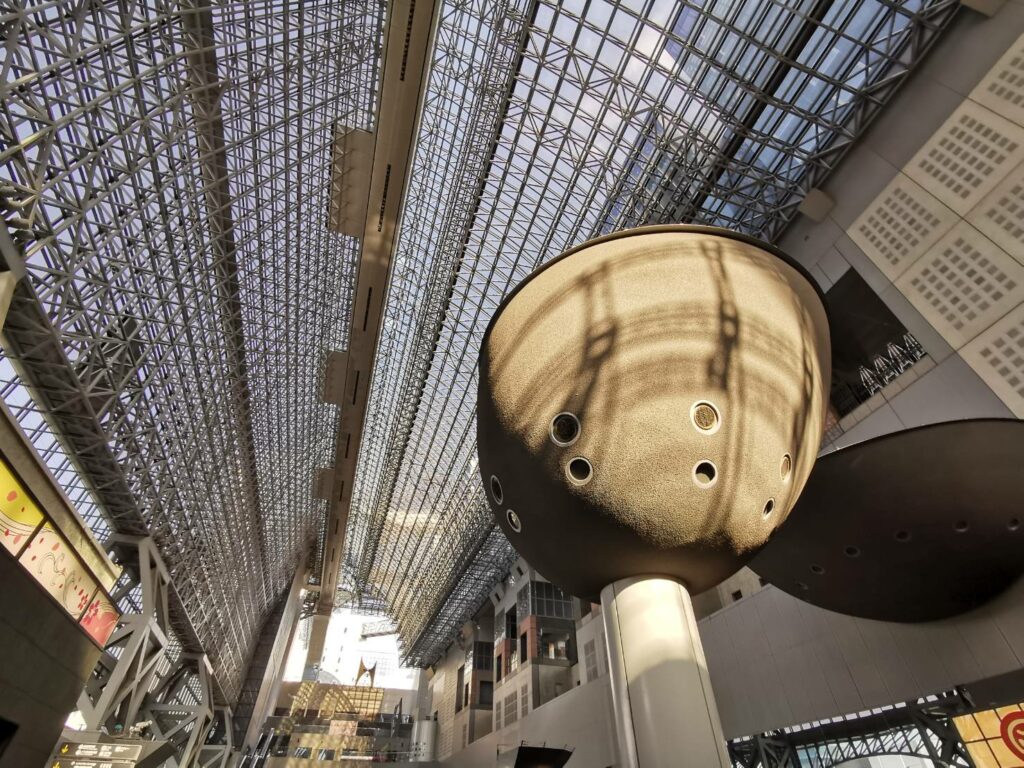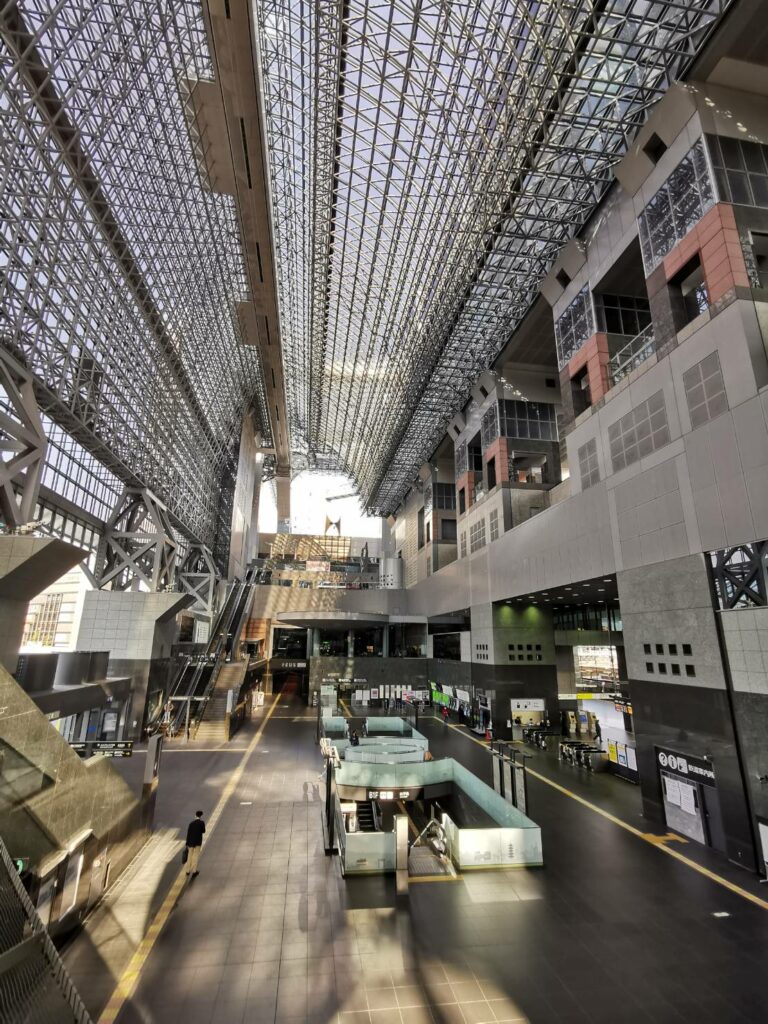 I don't know what will happen during this temporally closure but I hope it will end as quickly as possible and hope to see Kyoto Tower like this again.
Everyone, please take care of yourself.
---
~Kyoto's hotel is about M's inn!~
M's inn is the best choice to stay in Kyoto, Our hotels are located near station and we have many hotel in Kyoto.Also there are many guest limited services.
Why don't you stay M's inn ♪