Gear ― The Non-verbal Performance in Kyoto
This is a non-verbal performance in Kyoto.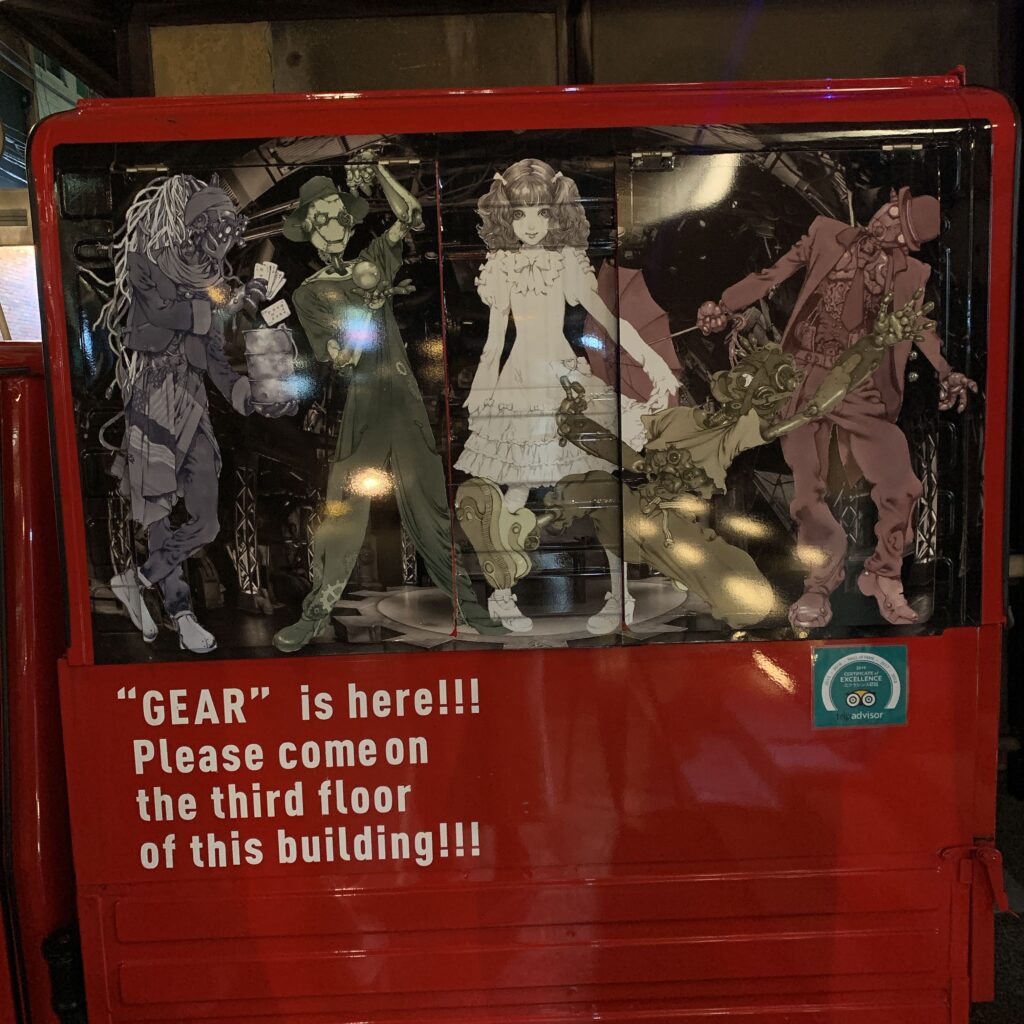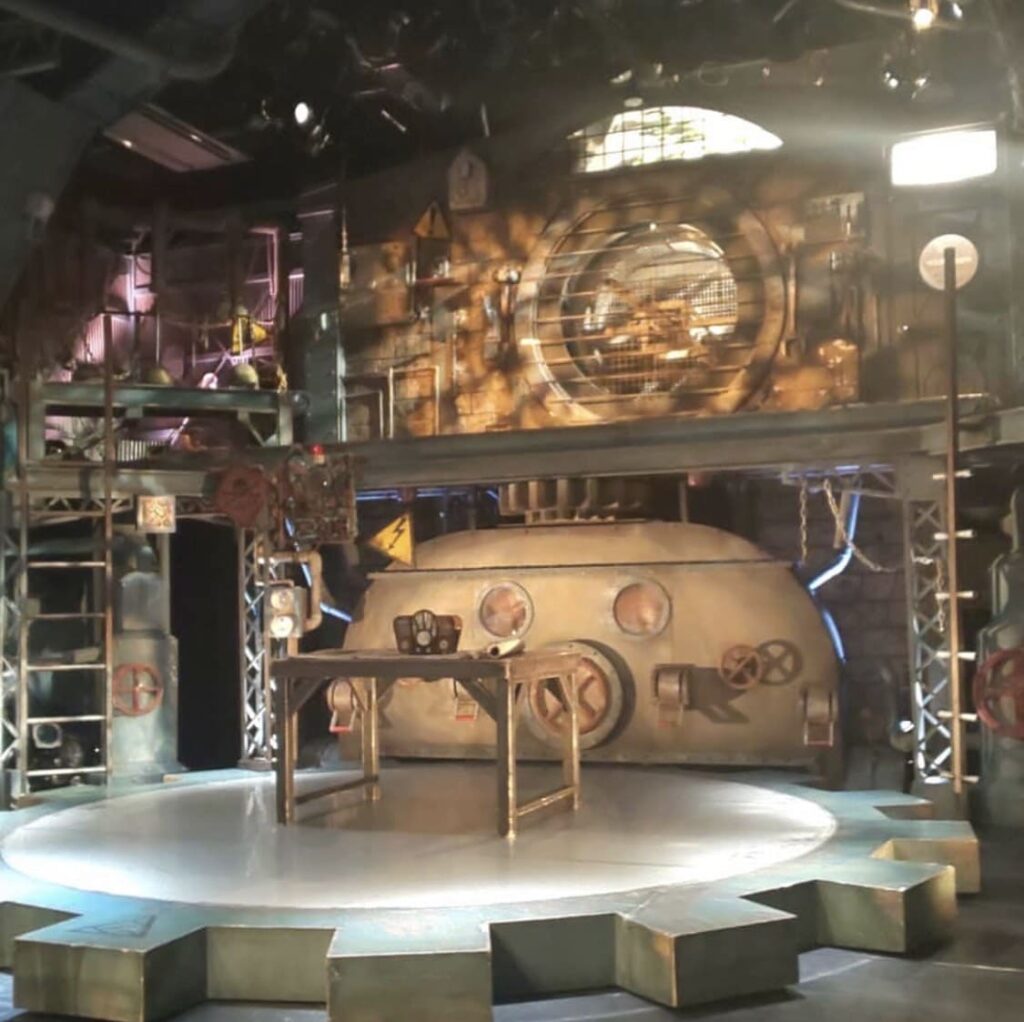 After the entrance, there is a realistic stage full of tricks, which is said to be the winner of the 43rd Kisaku Itou Prize, so close to the audience seats that you can almost touch it (It is also applied for the amazing theatrics including sensual pleasures). Sometimes you could be touched by immersive background music, laugh with the characters by their hilarious actions, or even cry with cute doll when she is crying.

The plot is easy to understand by their exaggerated facial expressions and gestures of the five actors. These lights,"production mapping", other technological equipment, such as the LED dress of the doll, all contribute to the reinforcement of the artistic effects and a favorable reputation. You won't notice the passing of one hour and a half when the show ends.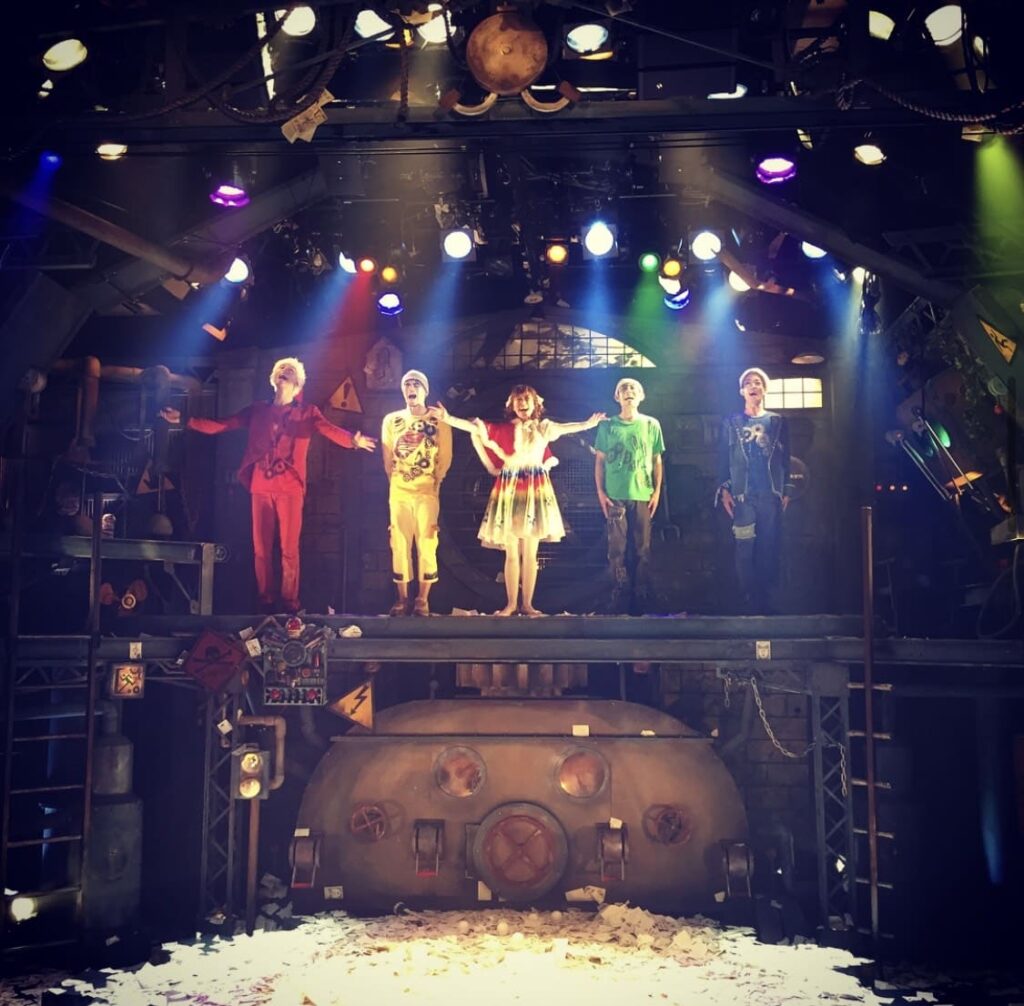 The best thing of the show is that there is no boundary of language that blocks the connection between the audience and the characters. Actually there is a lot of fantastic shows in Japan that well present and depict parts of Japanese culture, particularly in Kyoto, as the central place of classic Japanese culture and simultaneously as one of the best spots that stands for oriental cultural experience. However, most of these shows are in Japanese which attracts lots of tourists but fails them at the same time. Therefore, the appearance of Gear is an unique and highly required show undo this problem for foreigner tourists in its non-verbal form. Without any lines, 5 characters still successfully present 5 distinctive personalities just by their facial expressions as well as reactions. Coupled with the plot,the whole show is an absolute perfection. No matter what your age , your gender, your nationality is, this show is worth seeing. Highly recommend!
Access
ZIP 604-8082
56 Benkeiishicho, Nakagyo-ku, Kyoto City 1928 build. 3F
TEL 075-254-6520 (Operating hours 10:00-19:00)
FAX 075-254-6521
MAIL hi@gear.ac (English)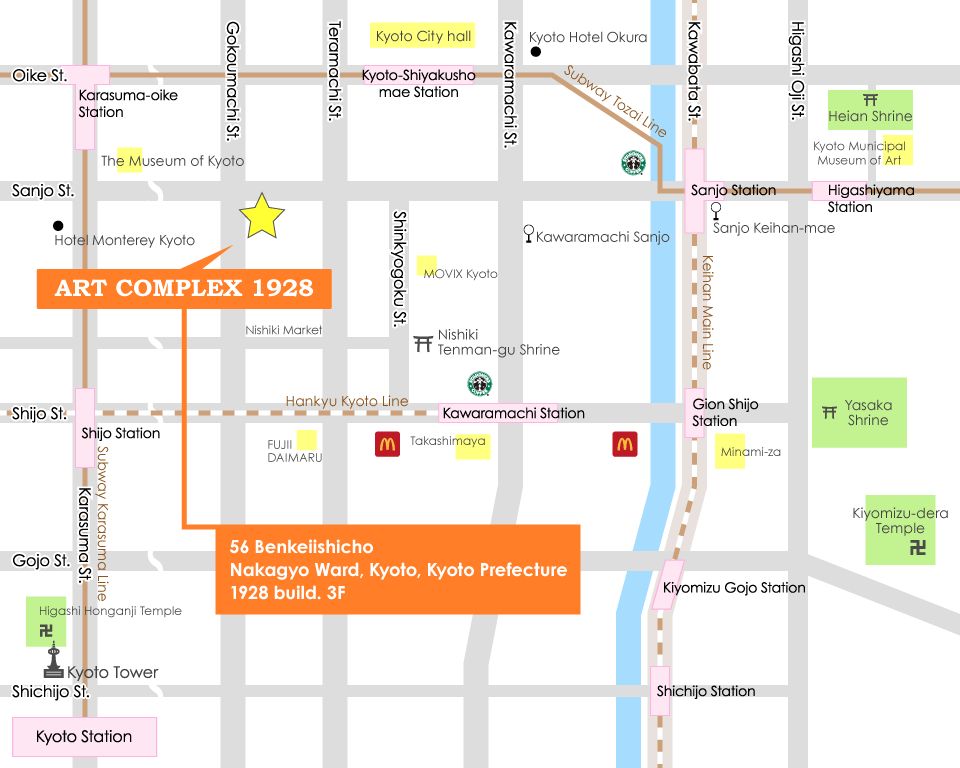 8 minute walk from Hankyu Railway Kawaramachi Station
5 minute walk from Keihan Railway Sanjo Station
10 minute walk from Subway Karasuma Line Karasumaoike Station
3 minute walk from Kawaramachi-Sanjo Bus Stop of Kyoto City Bus (route No. 4, 5, 17, 205)
---
Kyoto's hotel is about M's inn!
M's inn is the best choice to stay in Kyoto
Our hotels are located near station and we have many hotel in Kyoto.Also there are many guest limited services.
Why don't you stay M's inn ♪