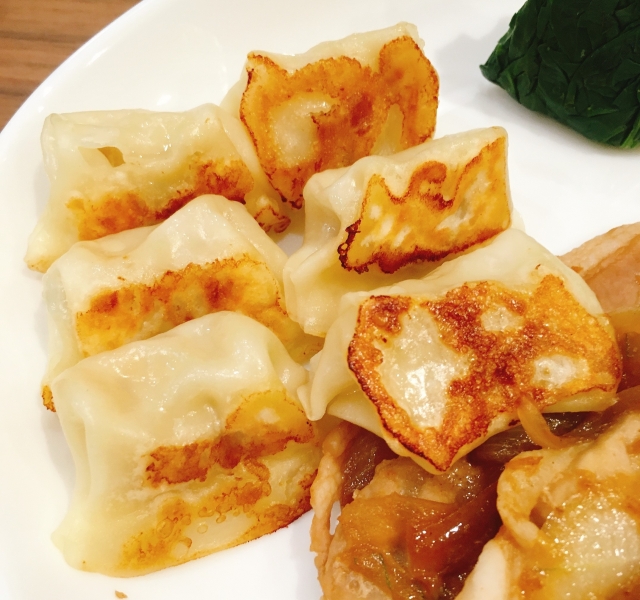 Have you just come from the airport to Tokyo Station/Otemachi Station, or are you leaving Tokyo and you're looking for some Gyoza before you make the next move? Well look no further.
【Akasaka Chibisuke Gyoza】
There is a restaurant called 【Akasaka Chibisuke】, a restaurant specialized in 'single-bite-gyoza'.
This restaurant has a variety of gyozas that have different flavors and are cooked differently.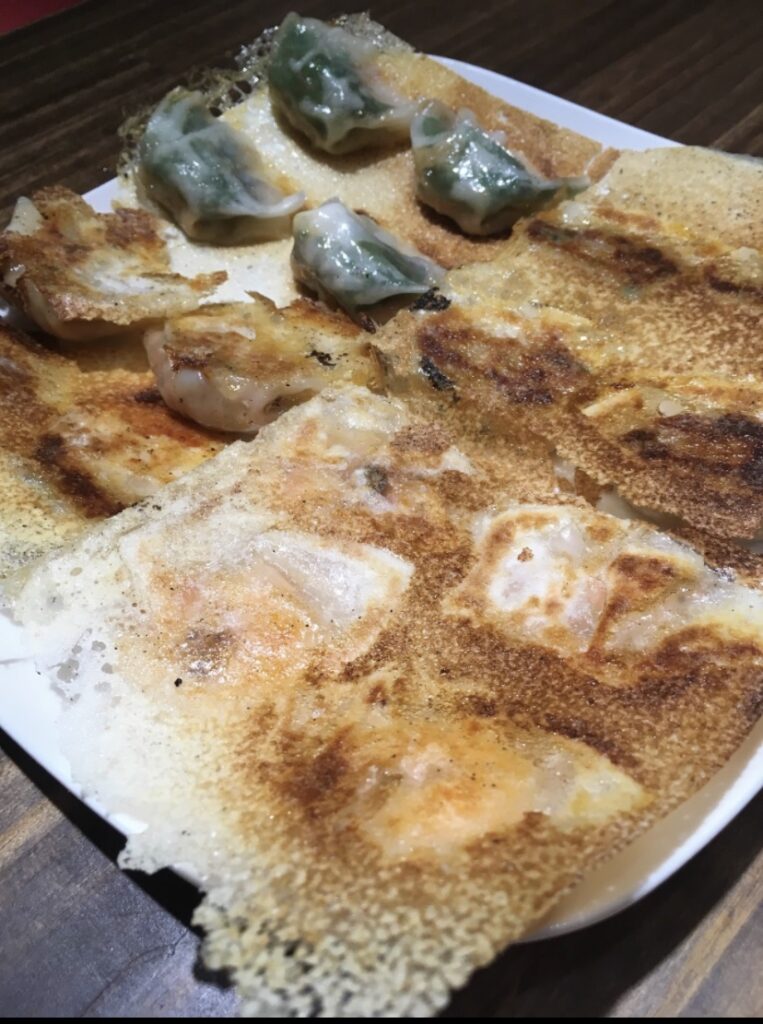 This picture is a picture of their yaki-gyoza.
There is shiso gyoza, shrimp gyoza,
cheese gyoza and the original gyza of chibisuke gyoza.
I personally liked the shrimp gyoza.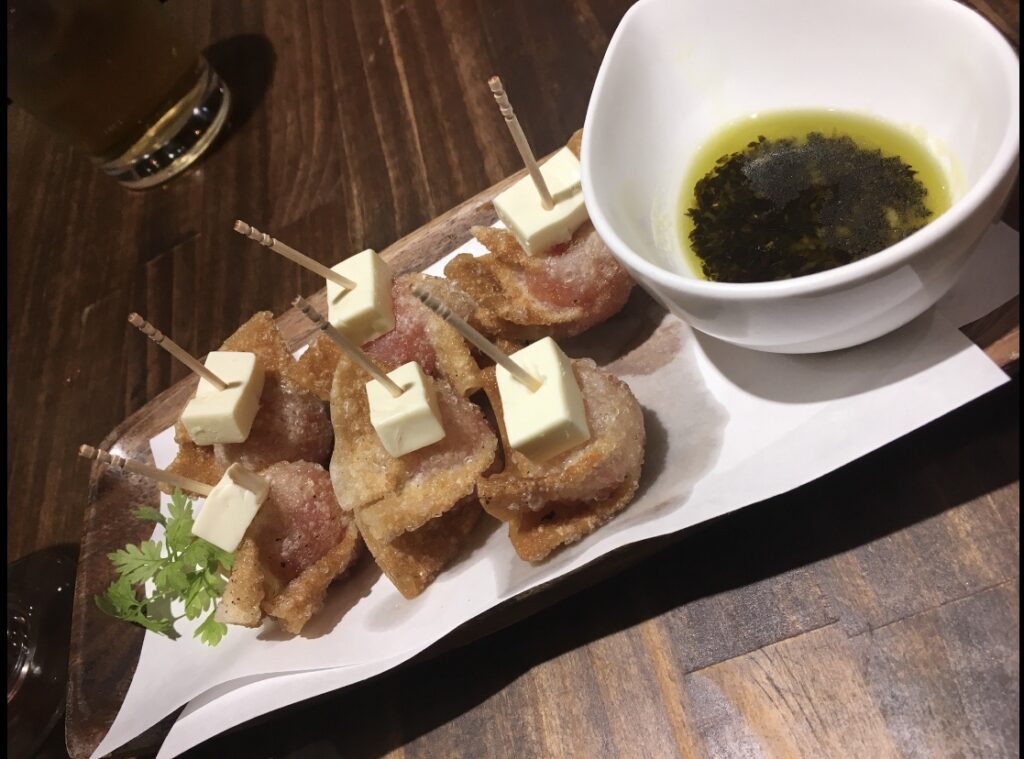 They also have fried gyoza.
The picture is their Italy inspired fried gyoza.
Their menu extends beyond this description. I do hope to go their again to try their sui-gyoza.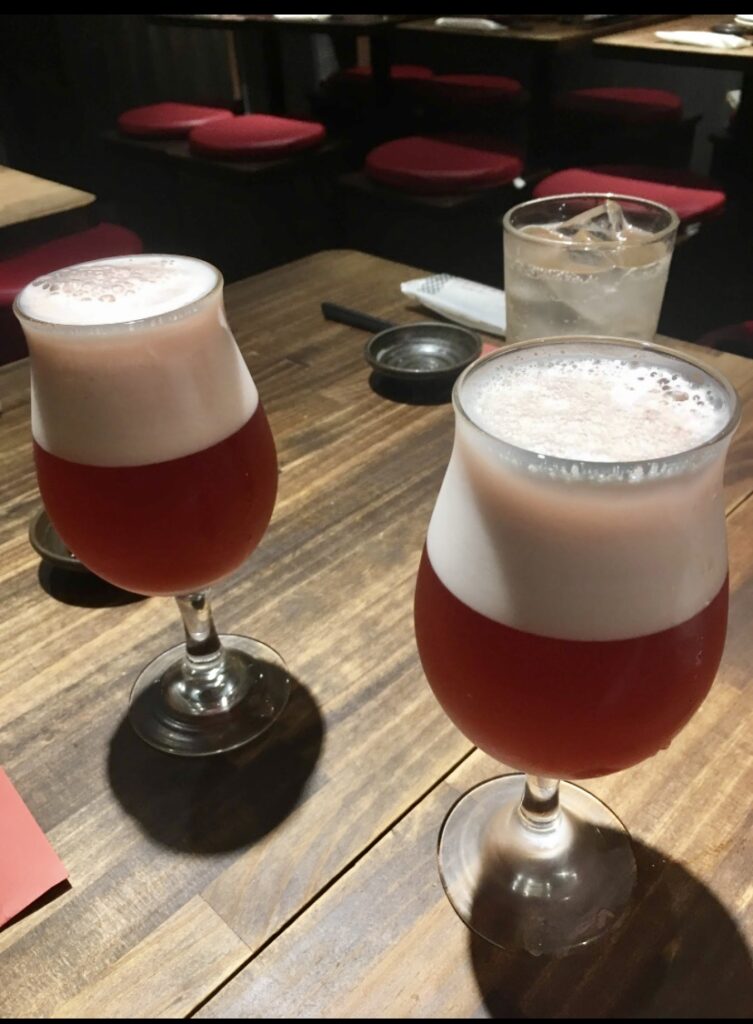 And what mustn't be forgotten when eating gyoza is beer!
The atmosphere of this restaurant is on the calmer side of what gyoza restaurants tend to be; jazz music is playing in the background and the interior of the restaurant makes it an "adult atmosphere" as they put it.
---
【Akasaka Chibisuke Gyoza】
Mon~Fri
11:00~15:00(LO 14:30)
17:00~23:00(LO 22:30)
Sat ・ Sun ・ Holiday
11:00~15:00(LO 14:30)
Sat
17:00~22:00(LO 21:30)
Sun ・ Holiday
17:00~21:30(LO 21:00)
http://akasakachibisuke.com/storeinformation.html
Tokyo Subway OItemachi Station 1 minute walk
Address: 〒100-0004 Tokyo, Chiyoda City, Ōtemachi, 1 Chome−5−5, Otemachi Bldg., B2F
Google Map