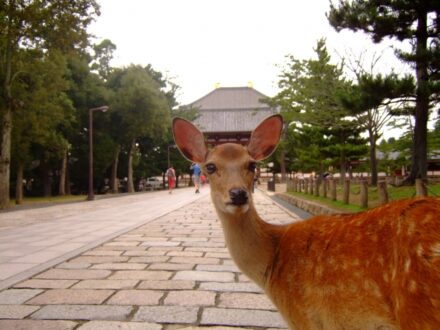 The next day, I propose to go to three places which is Kyoto – , we can depart from Kyoto Station.
Using JR Pass
(if you have one, then travel to all directions will be covered by JR Pass), if you do not, I suggest using IC card with ICOCA, PiTaPa (240 yen) and so on.
Uji Byodoin Temple (1)
Google Map here
https://www.byodoin.or.jp/

Taking the limited express train on the Nara Line, platform 8, 9, 10, you need to go 3 stations to Uji (1) (29 minutes), where I strongly advise you to visit Byodoin Temple (it is shown on coin of 10 yen) and try the Macha Tea that Uji is famous.
Kasuga-taisha Shine
Google Map here
http://www.kasugataisha.or.jp/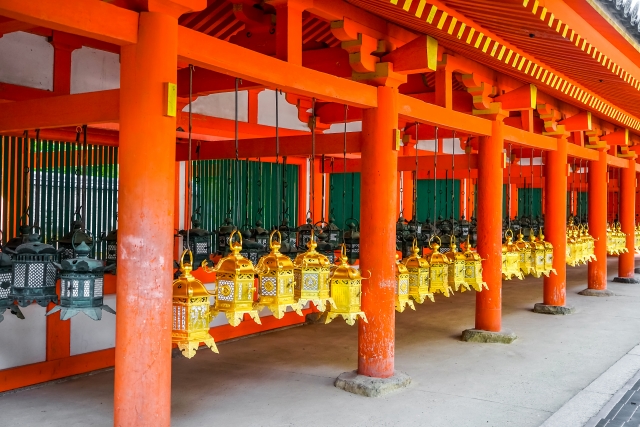 Tōdai-ji Temple
Google Map here
http://www.todaiji.or.jp/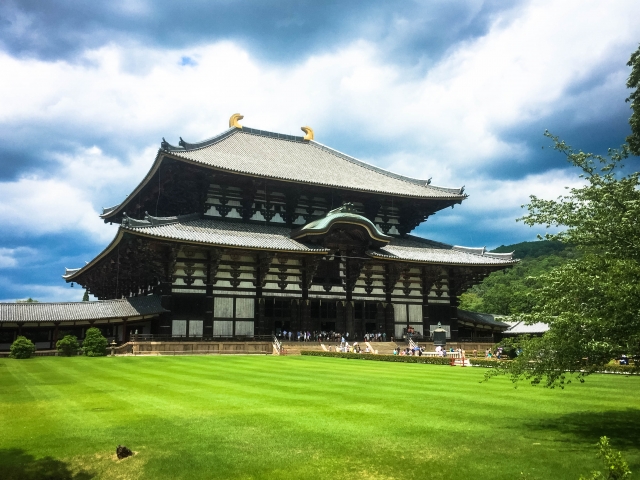 After watching Byodoin Temple and trying the Macha Tea, we can return to the same station and catch the train to Nara Line (2) again. After paying 510 yen and spending 27 minutes on a fast train, you can get to Nara Station – a place known for deers, a large Buddha and a huge number of old temples, since Nara was the capital of Japan.
Fushimi Inari Shrine(3)
Google Map here
http://inari.jp/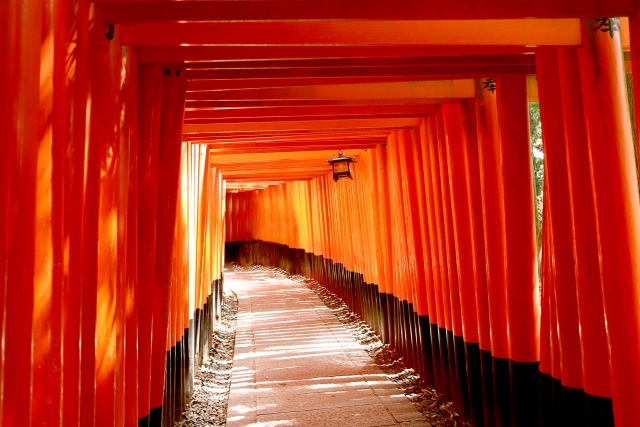 After spending the rest of the day in Nara, on the way back from Nara to Kyoto, if you still have strength, I suggest that you leave two stations earlier (Inari station, 3) before reaching Kyoto station and visit the Fushimi Inari Shrine, which is open 24 hours .
Here's another plan for visit to Kyoto.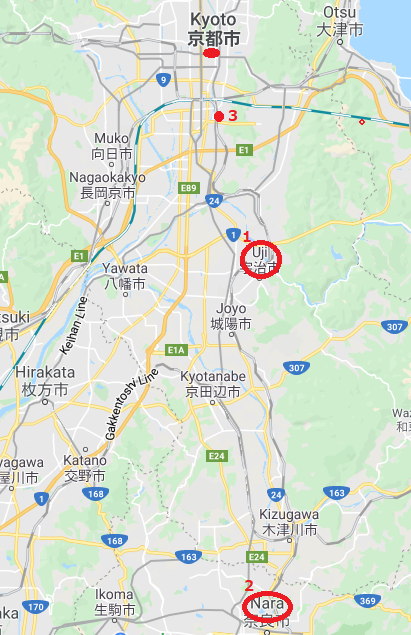 ---
~Kyoto's hotel is about M's inn!~
M's inn is the best choice to stay in Kyoto
Our hotels are located near station and we have many hotel in Kyoto.Also there are many guest limited services.
Why don't you stay M's inn ♪