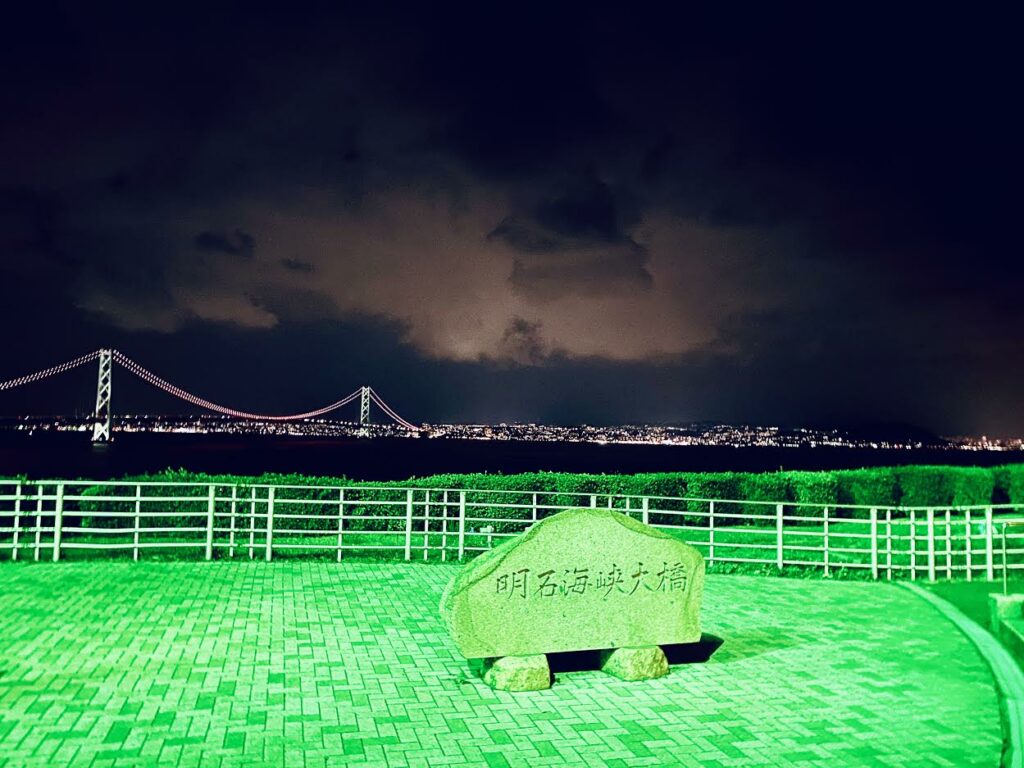 Hello! Today I would like to introduce Awaji Island Service area which is resting area of Japanese high way.
It is resting area but there are many things you can enjoy in there.
A landscape from observation deck is main attraction of Awaji SA.
You can see whole city of Kobe and Akashi Kaikyō Bridge.
If you go on night it would be really romantic.
There is a smart phone stand in observation deck so you can take beautiful photo easily.
Also it have a giant wheel. The view from giant wheel is awesome.
It is very popular among family and couple.
In addition to that you can enjoy special food of Awaji Island in here.
Tmanegi-Gozen which means special onion plate is famous in there. An Onion is speciality of Awaji Island so you can't miss this!
There is a Starbucks Coffee next to the observation deck so you can see a superb view and chill.
If you are sightseeing Awaji Island and Shikoku by car, why don't you stop by Awaji SA.

---
Kyoto's hotel is about M's inn!~
M's inn is the best choice to stay in Kyoto
Our hotels are located near station and we have many hotel in Kyoto.Also there are many guest limited services.
Why don't you stay M's inn ♪