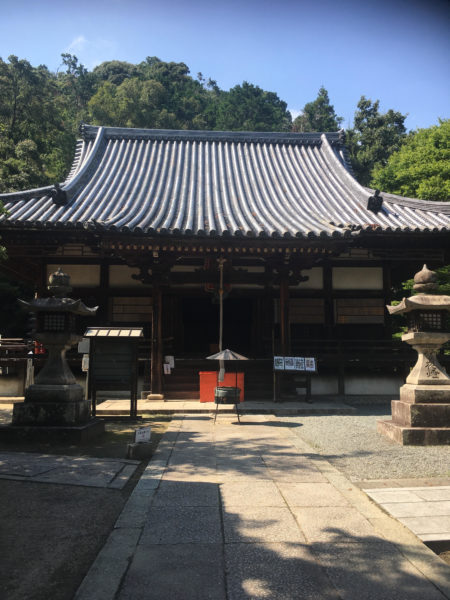 Today I am going to introduce "Money luck `temple.
This temple is call "Housyakuji-temple".Its located on JR Yamazaki Station`From JR Yamazaki station it`s takes 10-15 min on foot..
Yamazaki is famous for santory whiskey also…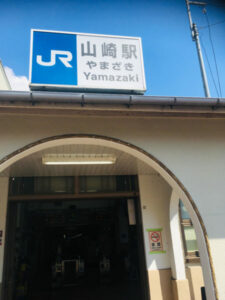 On the way to temple is very steep road please go to temple with flat shoes.
After steep road you will find temple gate,Nio Guardians welcome you.
On the right side after gate,There is pagoda established by Hideyoshi Toyotomi.
After this pagoda,you will finally see a `Houshakuji-Temple".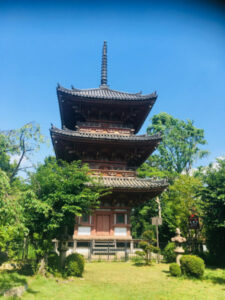 This temple is not famous as other temple or shrine for tourist.
Only local might know….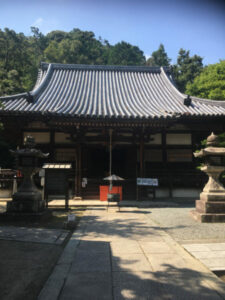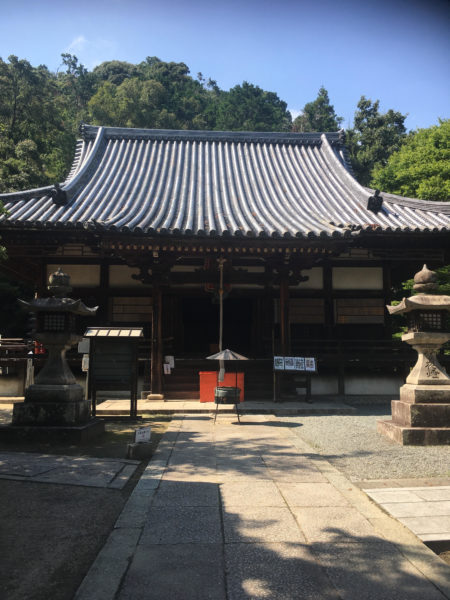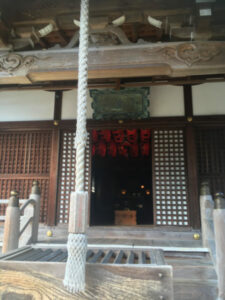 One of fortune teller introduced this temple.After that many people are visiting.
According to monk this temple,his father won a lottery.
Also he plays lottery every week…he never loose money.Even only little bit he always win!!
If you pray special "Pray"they will give you a "yellow lucky bag".
After get this yellow  lucky bag ,you better leave your bank money book or lottery inside this bag.
This money bag only who attend for "Special pray" can get it.
You need to book in advance.If you are planning to visit next 2 month please note that next pray won`t held till September.
Special pray fee is from 3500 yen up…
Pray is held with many other guest.
You will get a "YELLOW LUCKY BAG "(.inside the bag,three gingkoand  charm )and rice from monk
After monk pray ,at the end of pray ceremony he use mallet of luck to give good luck to your yellow bag must hold bag with with rubber band tight.
You have to leave temple without talking and not returning at all.
You can start talking after pass entrance gate!!
Please try to visit temple and get a good money luck!!