I am going to introduce "amazing plain rice" restaurant!!
Restaurant is located on just in front of Yasaka Shrine in Gion area,Kyoto.
This restaurant is popular and famous.
Name of restaurant is "Hachidaime Gihei"八代目儀兵衛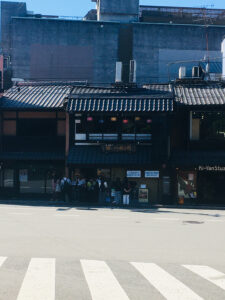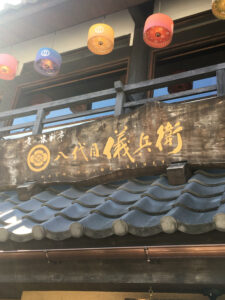 I was visited weekdays off season after 13pm however still long line up.
After you get restaurant,you have to write your name.
Waiter will borrow you sunshade umbrella for you.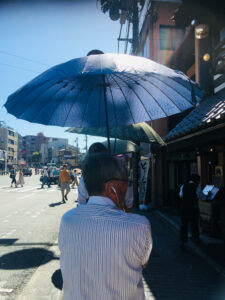 You can choose menu while waiting…also can order before to be seated.
I order "Sashimi lunch combination menu"
After 20min of waiting..finally I get seat!!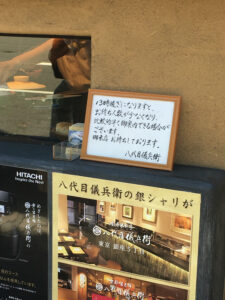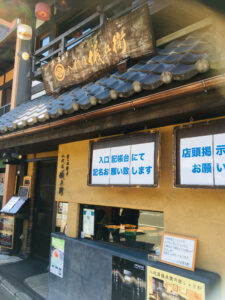 I was lucky enough  escorted to be seat best view seat where I can see best view of Yasaka Shrine.
After get seat 2min later I was served my meal!!
They are very organized and well prepared…
Meal was amazing..especially "PLAIN RICE"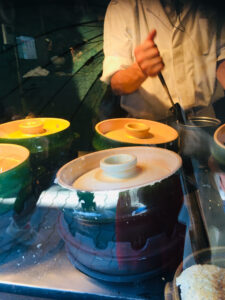 Look at this picture….very Shining….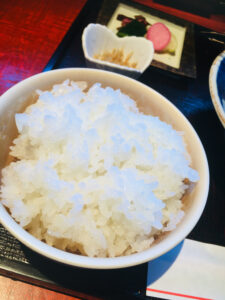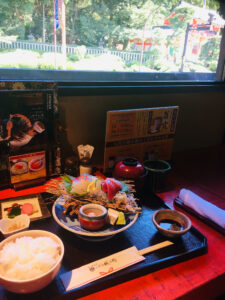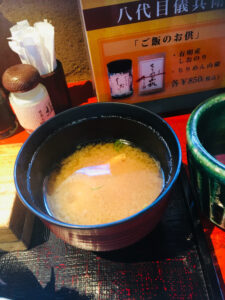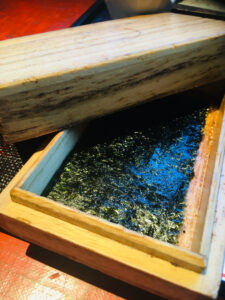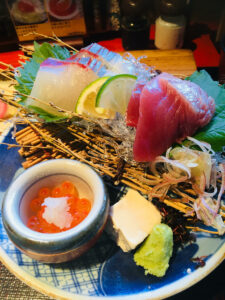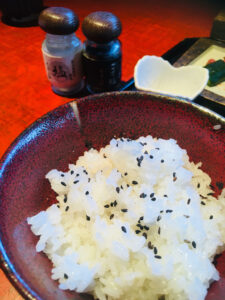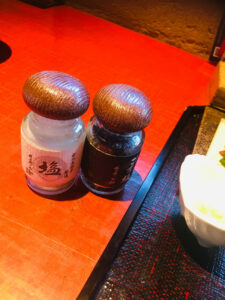 Main dish here is a "RICE"
They give you free-non limit refill rice..
I usually have only one bowl of rice….but Rice was very very good..
How can you refuse free refill rice??
I had two bowl of rice…
Even lazy at next table,she has three bowl of rice.
Please try amazing rice!!