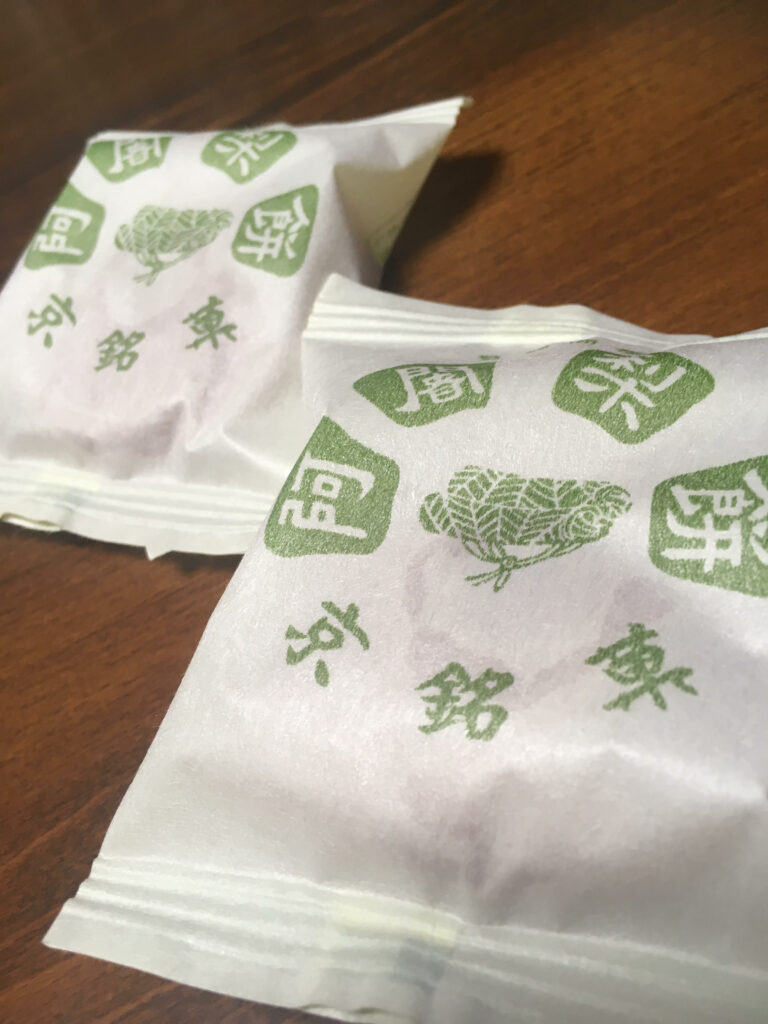 Today I am going to introduce one of an old sweet store in Kyoto.
The name of the store is Mangetsu.
Mangetsu is established in 1856.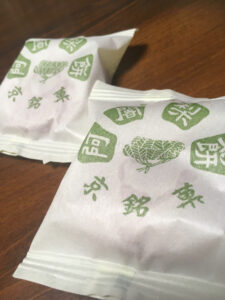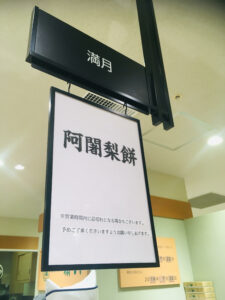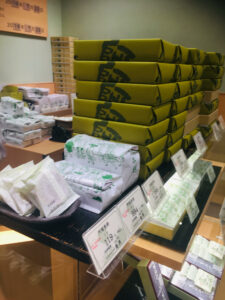 This is a one of old sweet sore continue 163 years old.
They sells long seller sweet call "AZYARI MOCHI"
AZYARI MOCHI is a rice cake with beans.
Texture of sweet is very soft squeezed sweet beans but rice cake skin is very chewy.
You can purchase at Main branch near shimogamo shrine (Keihan Demachi Yanagi station) ,
near Kiyomizu (Sannenzaka),near Golden temple(Kinkakuji),Isetan department store(Kyoto station).
One Azyari mochi only cost 119yen so please give it a try traditional rice cake!!