What about your planning for Autumn this year?
We are please to announce a new hotel was opened on November 2019.
It is just 6 minutes location from Kyoto Station by walking.
M's INN KYOTO STATION KIZUYA
JR, Subway, Kintetsu, bus , like a hub in Kyoto of "kyoto's transportation center"that you can find it all in Kyoto station.
From Kyoto station to Hotel, it is just 6 minutes by walking.
Around hotel, supermarket just take 3 minutes by walking and convenience store is just next to hotel!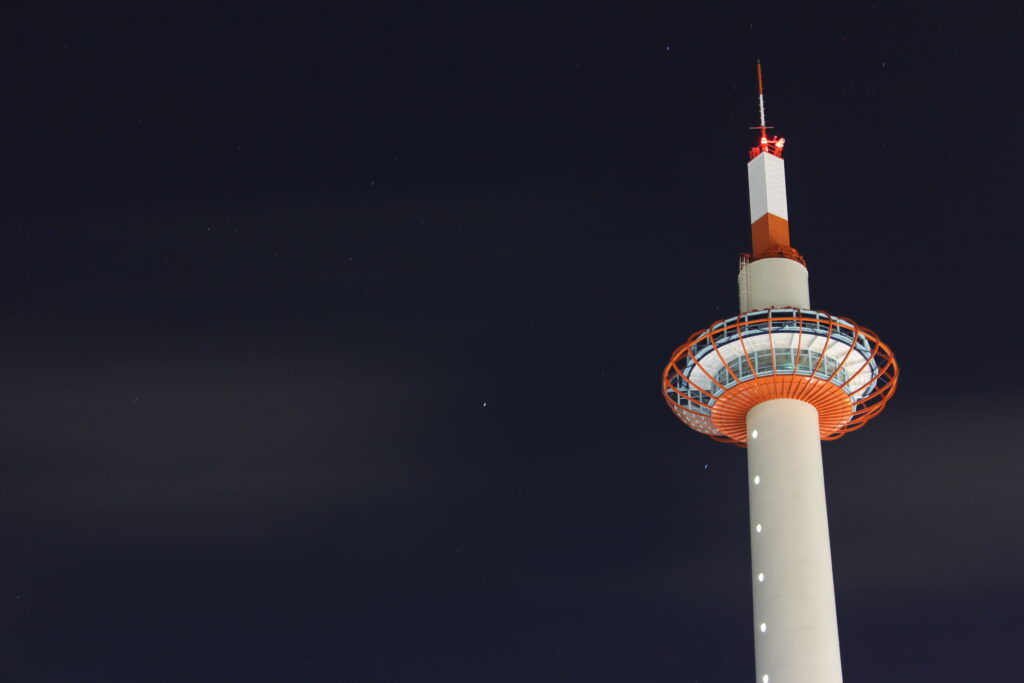 ●Kyoto Tower
●Nigashi honganji temple
●Nishi honganji temple (world heritage)
●Kyoto Aquarium
For kyoto sightseeing, Autumn Leaves, Sakura, Temples and Shrines, you can both access it easily.
Several tourism spots are around by the hotel, please enjoy the sightseeing when you getting outside!
About the room, In M's Inn Kizuya, it have different deign for each room. Please enjoy for the interior design.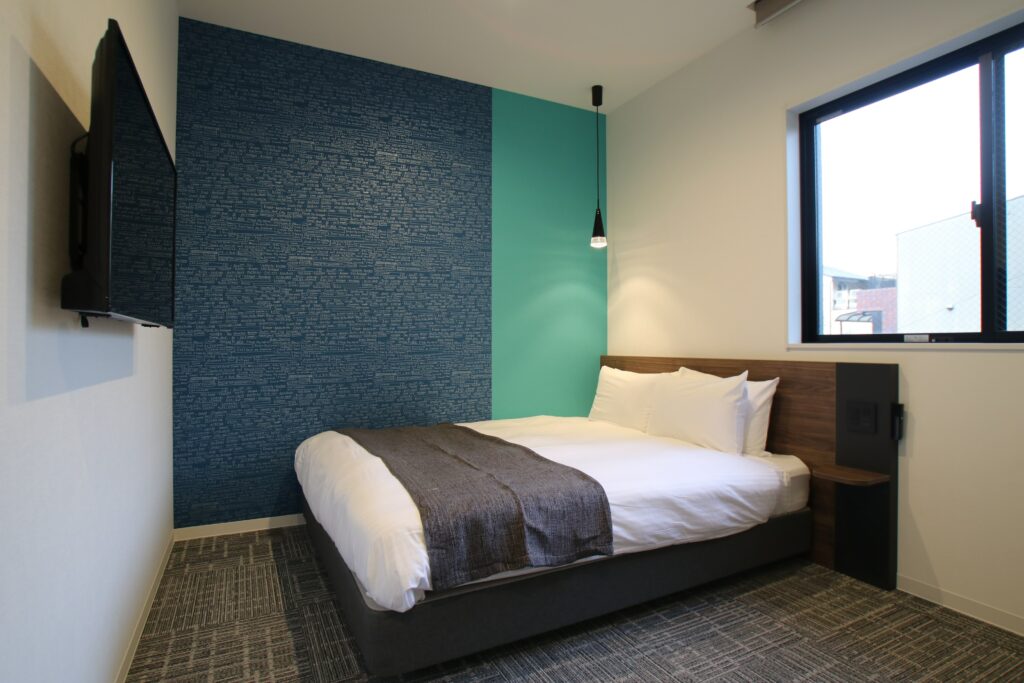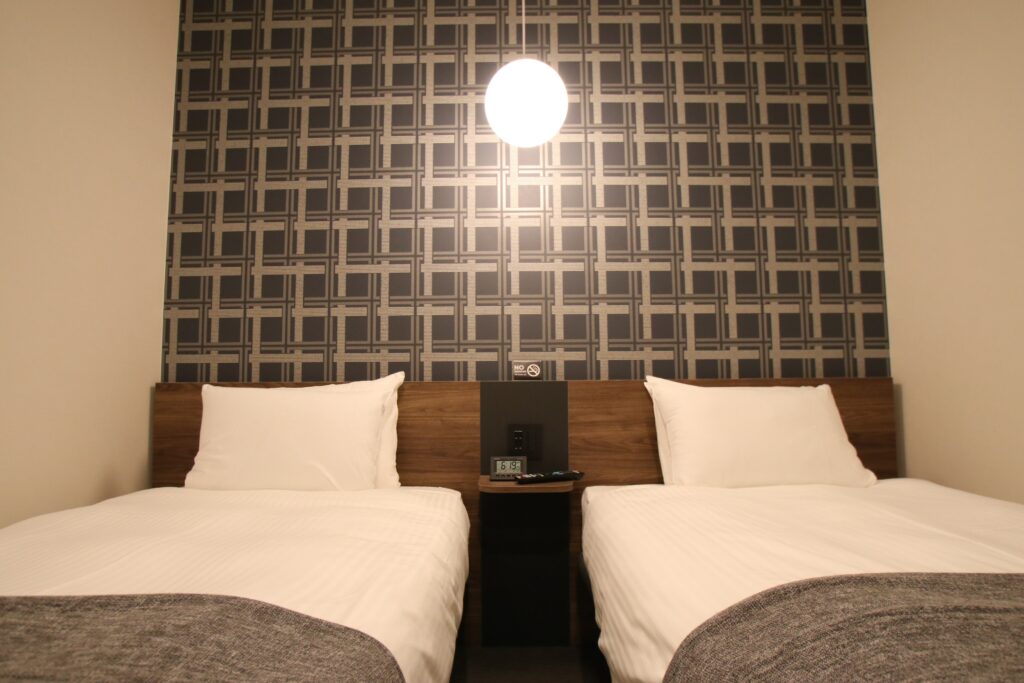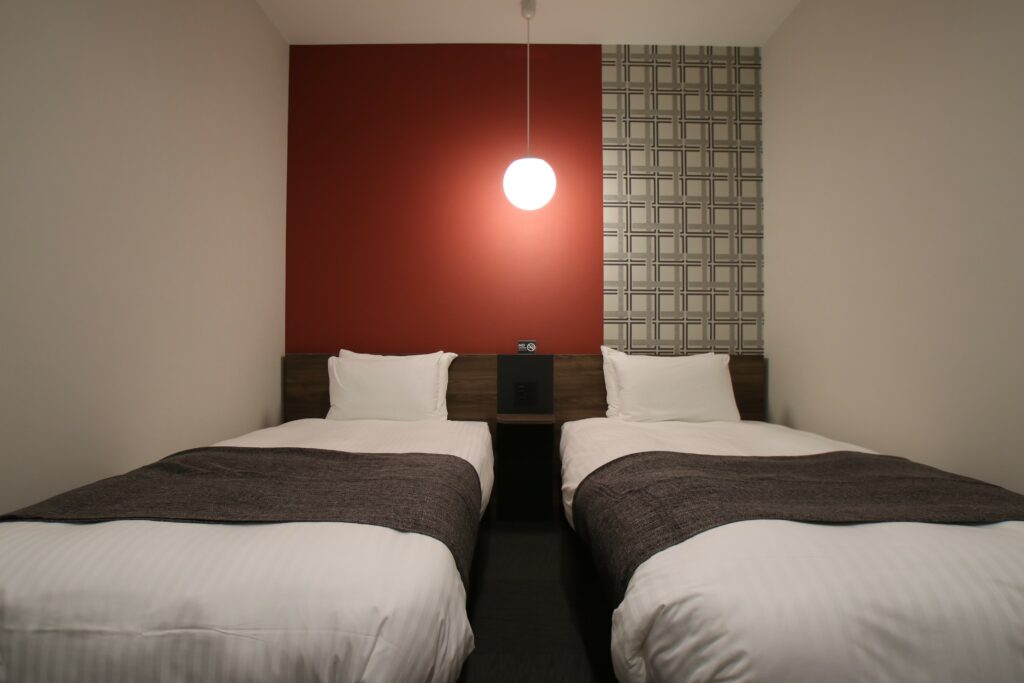 Coin laundry room, smoking room, free wifi and amenity area are always ready for you.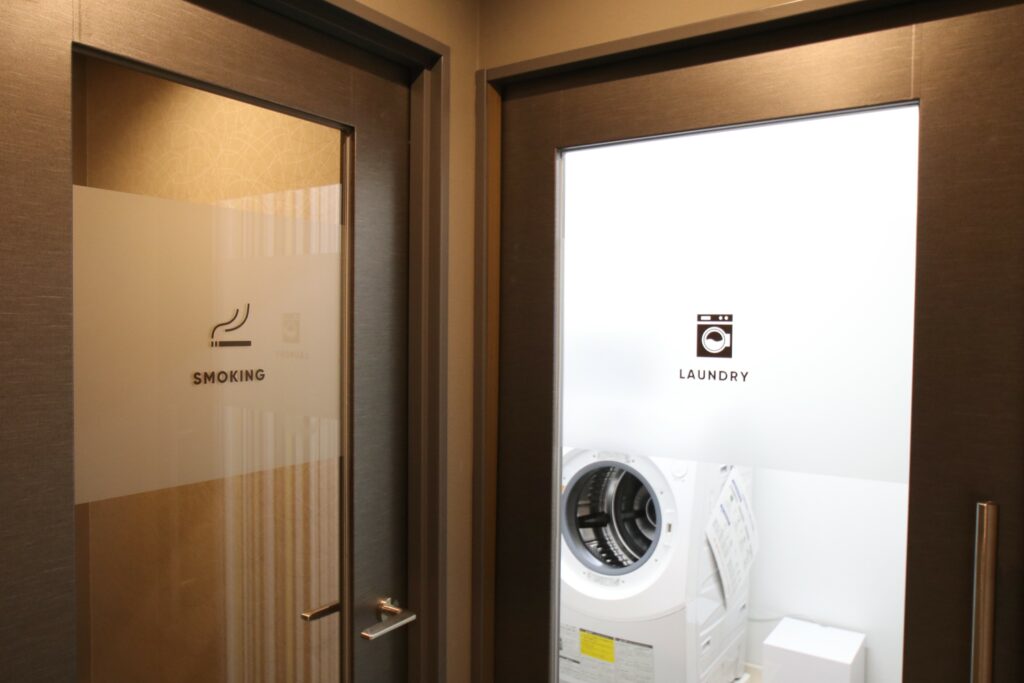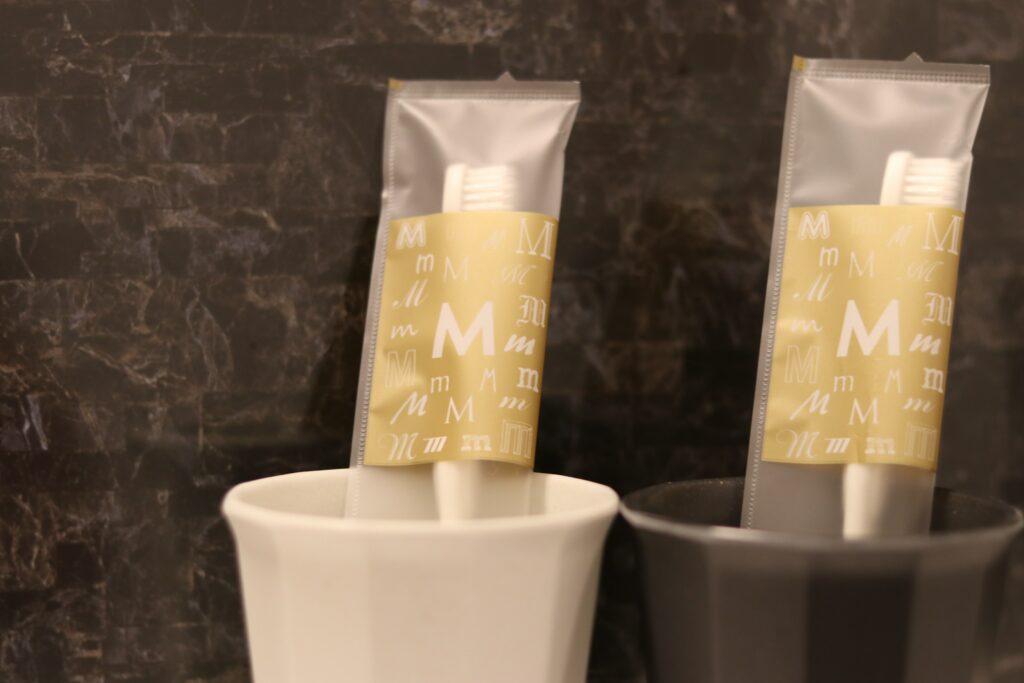 Maybe you will have a chance to have a room which face to Kyoto Tower!
*As the room limited, we cannot guarantee for a request.

We are waiting for your reservation for this autumn in M's Inn Kyoto Station Kizuya!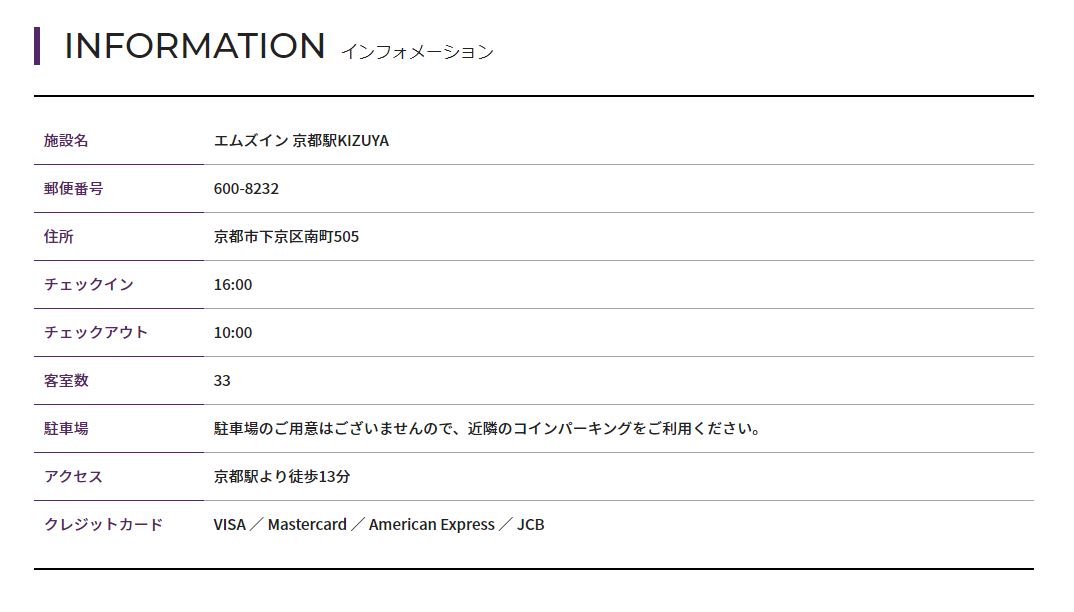 M's Inn Kyoto Station Kizuya Homepage
http://kyohotel.jp/en/hotel/msinn-kyotostation-kizuya