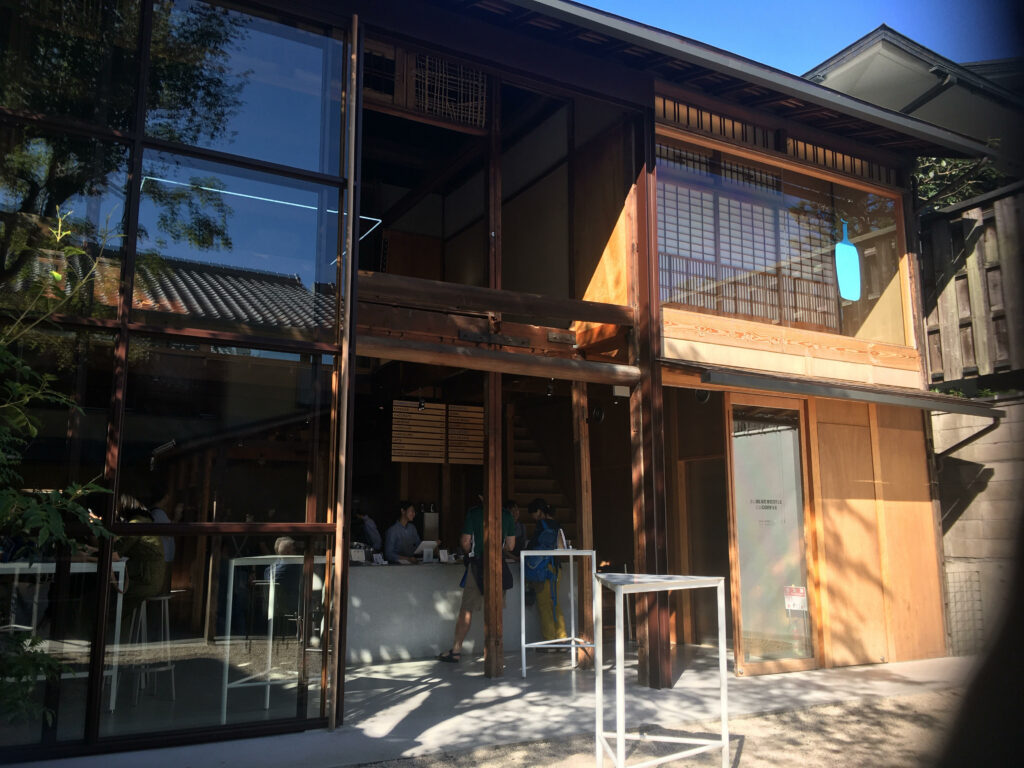 Today`s recommendation is BLUE BOTTLE COFFEE!!
Cafe is located on luxury restaurant are.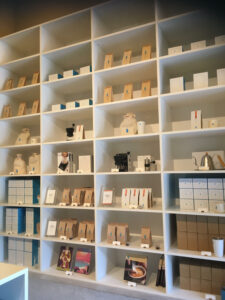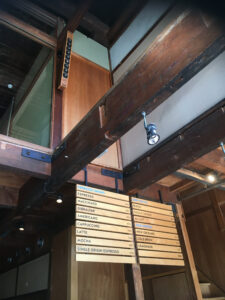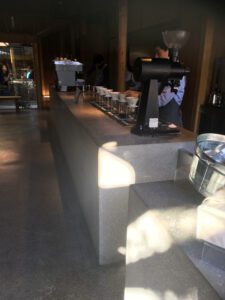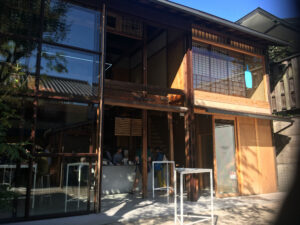 From BLUE BOTTLE COFFEE to Inkline and Nanzenji is few min of walk.
BLUE BOTTLE COFFEE look like Japanese traditional building.
It`s mixed atmosphere JAPANESE and WESTERN, There are terrace seat also.Coffee is bitter….I think that depend on preference…
Even if you don`t try the coffee shop here just walking around neighbor restaurant area is very nice!!
Please visit there!!