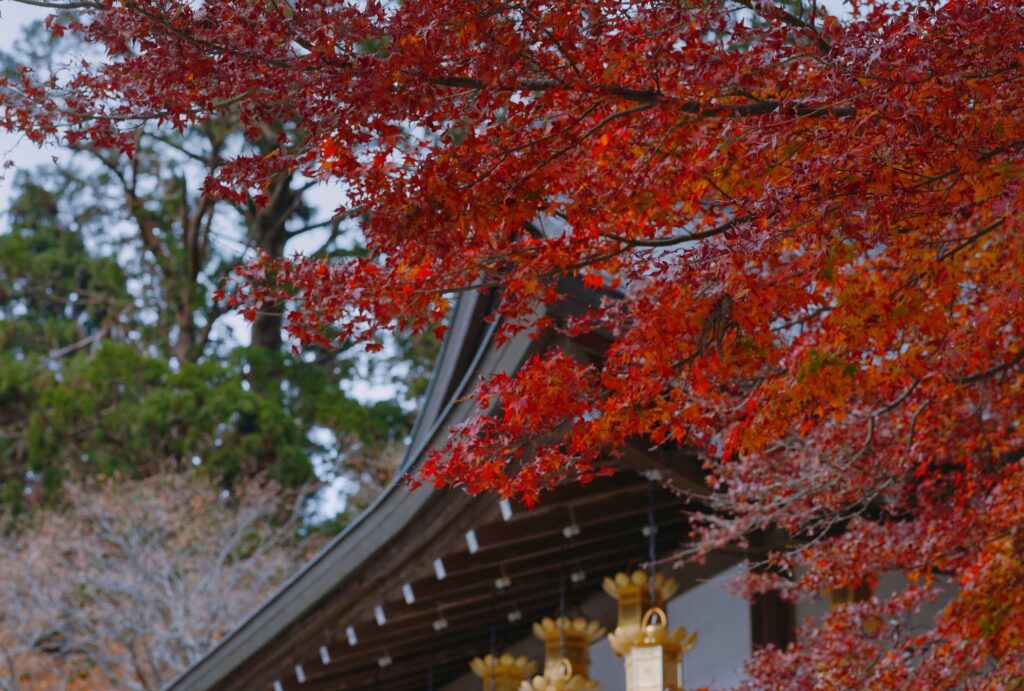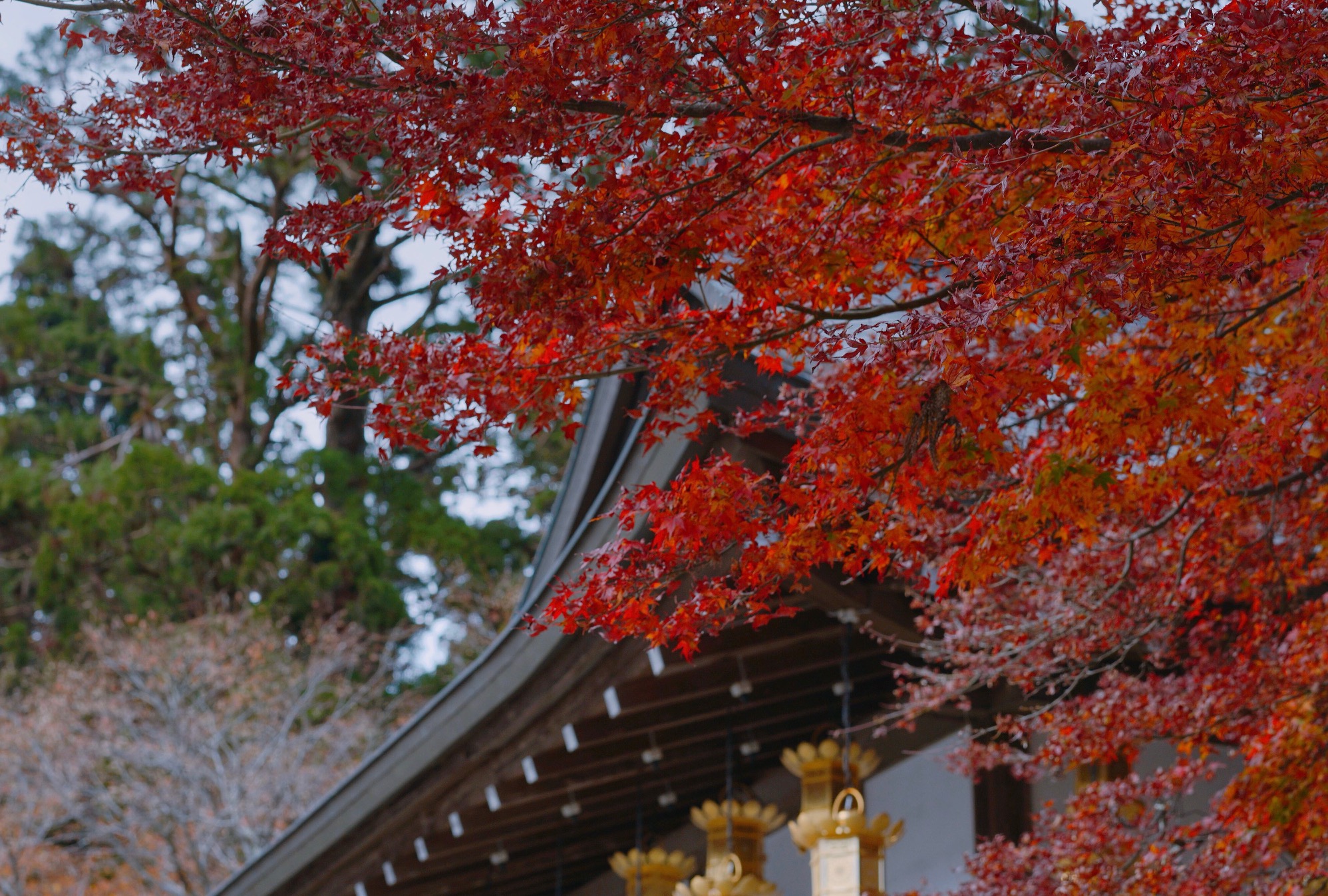 Mount. Hiei (比叡山 Hiei-zan) is a mountain to the northeast of Kyoto, lying on the borer between the Kyoto and Shiga. With a very long and renowed history, it is incredibly well-known ancient site. The typical access routes you will find listed on tourist sites are the Eizan cable car and the Sakamoto cable car, but most foreign tourists (and even some Japanese tourists) don't know that you can actually hike Mount Hiei.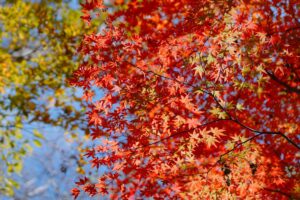 Today we would like to introduce the hiking route from Kyoto to Mountain Hiei, and all the spots you can enjoy the autumn red leaves here.
Guidance
First take the Keihan line to Demachiyanagi Station. From Demachiyanagi, you will need to take the Eizan Line to Shugakuin (修学院離宮) Station. The train ride is about 5 minutes .
After arriving at Shugakuin, take a right turn over the train tracks (northeast, past the seven eleven) and walk up to the main road. Take a left and follow the main road until you cross an bridge and come upon a irrigation channel and simply follow it all the way up to the trail head.
A little further ahead, you will get the middle of the route, Hiei Ropeway. Here is like a big platform, and also some gazebos, where you can enjoy the beauty of Kyoto city.
 Just follow the signs to Enryaku-ji Temple, where is the center of Mountain Hiei.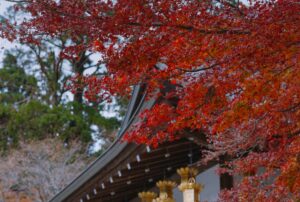 5. After getting out of the forest we find ourselves at a stop on the Eizan cable car's route. Here you can claim a bench and eat your lunch with a view. The station also has a vending machine if you need to stock up on drinks.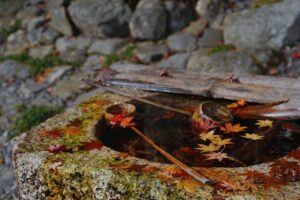 6. The summit has a fantastic view point where we can see all the way from a little corner of Lake Biwa across a farmland nested in a valley. From the summit there are multiple places you canhead too. At the summit there is the Garden Museum (ガーデンミュージアム比叡), which showcases many local flowers artistically displayed. It's open all year except during the winter season, providing a variety of species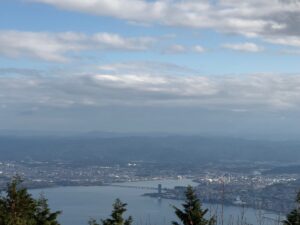 Enjoy hiking Kyoto!