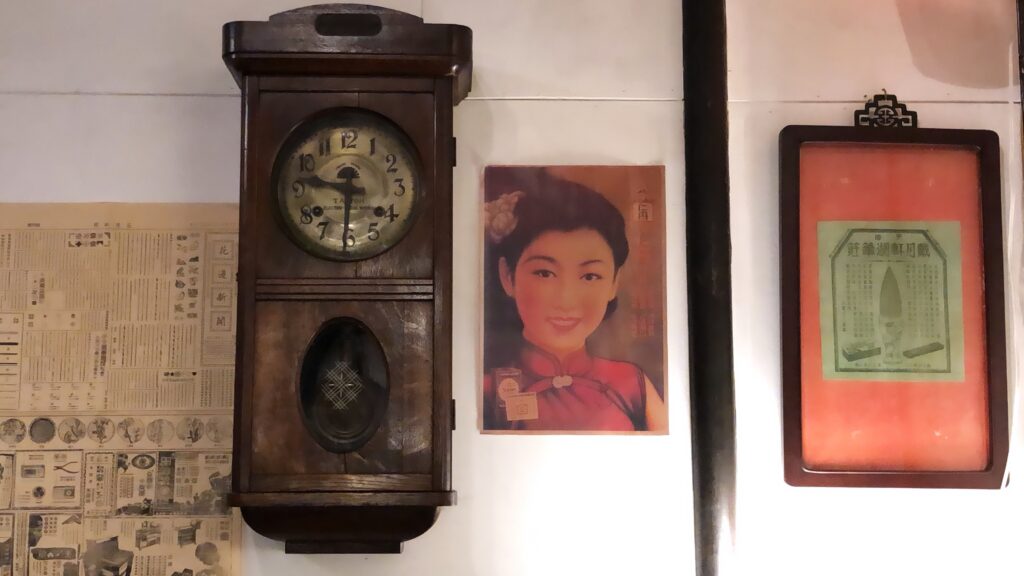 No matter you are missing the food back in hometown or you are foreign who obsessed with the Taiwanese food ,
you might have a question:Why is it so difficult to find a great Taiwanese restaurant in Japan?
Now I'm here to help.
Here is a restaurant called 「微風台南Bifuu Tainan」in Marutamachi ,open at 18:00.
In fact, the owner of this restaurant is Japanese.
But the several times I went the waitress were all Taiwanese , it makes you forget that you are in foreign country.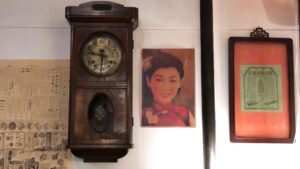 When you go inside , you will realize the whole restaurant is not very big.
But from the paints hang on the wall , the shelf even the tablecloth and detail of every corner give the restaurant a good sense.
The old clock and the vintage posts is the most romantic language of the old generation.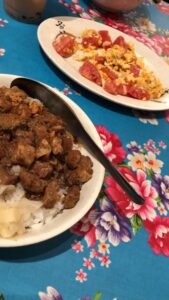 "Braised pork on rice"and "Scrambled eggs with tomatoes" is what we ordered . What a Taiwanese combination, I know .
Quick information for the "Braised pork on rice". The lean-to-fat ratio is good, mix with the ginger slices makes the perfect taste.
And the sauce of  "Scrambled eggs with tomatoes" is a little sweet but the sweetness makes appetite improved dramatically.
The price is also affordable , medium size for 700 yan.
They also have other dishes like Vermicelli , desserts of course and the bubble tea.
Speaking of the bubble tea , if you want to buy a good one in Japan you always have to go to 春水堂or Gong- Cha
But the good shops in Kansai area are too popular that you always have to line for an hour or more.
I would say the bubble tea here in 微風台南 is as same level as some professional tea shops but in the cheaper price.
Isn't it a good thing to enjoy the local taste in an affordable way ?
There are also other restaurants and some accessory shops around the area
I really like this area , not too far from the city but with the chilling vibe you can't easily find in the city.
You will like it once if you try !