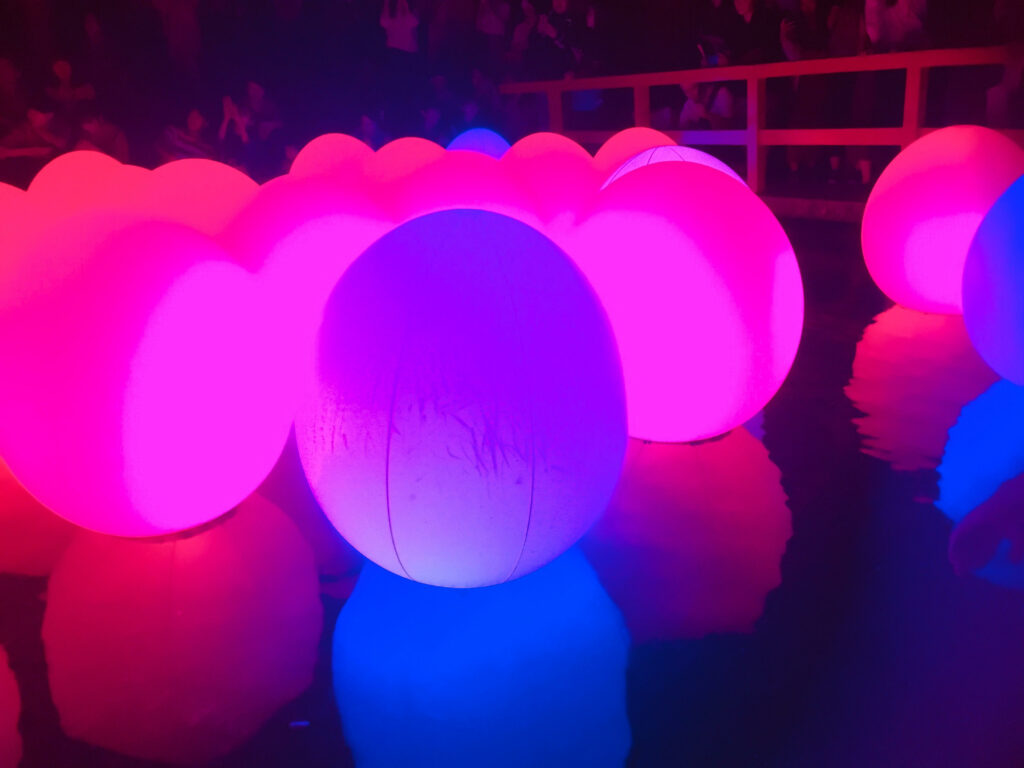 Shimogamo Shrine is located on near palace.This shrine is famous and popular  for ''a god of marriage''.Generally,shrine is free admission.
However during the Illumination  events cost weekdays is  1300 yen ,weekend is 1500 yen.
Usually Shrine is very calm but during the events many people. Saturday and Sunday almost one hour long line up just buy a ticket. You can see beautiful eggs  lantern randomly on the way to main shrine buildling.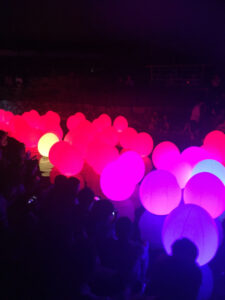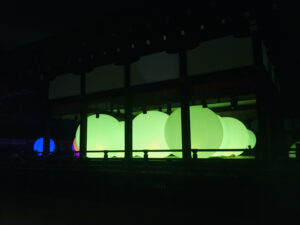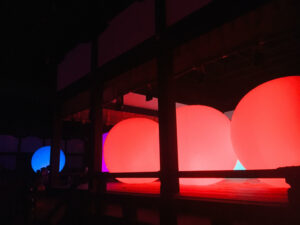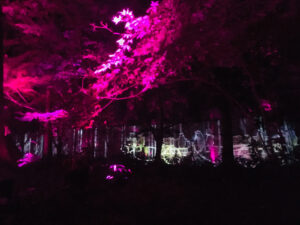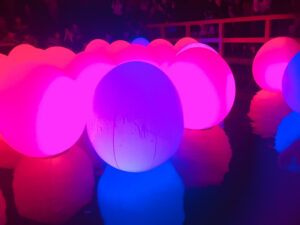 Beside the street you can see 3D rabbits,flogs,etc…. In front of main entrance gate of Shrine there are many eggs. You path those eggs maze and go into the shrine. After get to mail shrine building here is pond.on the pond there are many eggs also.
This event is already finished 2 sep 2019 already. However last year they held same. So I hope you can see next year!!