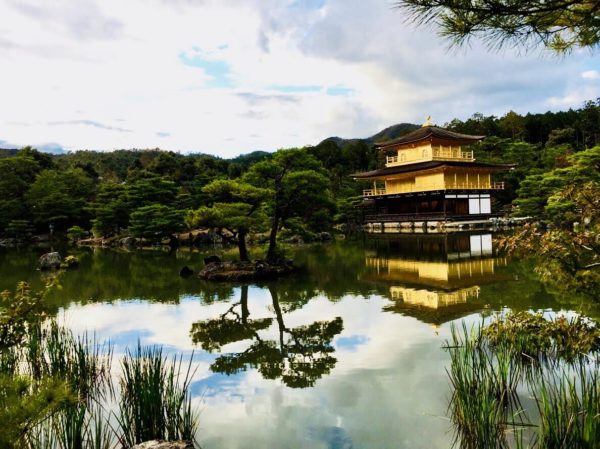 Today I am going to introduce history of Kinkakuji.
If you know the history, you can enjoy Kinkauji more.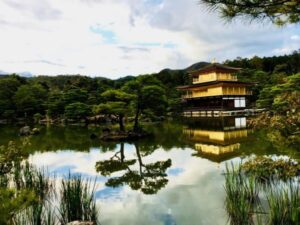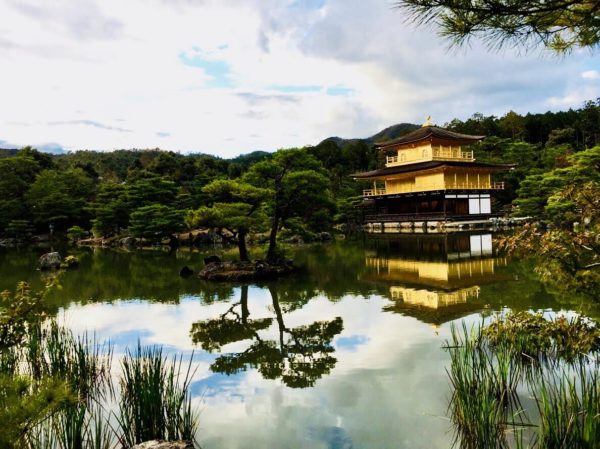 It was built in 1937.
It is famous for the villa of Yoshimitsu Ashikaga
When it was built, he was a general of Muromachi Bakufu.
It is said that he wanted to show his authority through building Kinkakuji.
It is repaired several time.
In 1950 it was burned deliberately.
5 years later it was rebuilt.
Then, a massive repair was carried out in 1987.
Today's Kinkakuji was built at this time.
To know the history it gives you new perspective .