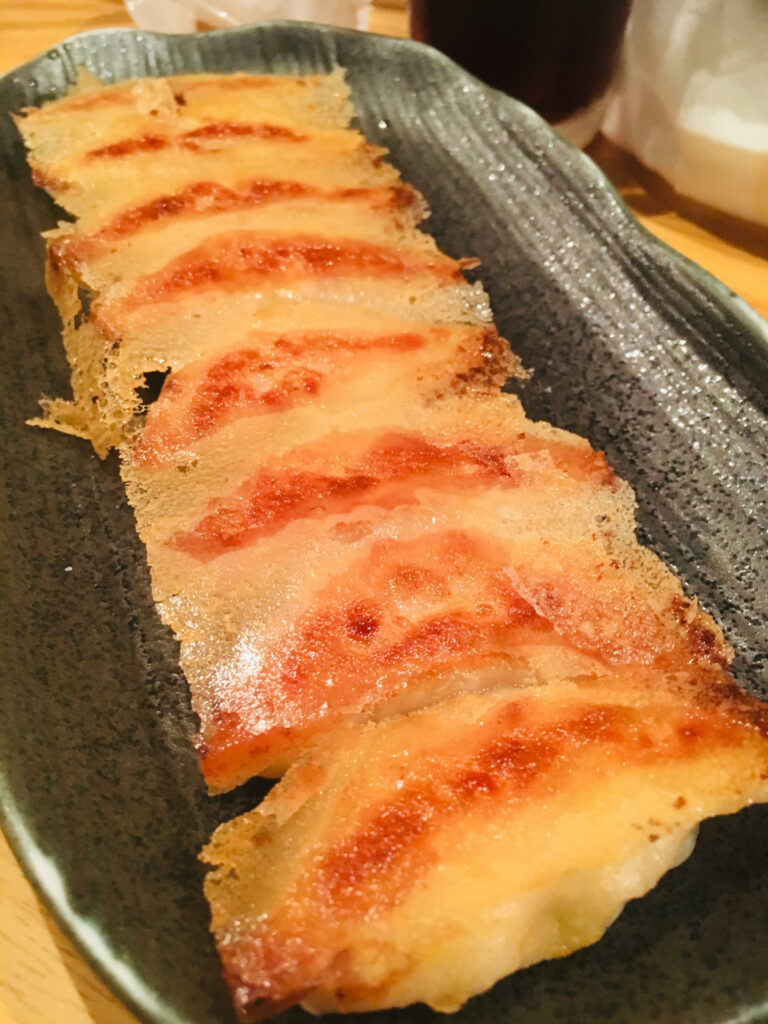 Today I am going to introduce Gyoza restaurant in Gion.
"Hohei"
This is located on Gion Shirakawa.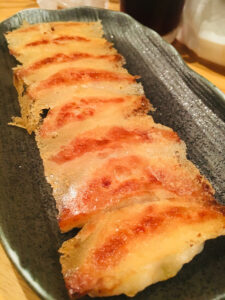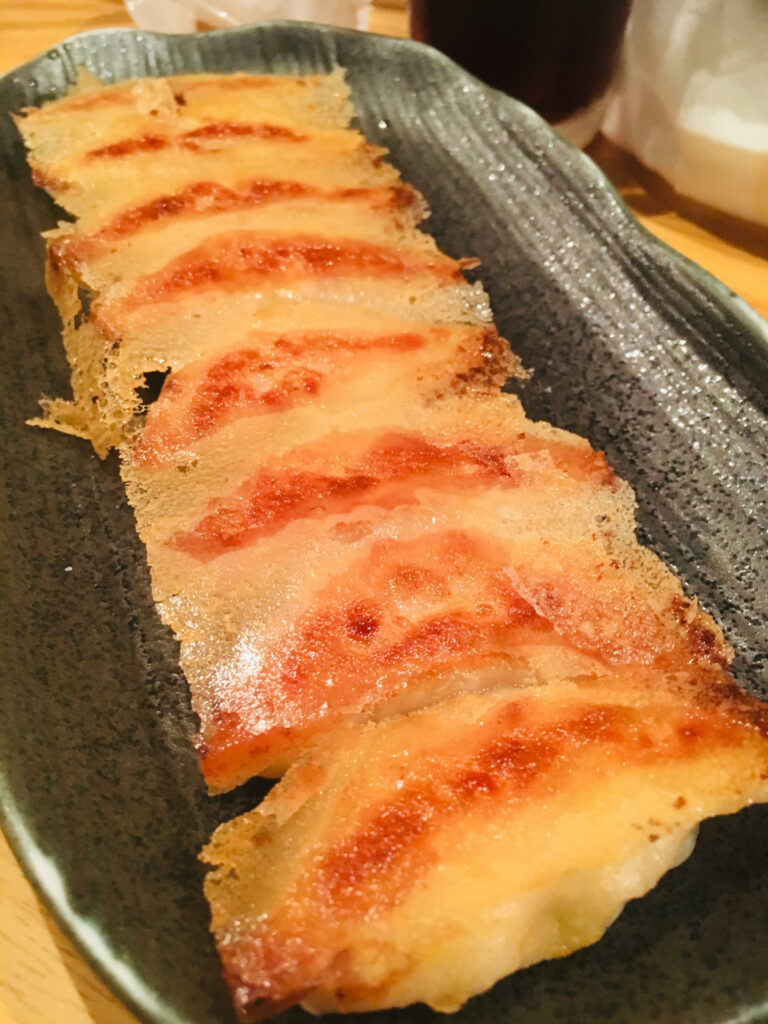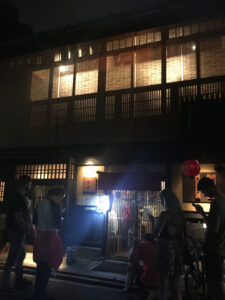 In front of restaurant,many people lining up line.
You need to write down your name.
This day we waited about 30min to get our seat.
There is a table seat and counter seat.
Gyoza menu is very simple.
Ordinary Gyoza or Ginger Gyoza.
Both are baked very crunch texture.
You might be addict the taste of Gyoza!!
One person gyoza is served with 8 tiny piece.
You better check out how yummy it is!!