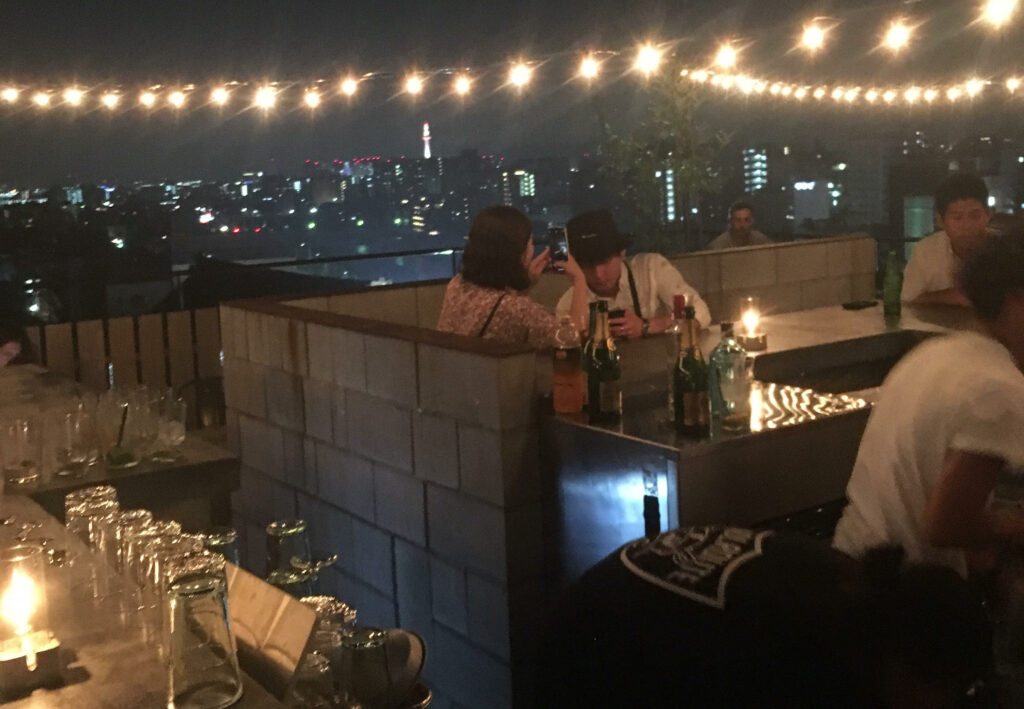 Today I am going to introduce one of best view bar in kyoto.
Name of bar is "In the moon".Bar is located near Minamiza theater.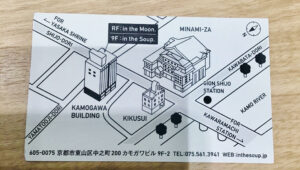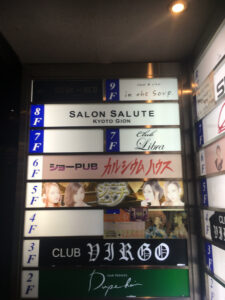 Nearest train station is Keihai Railway Gion Shijo station or Hankyu Railway Kawaramachi station.
Bar is like 5 star hotel roof top bar.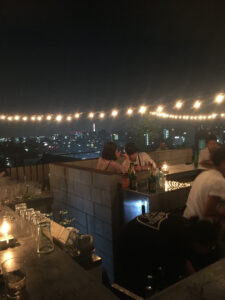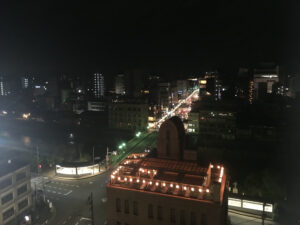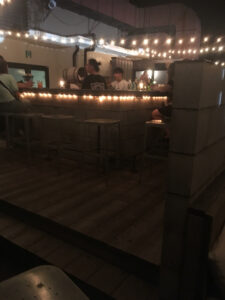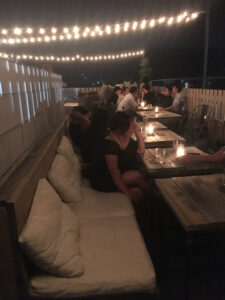 Near atmosphere is traditional Japanese style restaurants and bars beside the Kamo river!
Per drink is around 700 yen up to 1000 yen.
Payment is available by credit card and cash!
You need to order at counter.
You can also see whole view of kyoto city because by law tall building is limited so most of buildings are low.
From there you can also see a kyoto tower!!Kyoto best reason is autumn and spring.
September is mild warm weather here in Kyoto,you might love the bar!!
Please try!!