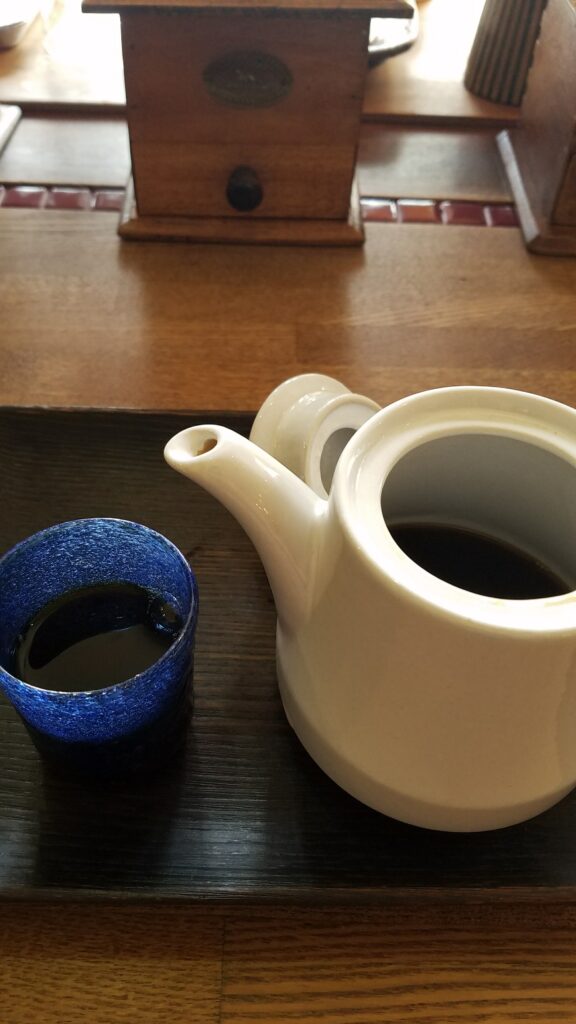 Today, I will introduce you to Factory Café "KOUSEN"
https://ooyacoffeeassociees.com/navi/kafekosen/
OPEN 11:00 〜 21:00
Regular holiday Tuesday (open on public holidays)
Seiwa Tenant House 2F Room G, 448 Kajiichō, Kudaru-Imadegawa, Kawaramachi street, Kyoto-shi, Kyoto 
〒602-0841
TEL: 075-211-5398
This shop is a roasting place for "ōya" coffee, factory works and coffee beans and cafe shop.
Depending on the day, the type of bean is also different, one of shallow, medium, medium and deep roast.
Either hard or light You can choose.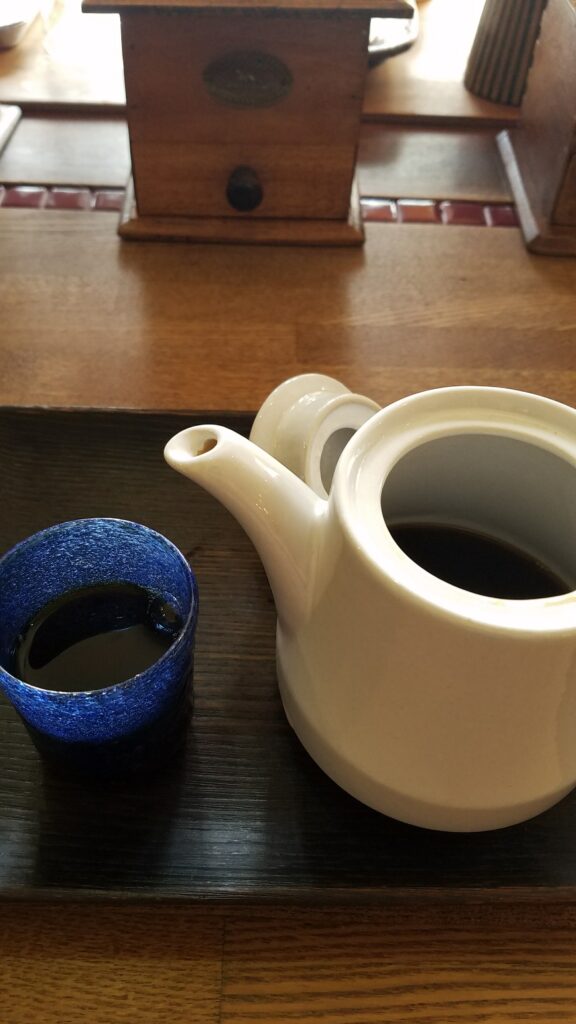 The photo shows a hot coffee medium deep roasted rice cake ¥ 520.
With a smoky and fruity taste, the aftertaste is refreshing and easy to drink.
It was a very tasteful cup! If you are a fan, why don't you visit here?
You can also buy coffee beans, coffee server, dripper, coffee mill, etc.
Thank you!!
~Kyoto's hotel is about M's inn!~
M's inn is the best choice to stay in Kyoto 
Our hotels  are  located near station and we have many hotel in Kyoto.Also there are many guest limited services.
Why don't you stay M's inn ♪