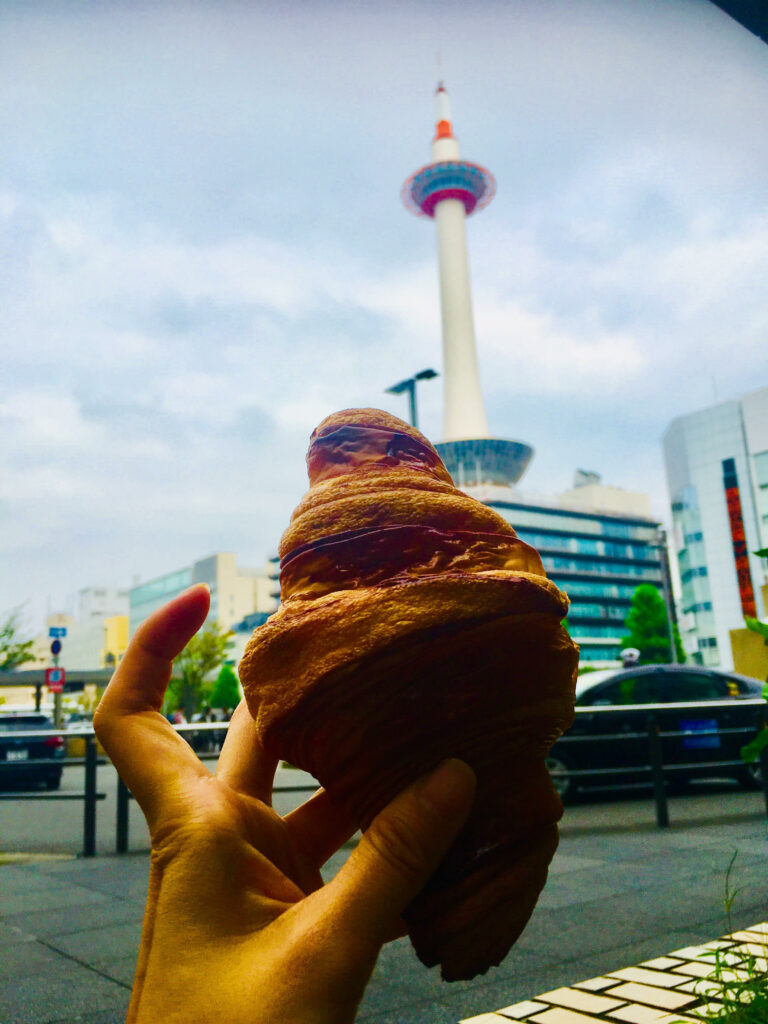 When you imagine Kyoto,You may not even have an idea that Kyoto is full of bakery store.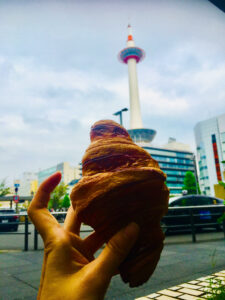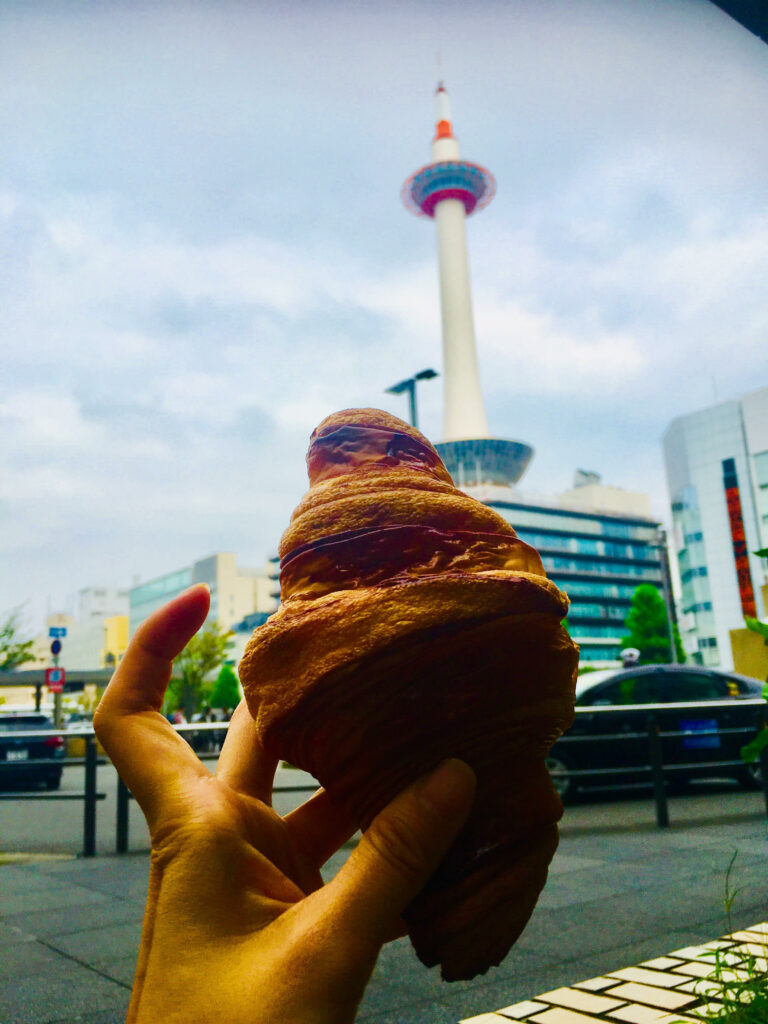 In fact,Kyoto people eat bread any other city in Japan. Every area you go there are tons of good bakery stores. Especially near Kyoto station is full of bakery store. Recently,one of new bakery store opened inside kyoto station. Name of bakery store is calls "BOUL ANGE"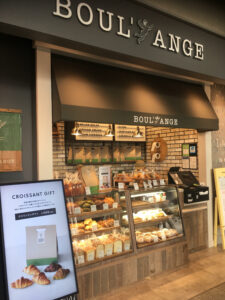 They have different variety of Croissant and Plain bread.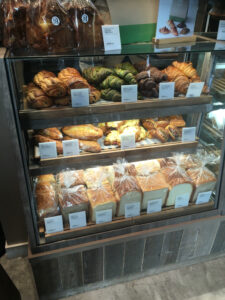 My favorite is plain Croissant.crisy skin but deep rich taste soft inside. When you get to Kyoto station,please get a Croissant inside of Kyoto station.