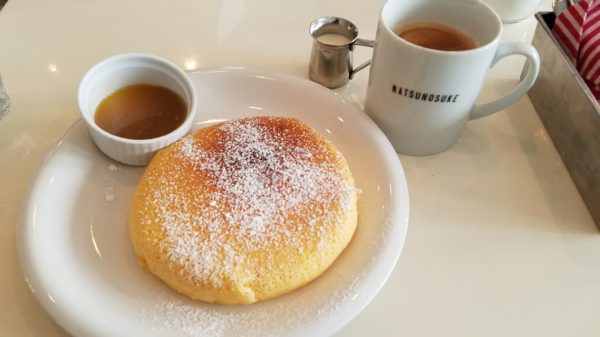 Today, You can eat delicious pancakes, scones and so on in the morning.
The name of the store is Matsunosuke.
TEL・FAX 075-253-1058
605  TakakuraoikekudaruKikkōya-chō, nakagyō-ku, Kyōto-shi
Simply, I tell about foods, only one sentence.
All the menu are delicious.
Morning menu  8:00~10:00
ALL MENU ¥680 + drink (contain)
・plane pancakes
・home made scone cream jam
・home made granola yogurt
・home made biscuits 2 pieces
You can choose one from these 4 menu.
This store sells  pie, cakes, scones, cookies, brownies and so on.
In my opinion, I recommend cheese cakes and scones.
http://www.matsunosukepie.com/bakingclass/bakingclass.html ←web site
Please go the store!!
~Kyoto's hotel is about M's inn!~
M's inn is the best choice to stay in Kyoto 
Our hotels  are  located near station and we have many hotel in Kyoto.Also there are many guest limited services.
Why don't you stay M's inn ♪