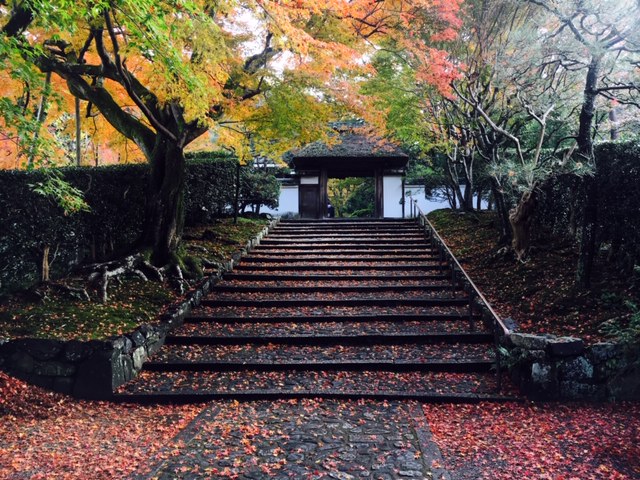 If you are visiting Kyoto in Autumn,I recommend to visit "Anrakuji-temple".
Anrakuji-temple is only open Saturday,Sunday and national holiday in Japan following season; During Cherry blossom season in April,Azalea season in May,Red Autumn leave season in November and December .For your information,recently red leaves turns red color middle of November to early December.Please check details from website before visited.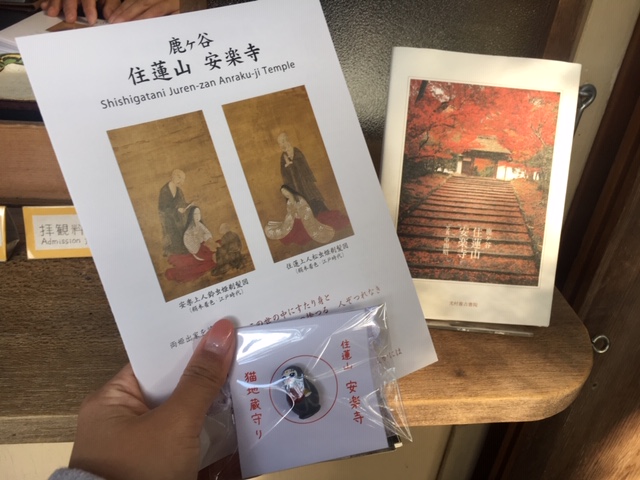 When Anrakujitemple open Monks explain about their temple history,Buddha statue,ect at temple. General temple floor is Tatami(traditional japanese mat)so that when you listen monk when they talk, you need to have a seat at Tatami mat and need to bend your knee. However this temple equipped 20 chairs so you can listen monk explanation comfortable. Admission fee is 500 yen but it really worth to visit there!
On every 25th Kyoto Vegetable Market is held on temple. ,you can purchase local fresh Kyoto vegetables!!Buying those local vegetable is one of fun!!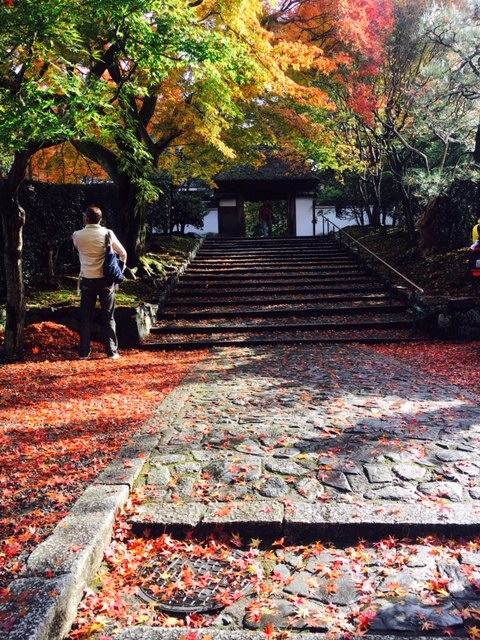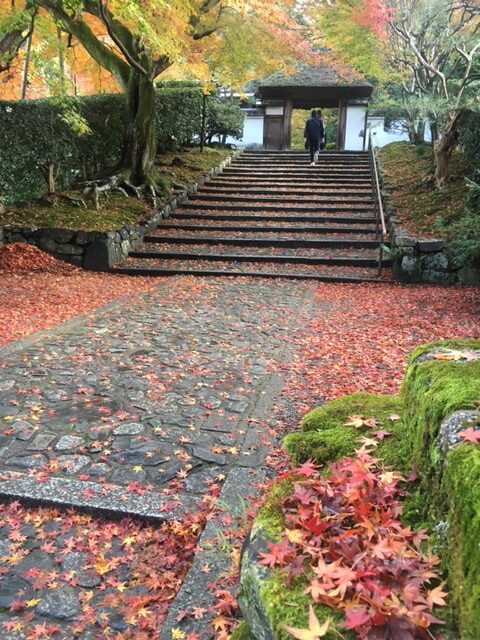 Highlight of Autumn red leave at this temple is entrance gate and before the entrance gate. Before entrance gate two side turns red colors and stairs before gate covered with red leaves.
If you wish to see above view,I suggest visit early December. Gate change to like a red carpet!! Last year red leaves turns red color little bis late than usual I missed it because it was bit too early to visited.However it was good enough to enjoy view of temple.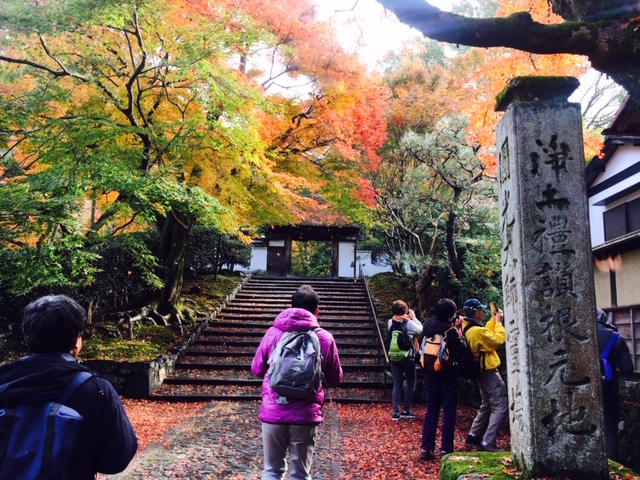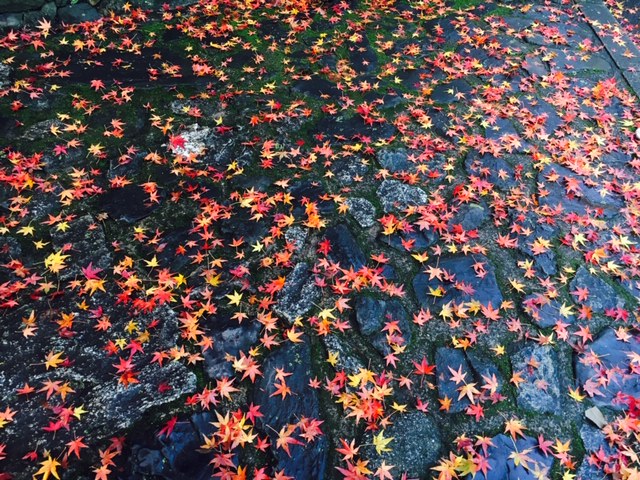 I was visited early in the morning so I could avoid crowded.
You can also drop by Philosophy road and silver temple 600m away from there!!
Check out how amazing view!!