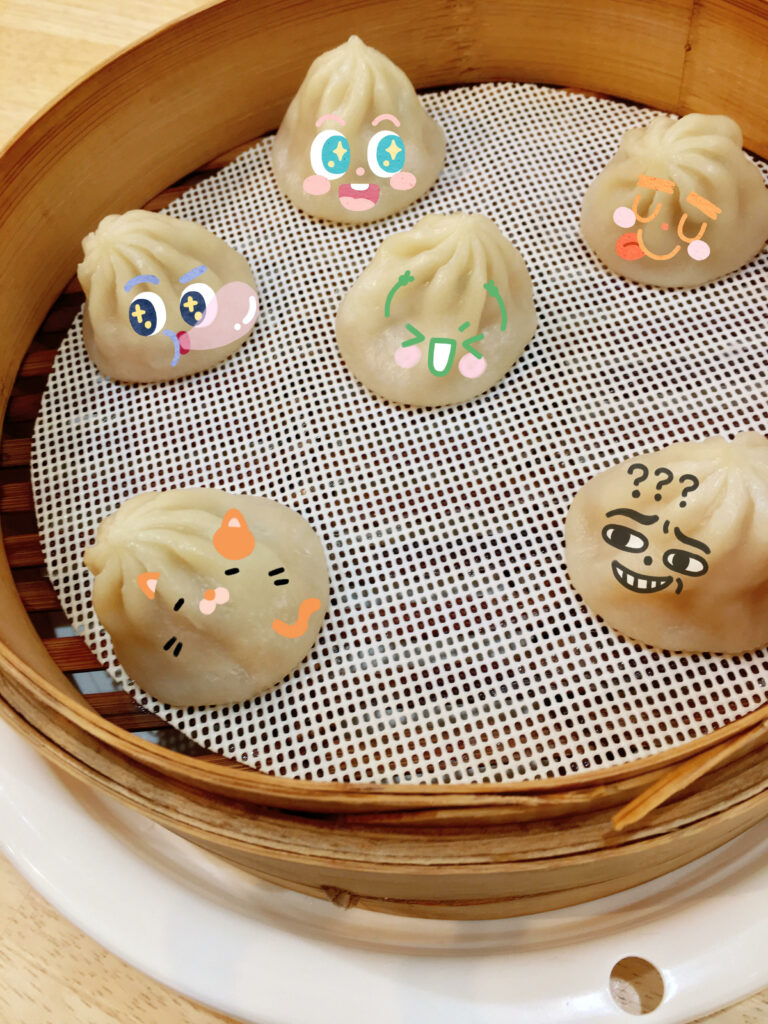 There is a very good Taiwanese xialongbao shop in Teramachi Shopping Street
One set of xialongbao or nikuman costs just 380 yen!
Very good price for juicy and tasty tangbao!
.
Язык не поварачивается назвать это пельменями, но другой альтернативы в русском языке я не знаю.
В Киото на улице Терамачи есть место, где готовят отменные пельмени по-тайваньски.
Одна порция стоит 380 йен за 6 штук.
Если Вы устали от японской еды, то очень советую!