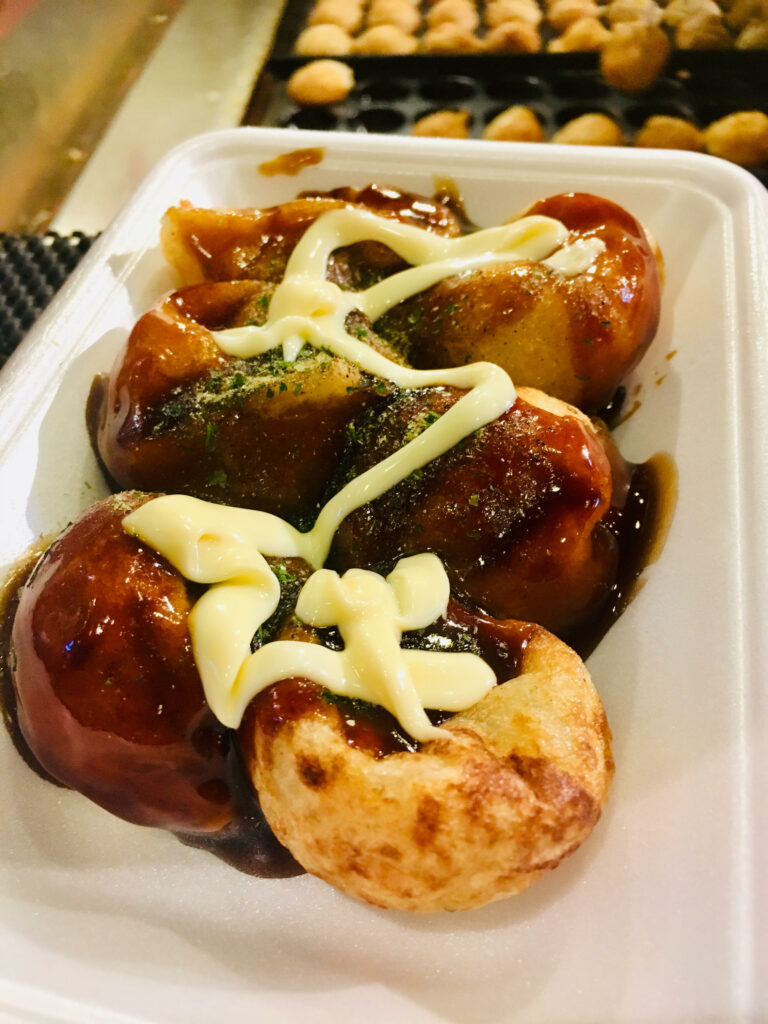 Today I am going to introduce Takoyaki shop in Nishiki Market.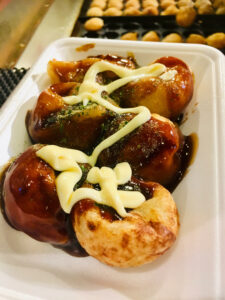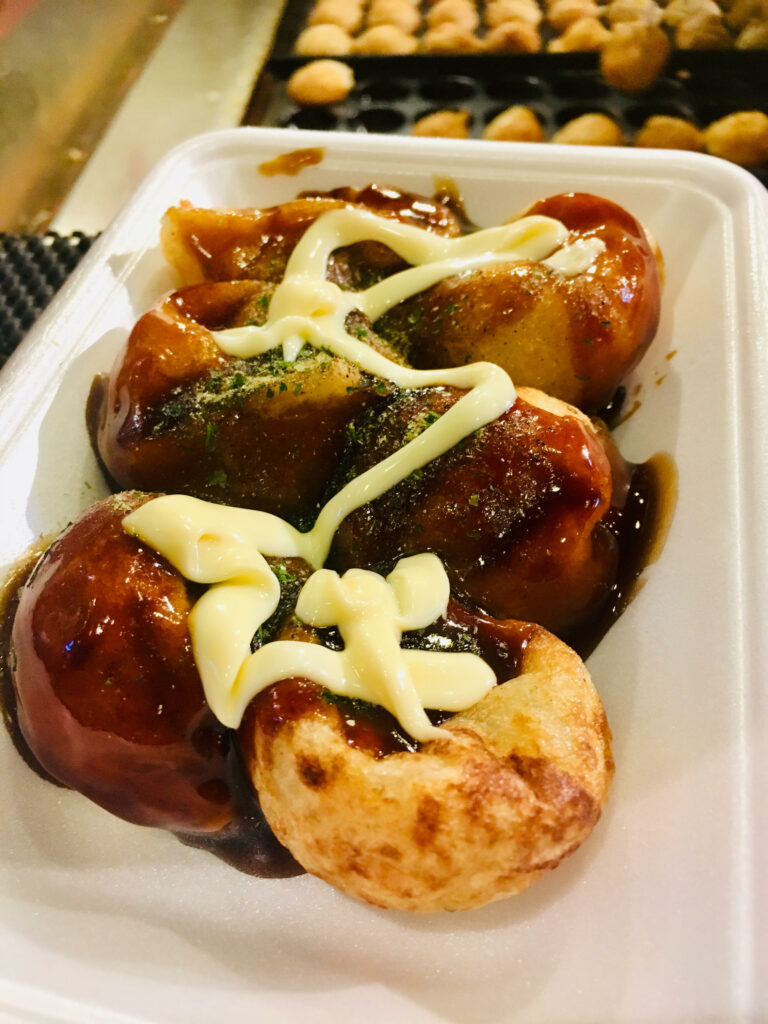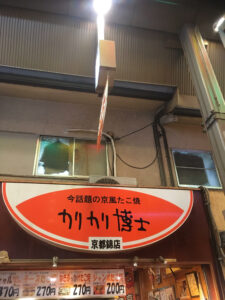 Access to Nishiki Market from Kyoto station is by Subway Kyoto station to Shijo station.(2 stops)
After get to Shiojo station it`s takes only 5 min to get Nishiki Market entrance.
Nishiki Market used to a market for local people however those days many tourist visiting so many store provide food for tourist.
If you are hungry you can eat small snacks at Market.
One of popular one is Takoyaki shop!!always people line up.
It is super reasonable. 6 piece for 200yen,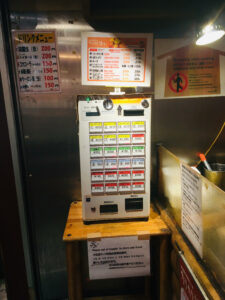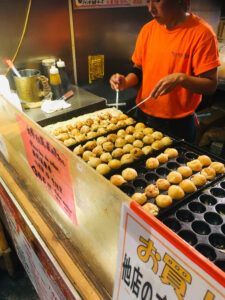 You can buy from ticket from vending machine.
They have basic Tayoyaki,Green onion Takoyaki,Cheese Tayoyaki.
Reasonable but good quality and quantity for 200yen.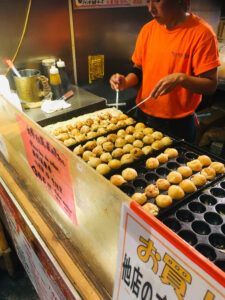 When you visiting Nishiki Market please try.