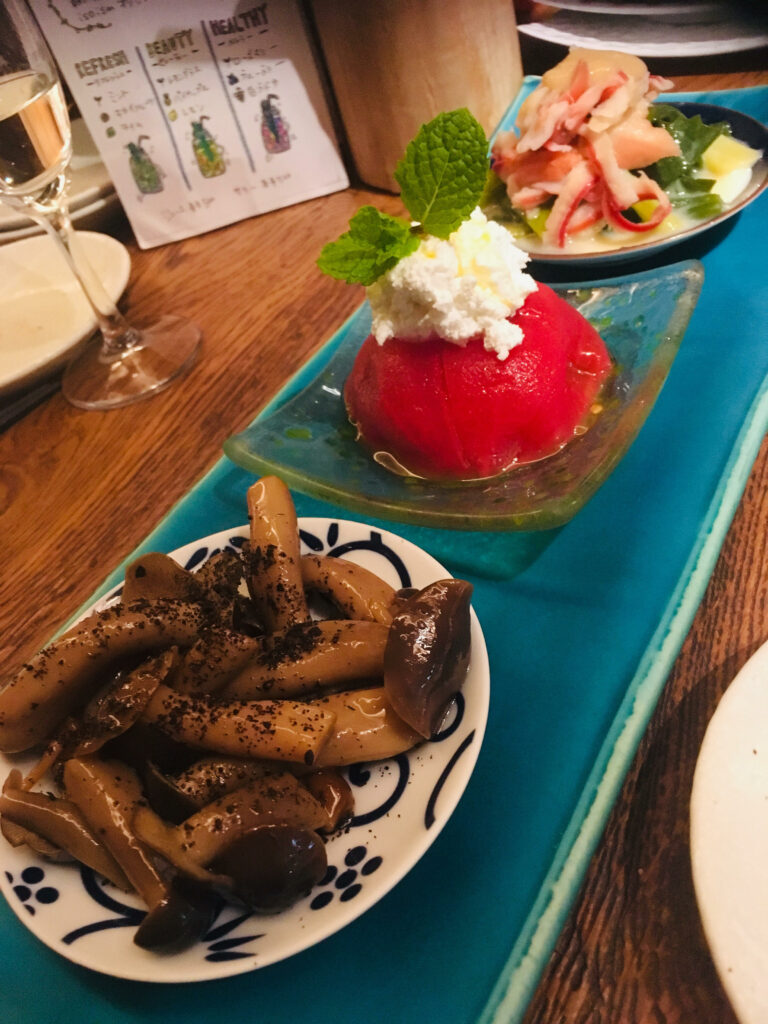 Today I am going to introduce vegetable restaurant(Not Vegetatian restaurant but main food is VEGETABLE)..
All food is very Photogenic and healthy food.
Mainly they use vegetables from Kyoto.
Restaurant is located near JR Kyoto station and near our office.
From both places it`s takes only 5min of walk,located just beside Higashi Honganji temple.
Name of restaurant is "isoism"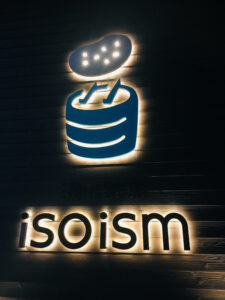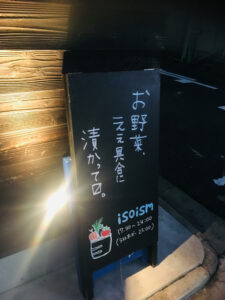 This is their website⇒http://isoism.isozumi.jp/
They have several restaurants in Kyoto.All restaurant serves Kyoto Vegetables as main dishes.
Restaurant looks like western cafe…
This restaurants and sister restaurants are very very popular so I recommend to reserve otherwise you may not able to get seats.
Course meals available from 2500 yen or 3000 yen (Need to reserve course menu :from 4 person is available)
I visited with 2 person I thought I cannot get course menu however they accepted our request without reservation they could offer course meal for special arrangement.
Also I cannot eat chicken、general restaurant in japan if course meal they don`t give you or arrange special arrangement for those course..
But they were kindly enough arrange for alternative.
First meal was oceanic bonito with cheese and vegetables.It was so fresh and beautiful decoration.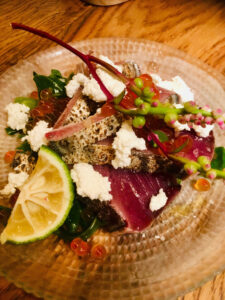 Second plate was Kale with cheese…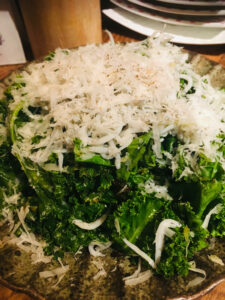 Third plate was three different marinated vegetables.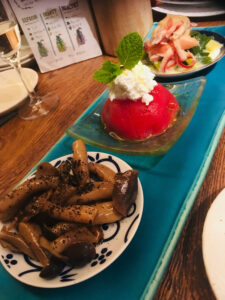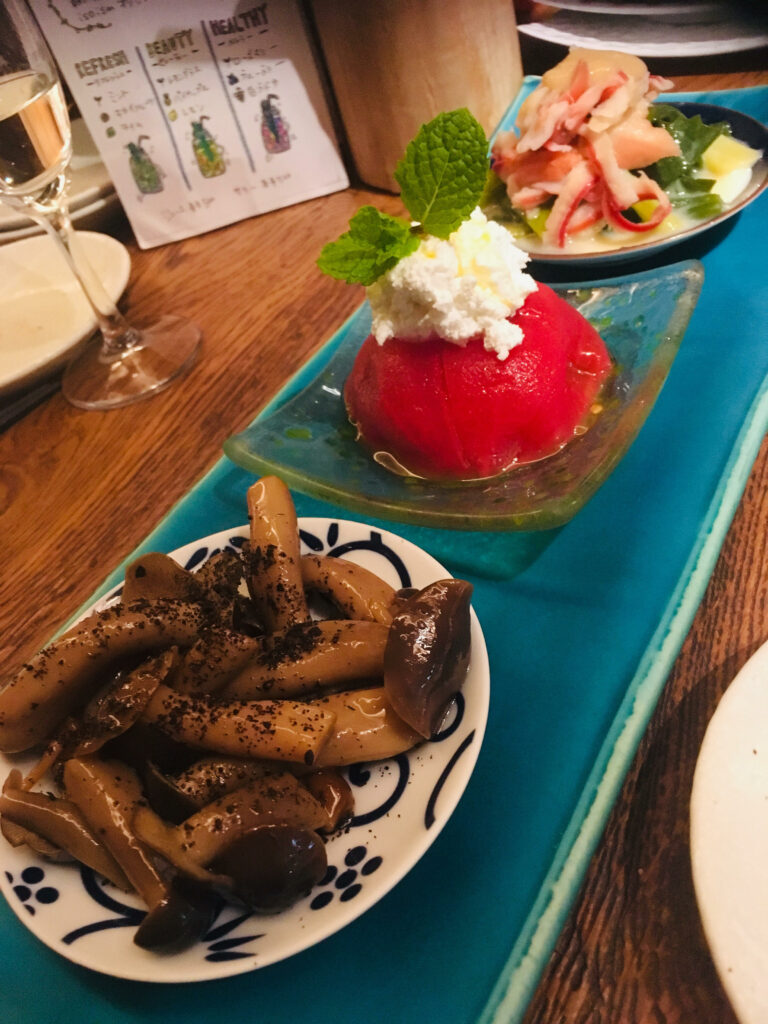 I love tomato with cheese…it was amazing taste.
4th meal plate was Japanese style Omelette with onion sauce.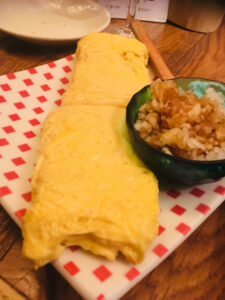 5th plate was supposed to be deep fried chicken but I cannot eat…so they offer me pork instead.
General restaurant offer side dish vegetables only tiny bit of portion but this restaurant offer a lot of vegetables with meat!!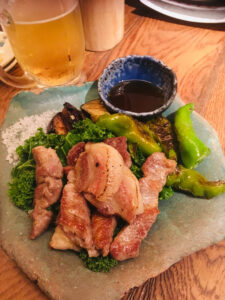 I was already full at this moment…..
6th plate was seasonable pilaf..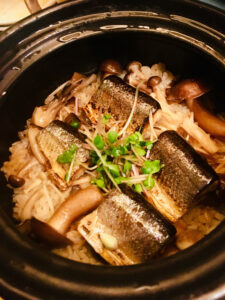 When I visited they had saury with mashrooms.
Last meal was sweet!!Ice cream with Yuba(Tofu skin)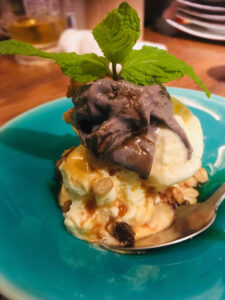 We had two glass of wine per person it was only 3700yen(per person)!!Very very reasonable!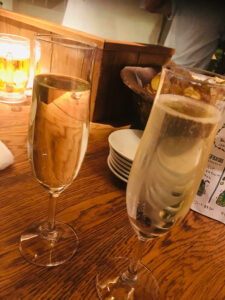 Whenever when I east out i feel guilty because eating outside is High calorie and greasy.
However this restaurant serves health and lot of vegetables so that makes me not guilty at all!!
Even after 20:00 o`clock many guest was visiting I can understand why this is so popular…
Please make reservation if you will visit!!