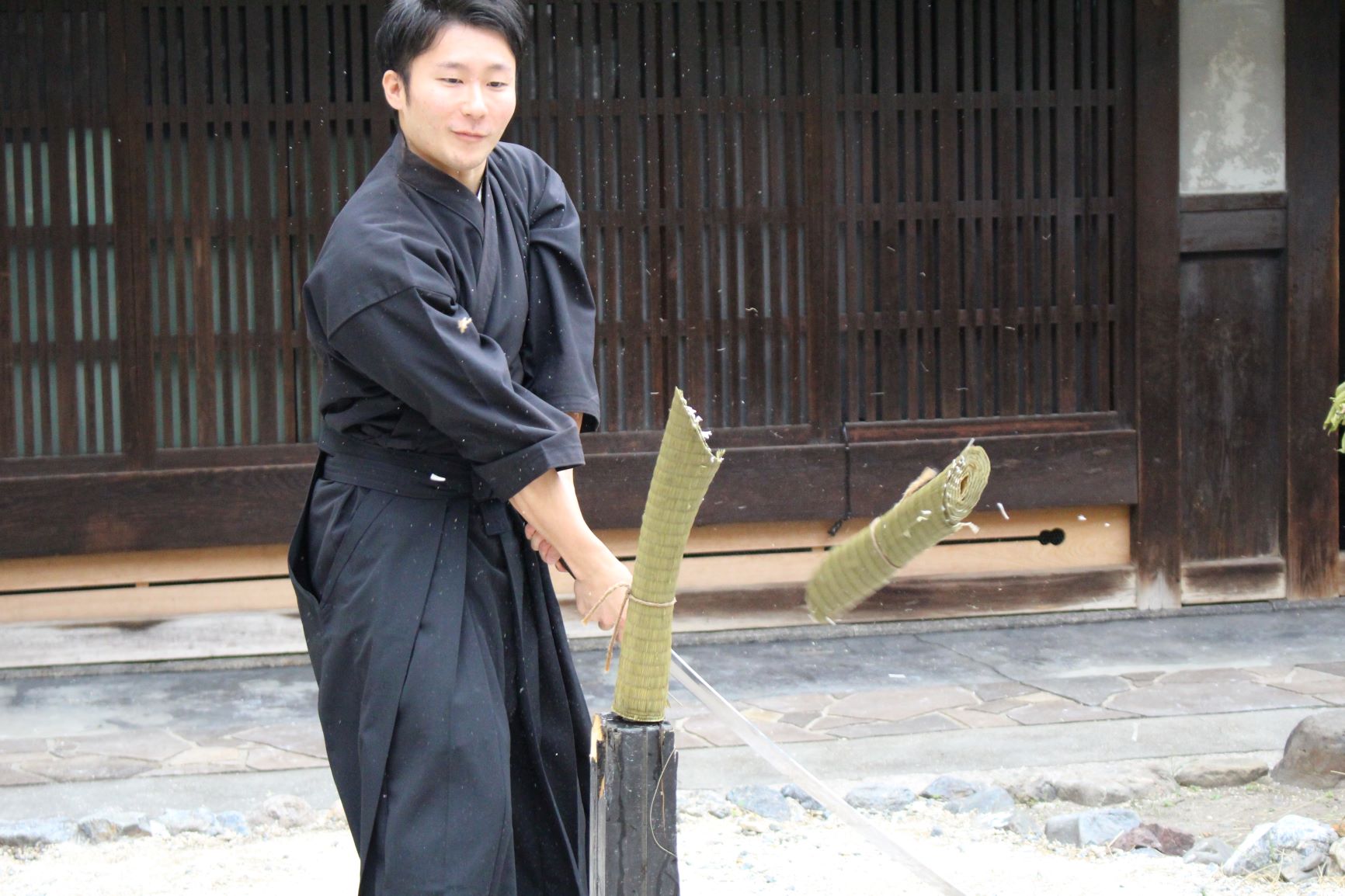 In response to the Japanese government's request for countermeasures against the coronavirus, and also to protect the health of our customers, we have decided to close our activity services.
You can experience being a ""Samurai"" at a Samurai residence 5 minutes walk away from the Hankyu Omiya Station.
Not only will you learn in depth about the way of ""Samurai"", ""Bushido""and ""Katana"".You will be able to witness Laido master performing their arts.
After you have learnt the basic Samurai swordsmanship,you will be able do trial cuts with real a Katana!
After the trial cut, let us calm our minds by engaging in ""Zen"".
Let us experience Bushido in the ancient capital of Japan,Kyoto!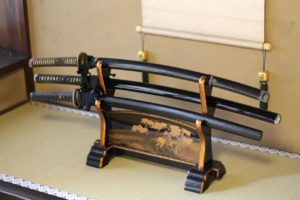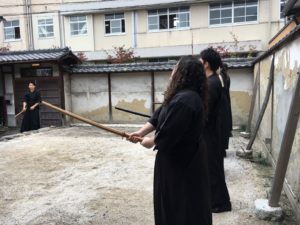 ※ Cautions when booking ※
We will contact you within 3 business days after checking the availability of the reservation.
Please note that completing this application does not guarantee your reservation.
☆★Staff blog ~We have experienced ! ~★☆ 
您可以在距离阪急大宫站约有5分钟的步行路程的京都武士住宅体验场,在此您可以进行「日本武士体験」。
在那里您不但有机会了解最详细的日本武士,武士道,日本刀的相关知识,还可以观看日本传统居合道
(又名拔刀道,起源于日本古代奈良洛或平安时代初期诞生于日本战国末期。)的真人表演。
此外,您还可以在工作人员的帮助下亲自学习木刀剑术之后,手持日本刀体验真正的日本剑术!
在体验完日本剑术之后,还可以体验日本的"禅"。
难得来到日本屈指的古都——京都,何不体验一把传统的日本武士道?
※預約時的注意事項※
我們將在3個工作日以內與您聯繫。
請注意在您申請時尚未確定是否預約成功。
O

VERVIEW概要
| | |
| --- | --- |
| Title | Kyoto Samurai Experience |
| Event Date | Monday ~ Saturday |
| Time | AM10:00, or PM3:00 (2hours) |
| Entry Fee | 12,000 |
| Participants Number | 1~ |
| Venue | Kyoto Samurai Experience |
| Meeting Place | Kyoto Samurai Experience Address: 〒604-8803 111, Inaba-Cho, Nakagyo-Ku, Kyoto, Japan |
| Contact Address | Kyoto Samurai Experience |
| Cancel Policy | 50% cancellation fee will be charged 48 hours ago, and fully charged from 24 hours ago. |