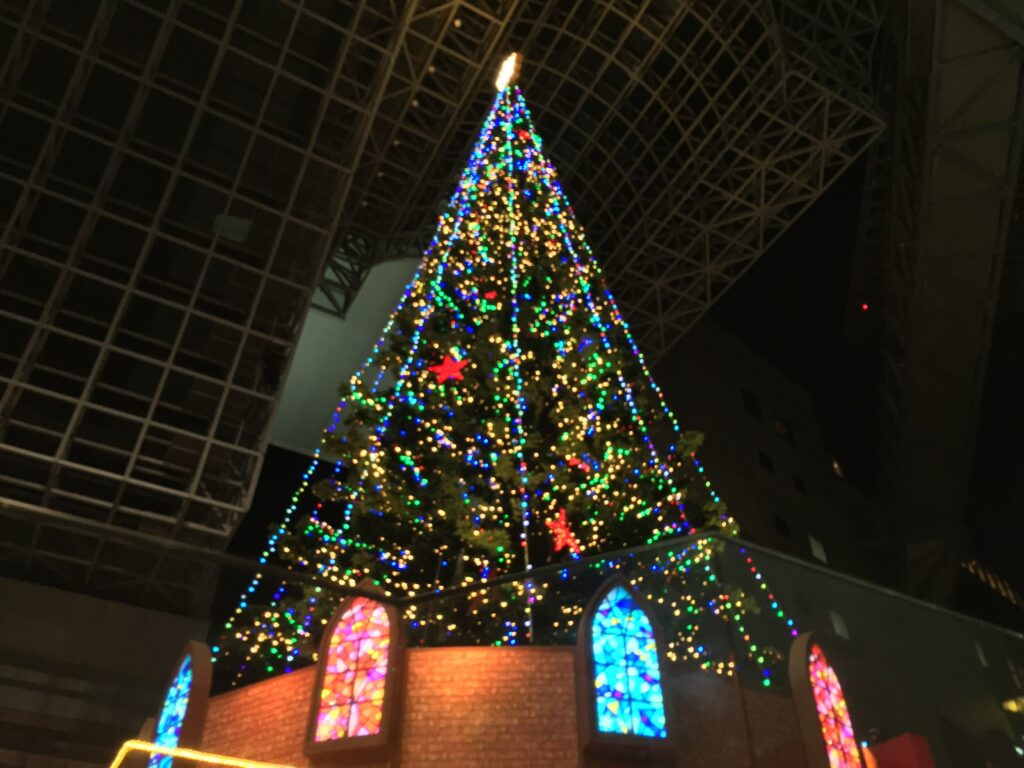 I'm going to talk about illuminations at Kyoto Station!
Although it is an annual illumination, the highlight is the Christmas tree.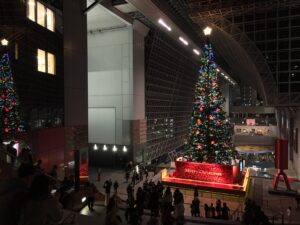 This Christmas tree is 22 meters high. its so big.
It is also amazing that it can be fitting with Kyoto Station.
The color of light changes with time, so it is very beautiful.
There are various illuminations besides the tree, and the entire station is a fantastic space.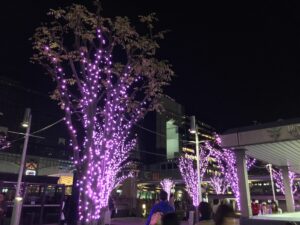 Please try to heal the fatigue of your trip at Kyoto Station.
You can also see it from the information center!!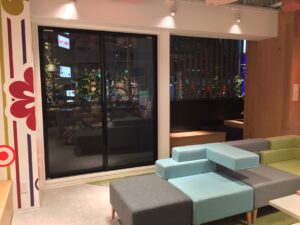 ~Kyoto's hotel is about M's inn!~
M's inn is the best choice to stay in Kyoto 
Our hotels  are  located near station and we have many hotel in Kyoto.Also there are many guest limited services.
Why don't you stay M's inn ♪