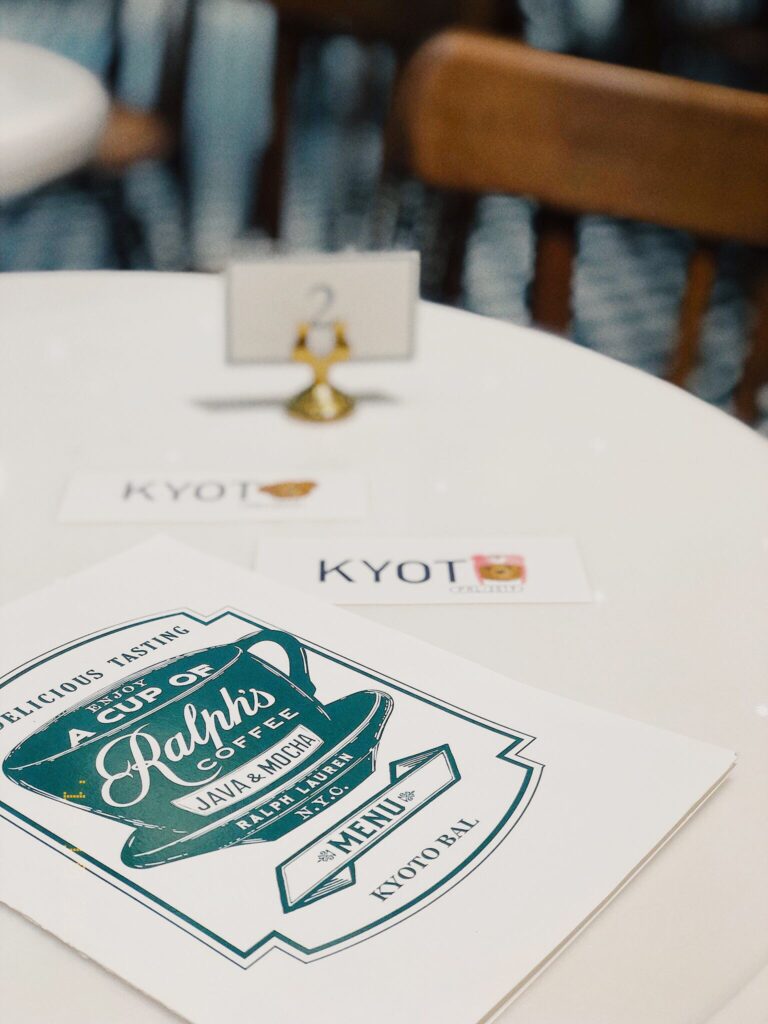 Today we are gonna to introduce you a shopping mall called BAL in Kawaramachi!
Probably the most famous shopping mall in Kyoto is Takashimaya or Damarui, but don'f forget BAL!
Many small but elegant shops are located inside, but you can also find brands like MUJI and MARNI. This is a place where you can enjoying the shopping and the atmosphere.
And you can have some rest in Ralph's coffee, the second Ralph's Coffee in Japan, after opened in NewYork, London, Paris, Hongkong, Tokyo. Kyoto's Ralph's Coffee is located in BAL.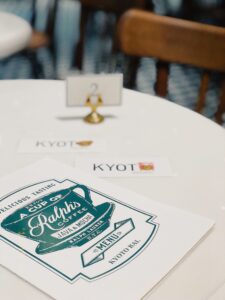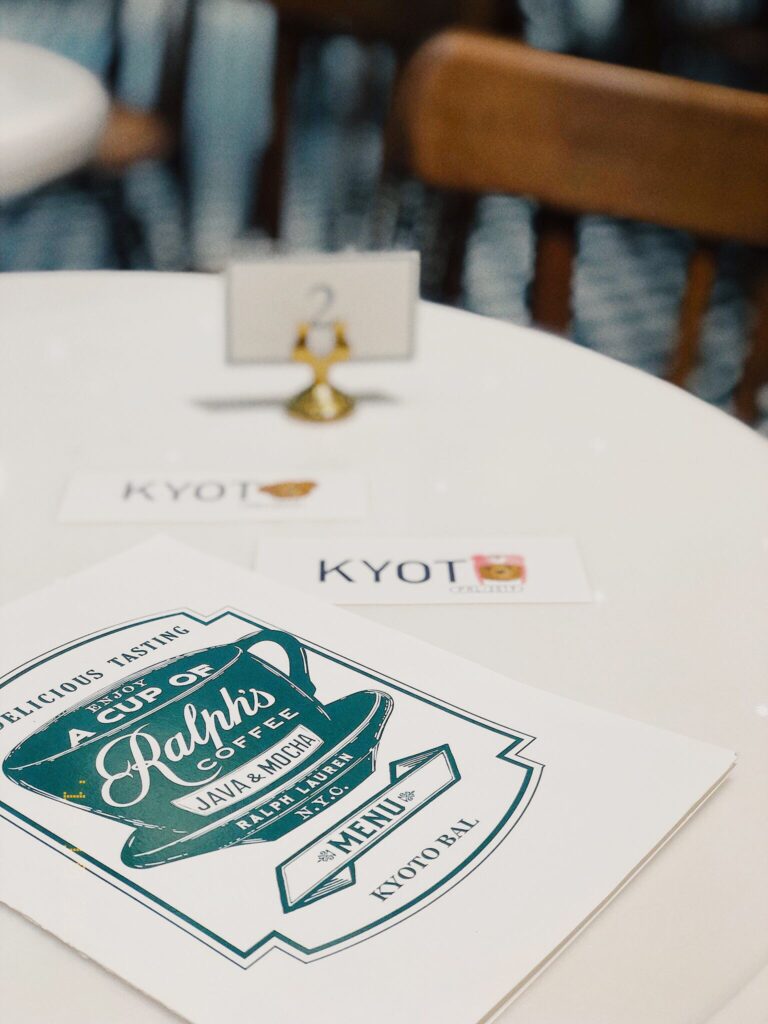 Ralph's Coffee adds to the iconic designer's celebrated hospitality portfolio that also includes restaurants and bars.
Ralph's special blends, including Ralph's Roast, Decaf and Espresso, feature organically grown beans from Asia Pacific, South America and Africa. Only the Water Process is used to decaffeinate.
You can enjoy organic coffee here, and Kyoto special — Macha latte.
The afternoon tea is also really popular, but you have to make reservation 3 days in advance.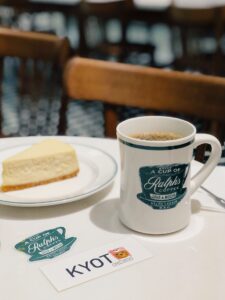 Why not come here and try this cafe!