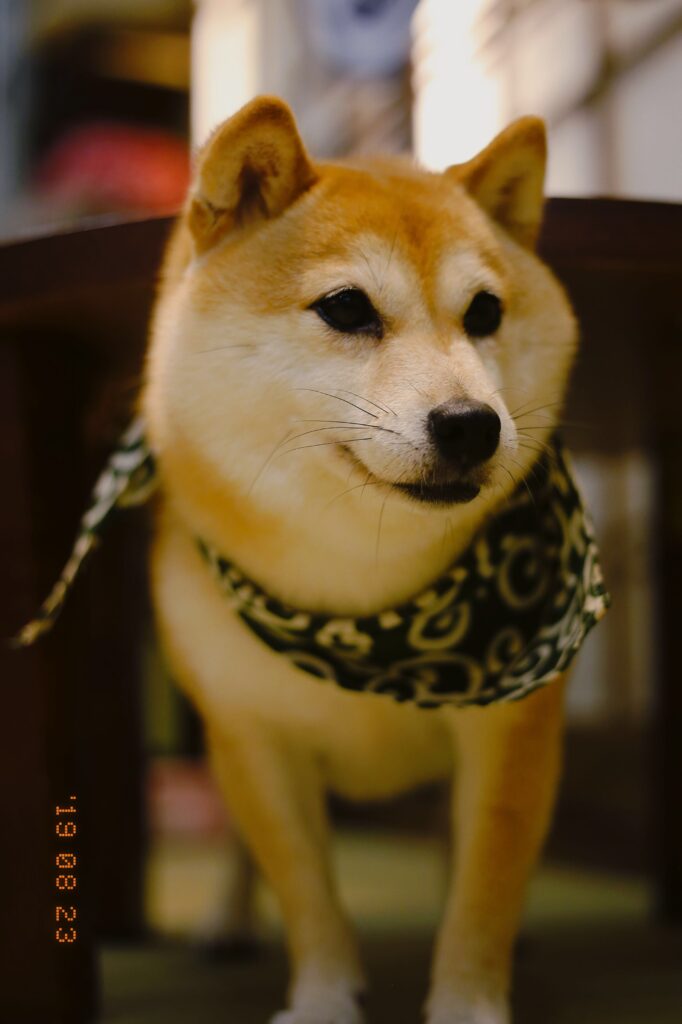 When you come to Kyoto, you definitely won't miss the Nishiki Market.
But today we will introduce a unique animal cafe rather than the Nishiki Market, which is near the Nishiki Market.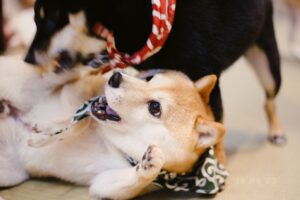 When you finish the reception, you'll be told the waiting time instead of entering right away. You can kill time at the shopping street and meet again.
When you come back, the receptionist will introduce you the rules again and  disinfect your palms. Enter the building, you should take off your shoes and step up on tatami mats. All the decorations are vintage style, even the TV is always play old Japanese series.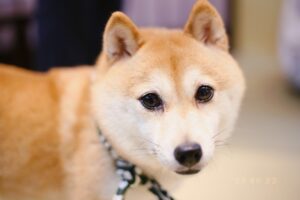 Please note that :
・It's not good to hold a Mameshiba, but to stroke them gently.
・Put your baggage on the desk and not on the floor.
Mameshiba has a strong sense of caution and is hard to be attached to, so they doesn't leave the staff, but the staff will turn around  so you can stroke them firmly.
Mameshiba won't come to you easily, but if they come to the place where you touch them, please gently stroke them.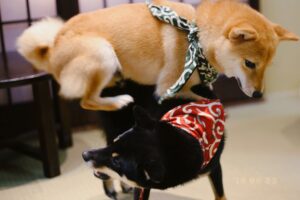 Kyoto Mameshiba Cafe
Hours: 11:30~19:30 (Weekdays), 11:00~20:00 (Weekends and Holidays)
Open all year round
Admission: 880 yen for junior high school students and above, 580 yen for children