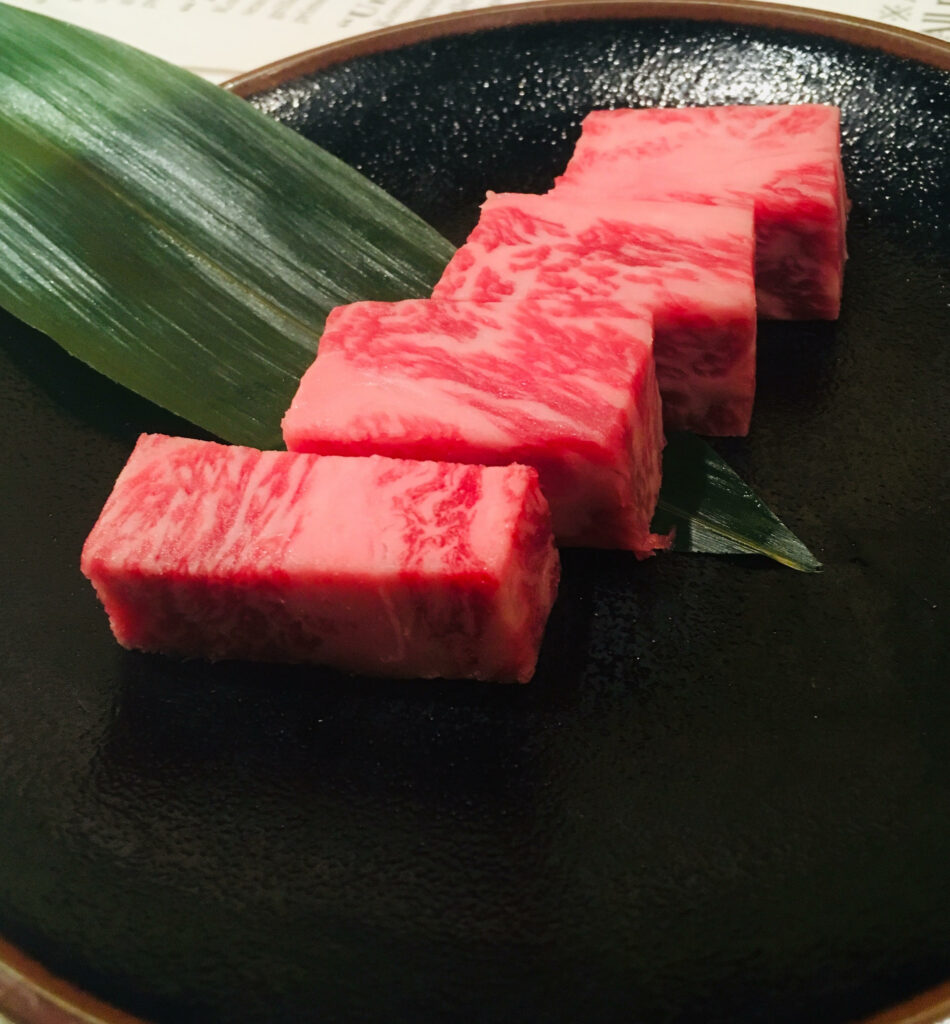 My hometown is Kobe.
Today I am going to introduce local recommend Kobe beef BBQ restaurant in Kobe.
From JR Kyoto station to Kyoto,by local train it`s takes only 50 min to Sannomiya.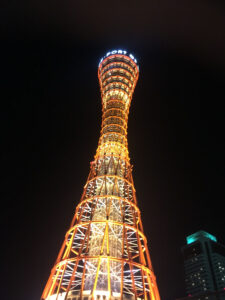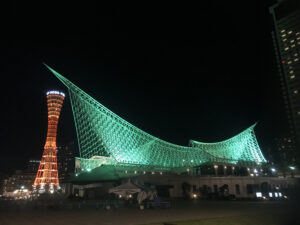 Center of Kobe down town is Sannomiya.
In Sannomiya there are many Kobe beef restaurant and Kobe beef BBQ restaurant.
One of my recommend restaurant is a Kobe beef Butcher is Yamagaki.
We do BBQ at home however even tourist you can have kobe beef BBQ at restaurant in Sannnomiya.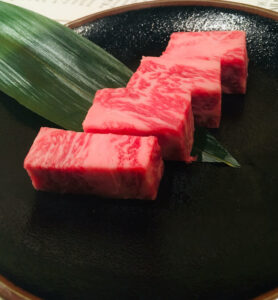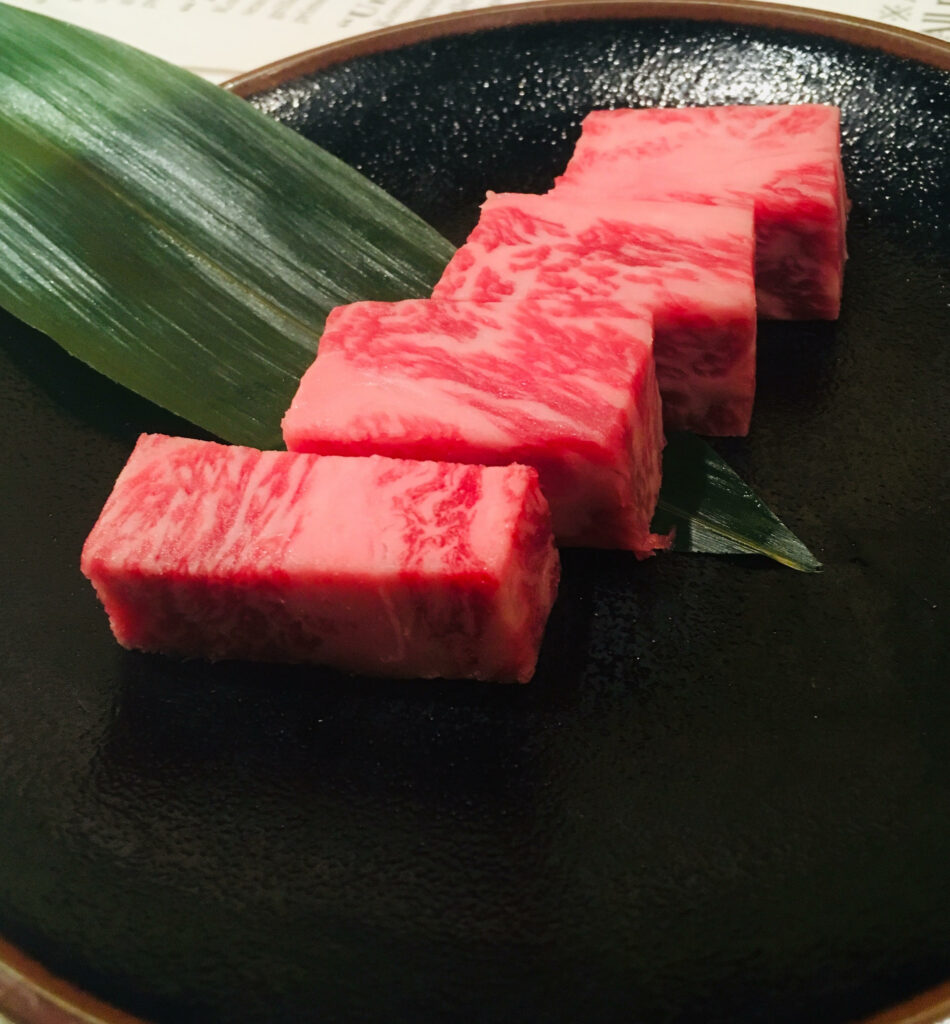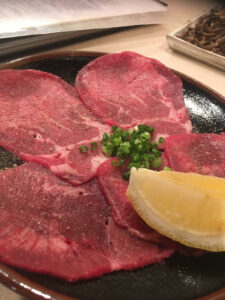 Kobe beef is high quality beef so it`s not cheap but very high quality.
You can also BBQ steak beef at BBQ grill as you like!!
After dinner definitely you must visit bay side!!Night view of Kobe is beautiful.
Please try Kobe beef and night view!!