In response to the Japanese government's request for countermeasures against the coronavirus,
and also to protect the health of our customers, we have decided to close our information center and stop the following services.
The following are the closed service list:
Luggage storage,luggage delivery,hotel shuttle bus,sightseeing shuttle bus,handy rental,prayer room,powder room,activity and sightseeing information
COUNTER SERVICE
Information on sightseeing
Consultation about restaurants and transportation
Information about sightseeing spots, activities and events that can only be experienced in Kyoto and Japan.
We can inform you about accommodation and restaurant reservations which you can apply at our information center.
Please feel free to ask our staff.
♪English, Chinese(中国語), Korean(한국), Cantonese(広東語), Some staff can speak Spanish or Russian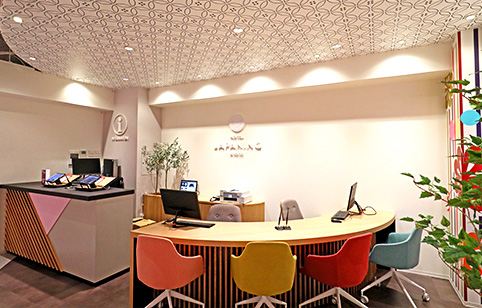 FREE RELAX SPACE
We have information about Kyoto, not only brochures, magazines, internet (WIFI),
but we have also set up a special map full of things to know about the city and an Energy Wall which will make your sightseeing in Kyoto more enjoyable.
We will provide a convenient space for information gathering about Kyoto.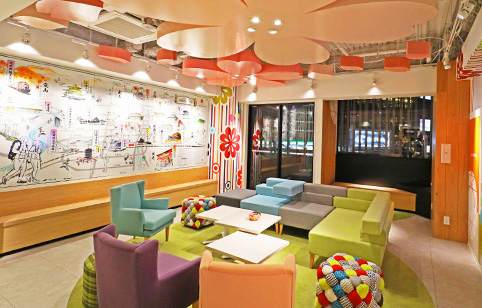 PRAYER ROOM
We have a "Prayer's Room".
The room is equipped with a "Wudu" wash station to perform "Wudu" (ablution).
Female clothes for pray and prayer rugs for "Sajdah" are provided in the room.
The Quran in Arabic is also available.
Once your prayer session starts, our staff will hand you the keys to enter the room.
Please return the keys to our staff after you have finished your session.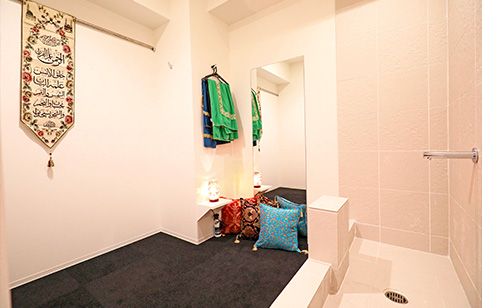 Powder Room
We have a nice powder room for women.
It is recommended for those who use the night bus, or before check-in/after check out.
We do also have hair irons.
In addition, we have installed gachapon, vending machines and more!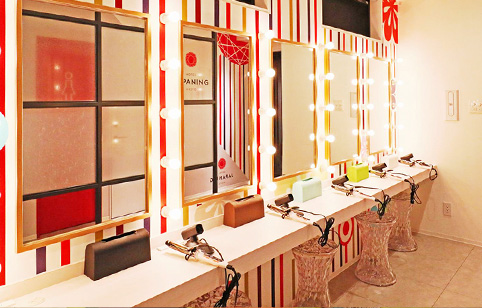 ACTIVITY
M's KYOTO INFORMATION CENTER offers more than 200 various activities in Kyoto.
VELTRA introduces activities in multiple languages. Please use it when you come to Kyoto.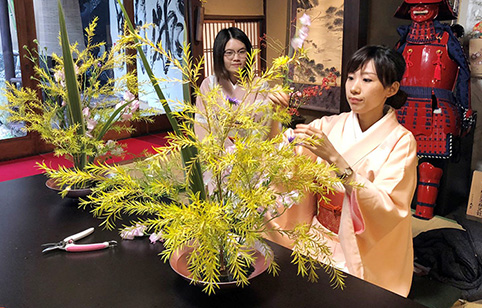 How to get M's KYOTO INFORMATION CENTER from Kyoto station (English / Chinese)
♪A 3-minute walk in front of Kyoto Station.
S

ERVICE サービス
Females well liked Item "Panasonic Beauty"

At Hotel M's Est Kyoto Station South , you are able to use our steamer "Panasonic Beauty". Starting from December 2020, …

Free Water Server

Some of the hotels in M's Hotel, water server is available for freeThere is even paper cups. Please use it at your own w…

Information about the check-in

For all our guest, we have a smart check-in service which is convenient for traveling in Kyoto. If you do the registrati…
I

NFORMATION インフォメーション
| | |
| --- | --- |
| Address | 〒600-8216 Kyōto-fu, Kyōto-shi, Shimogyō-ku, Higashishiokōjichō, 545 MS KYOTO STATION MAE BLDG. 2F*Access from JR Kyoto station→By central exit(Karasuma exit toward to Kyoto Tower direction) 3 min of walk*Access from Subway or Porta→ underground exit number A-5 (By stairs) |
| Time | 9:00AM to 09:00PM |