At Hotel M's Est Kyoto Station South , you are able to use our steamer "Panasonic Beauty".
Starting from December 2020, we can lend it when you stay with us.
Please let us know if you wish to borrow it.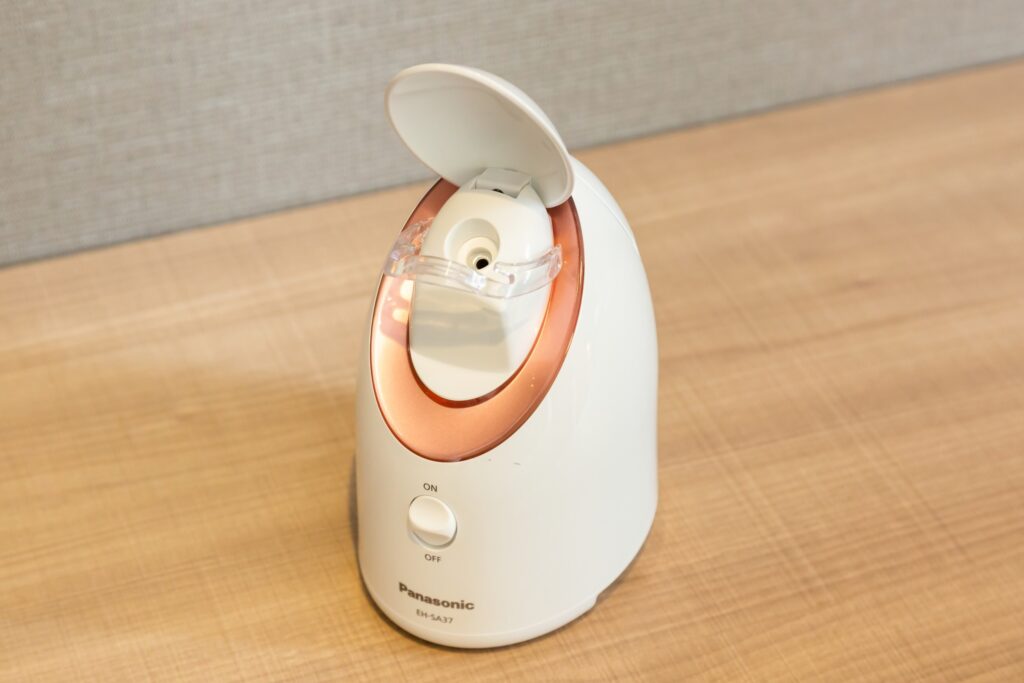 Depending on the room, there are hair straighteners, brush irons, eye esthetics, massage machines, and more are available to use too!
It can heal your tiredness and makes you relax.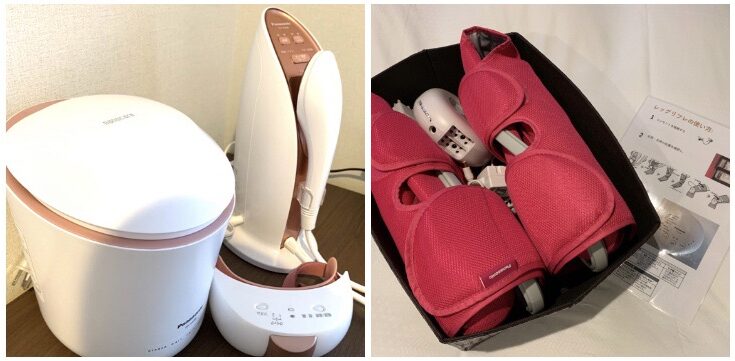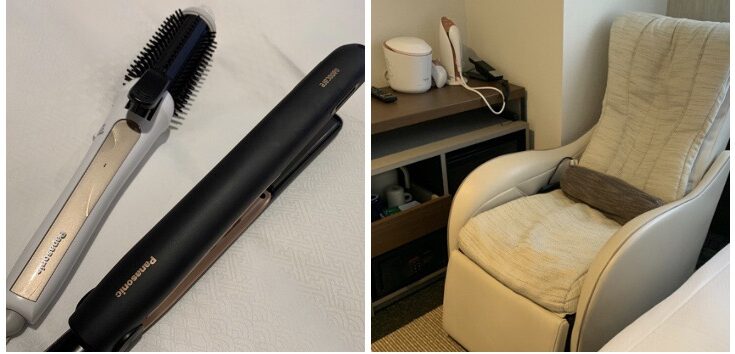 ※おFor each room, it has been set with a specific item that you can use,
If you have any questions, do not hesitate to ask our Staffs!
When searching for a hotel near Kyoto Station,
please use it.