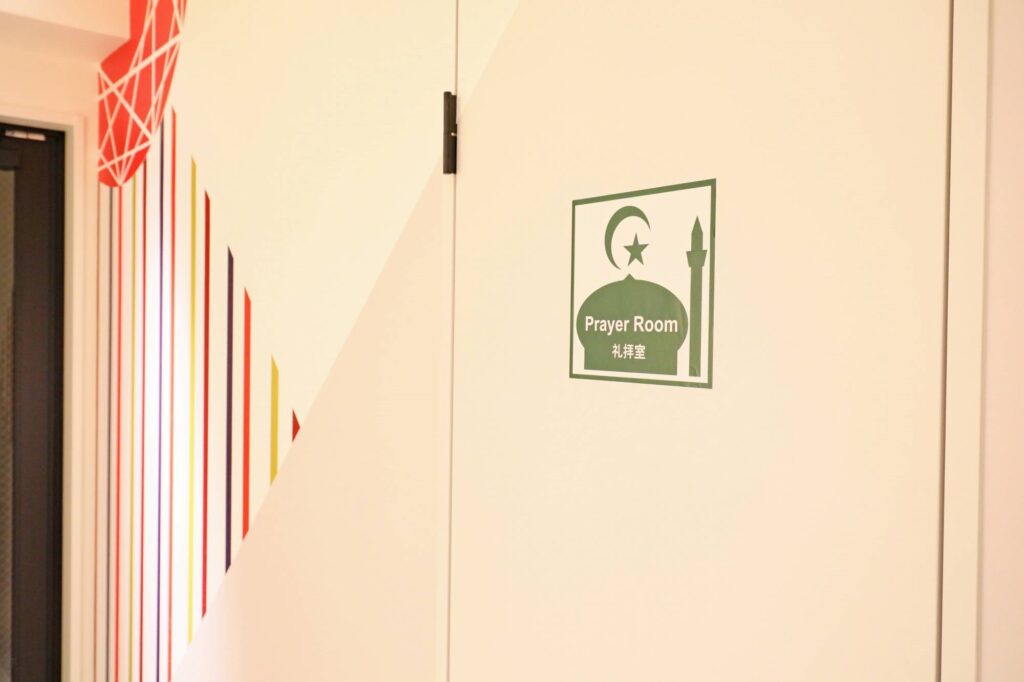 In M's Kyoto information center,we have a prayer room for Muslim.
In the prayer room we have a
・space for Wudu which you clean yourself before you pray.
・Quran in Arabic.
・Sajdah which is worship wear for women.etc.
If you are not staying our hotel, of course you can use our prayer room.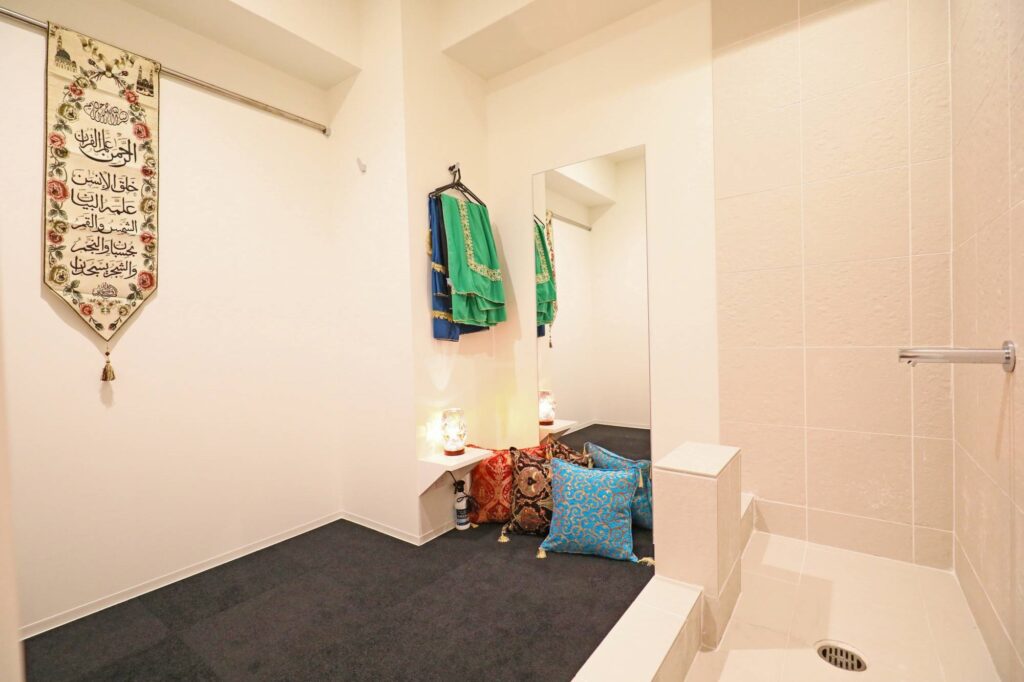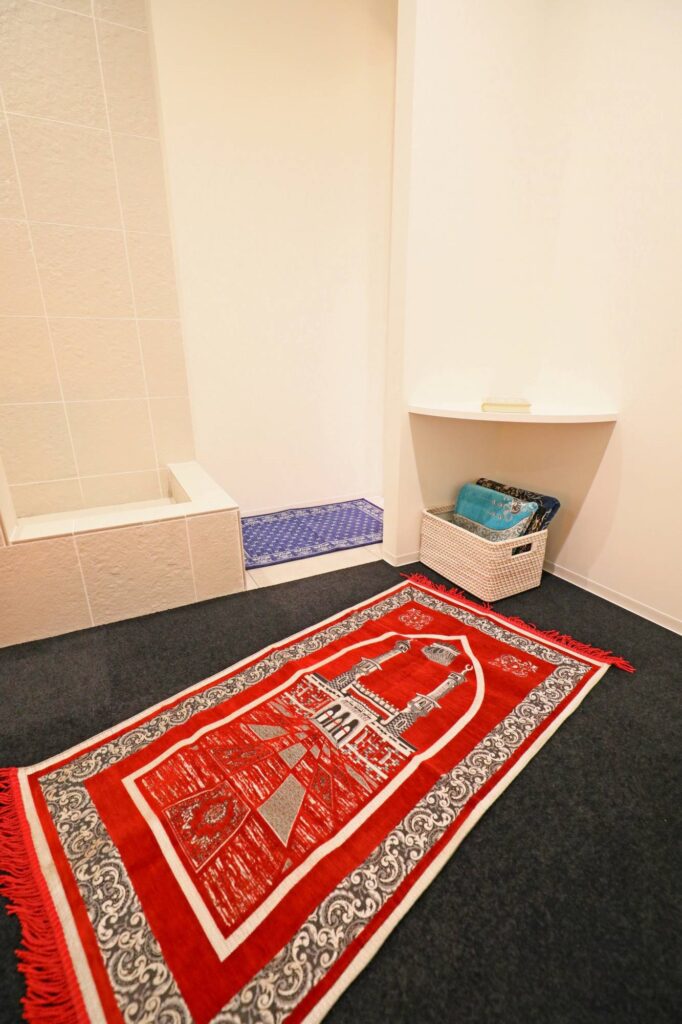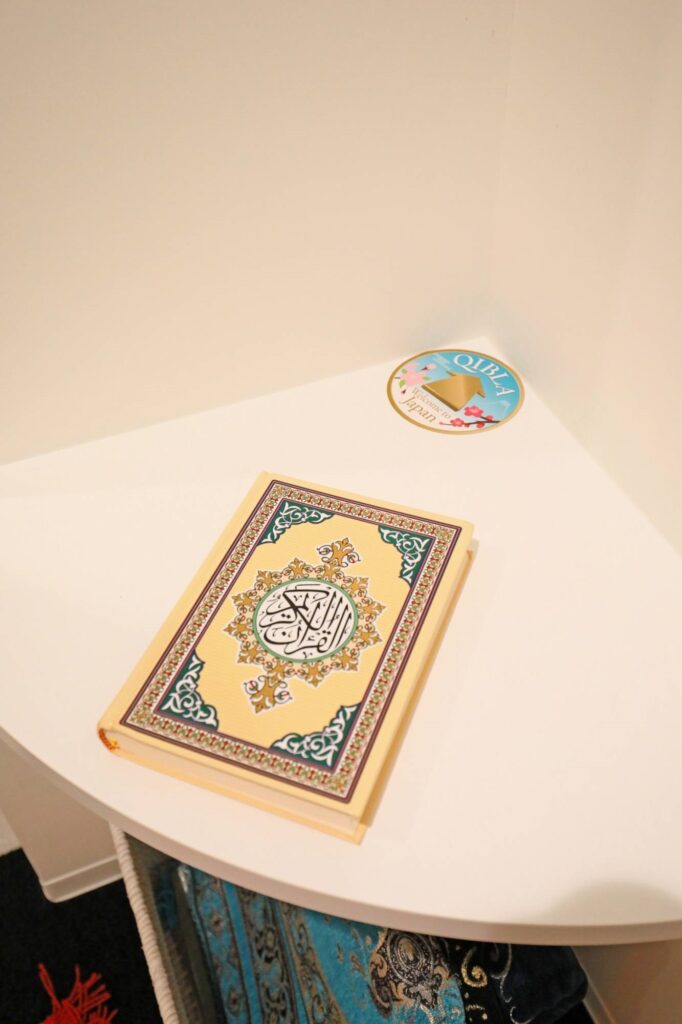 We open from 9:00 to 21:00.
Location is quite convenient which is 3 minutes walk from Kyoto station.
When you go shopping around Kyoto station or
sightseeing Kyoto station area such as Higashi Hongan-zi and Shosei-en garden or staying in Kyoto please visit us.
We are looking forward seeing you.
M's KYOTO INFORMATION CENTER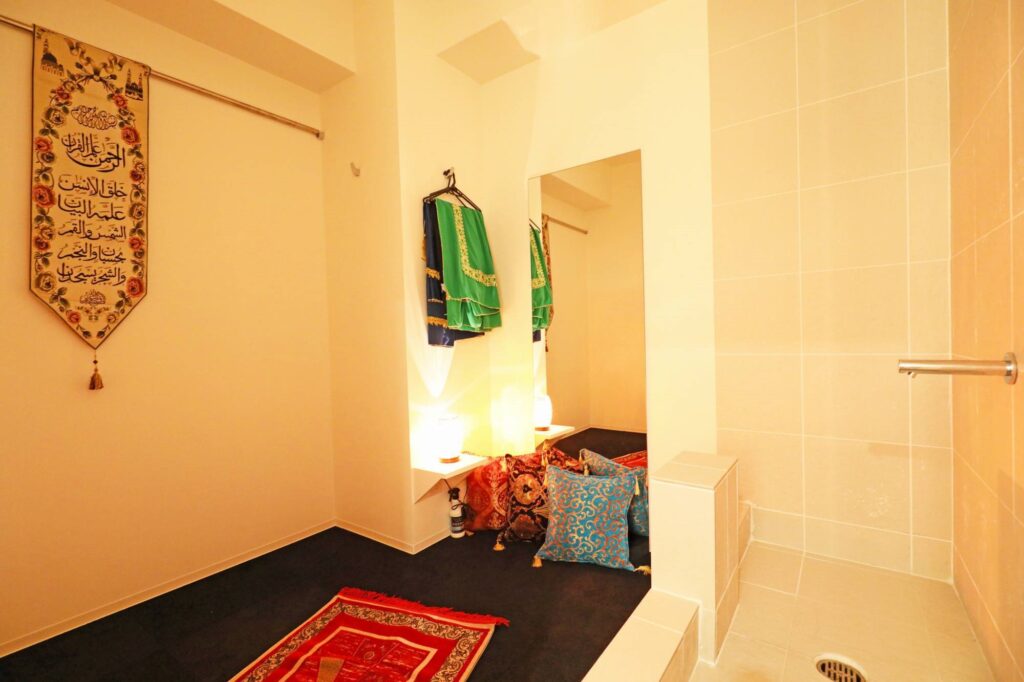 Halal Gourmet Japan:https://www.masjid-finder.jp/
---
Kyoto's hotel is about M's INN!
M's inn is the best choice to stay in Kyoto
Our hotels are located near station and we have many hotel in Kyoto.Also there are many guest limited services.
Why don't you stay M's INN ♪