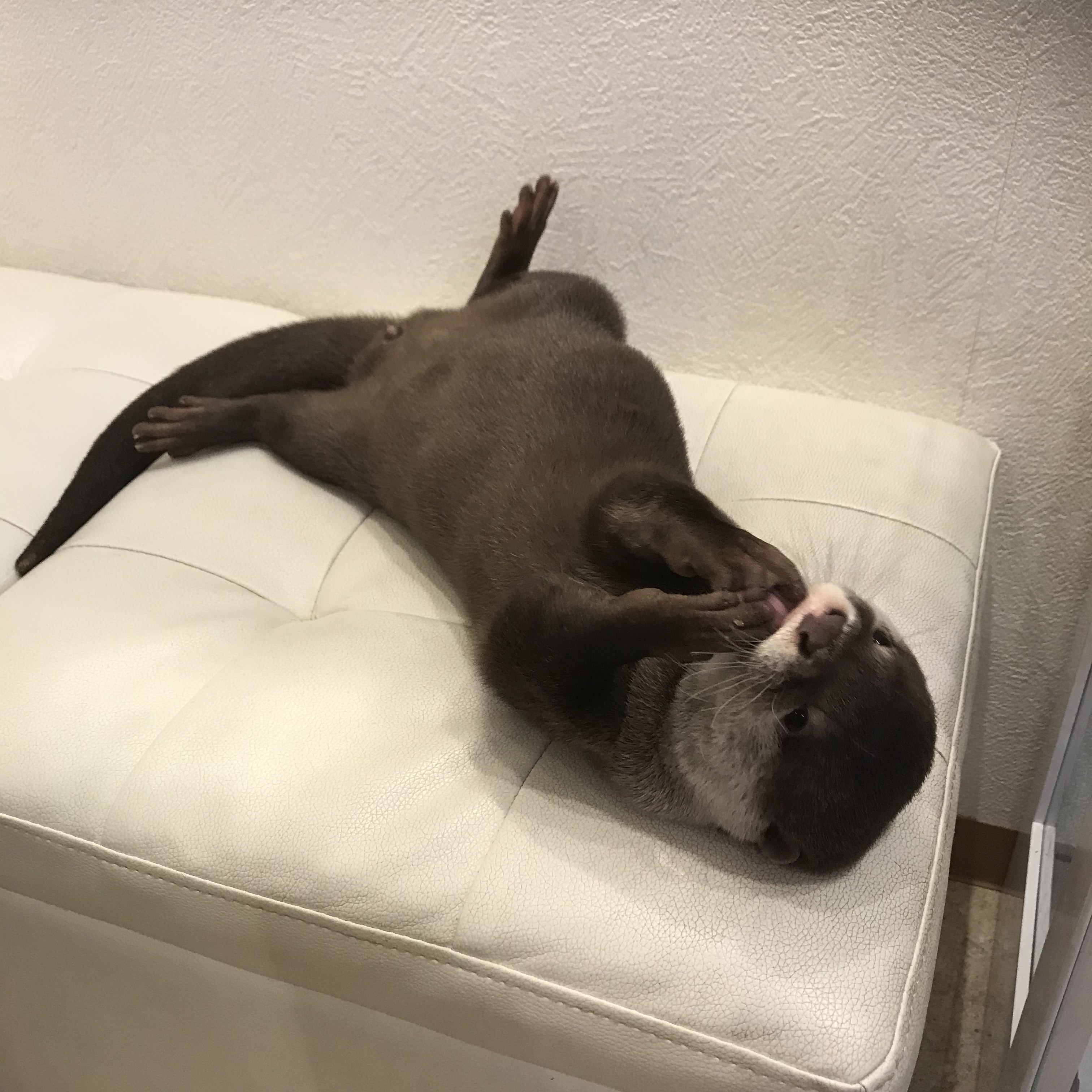 Japan has a bunch of cafes of all sort, and some of those include exotic animals. Kyoto is no exception! A unique one has 30cm long otters that you can pet and play with!
Brother & Sister playingCafe entrance​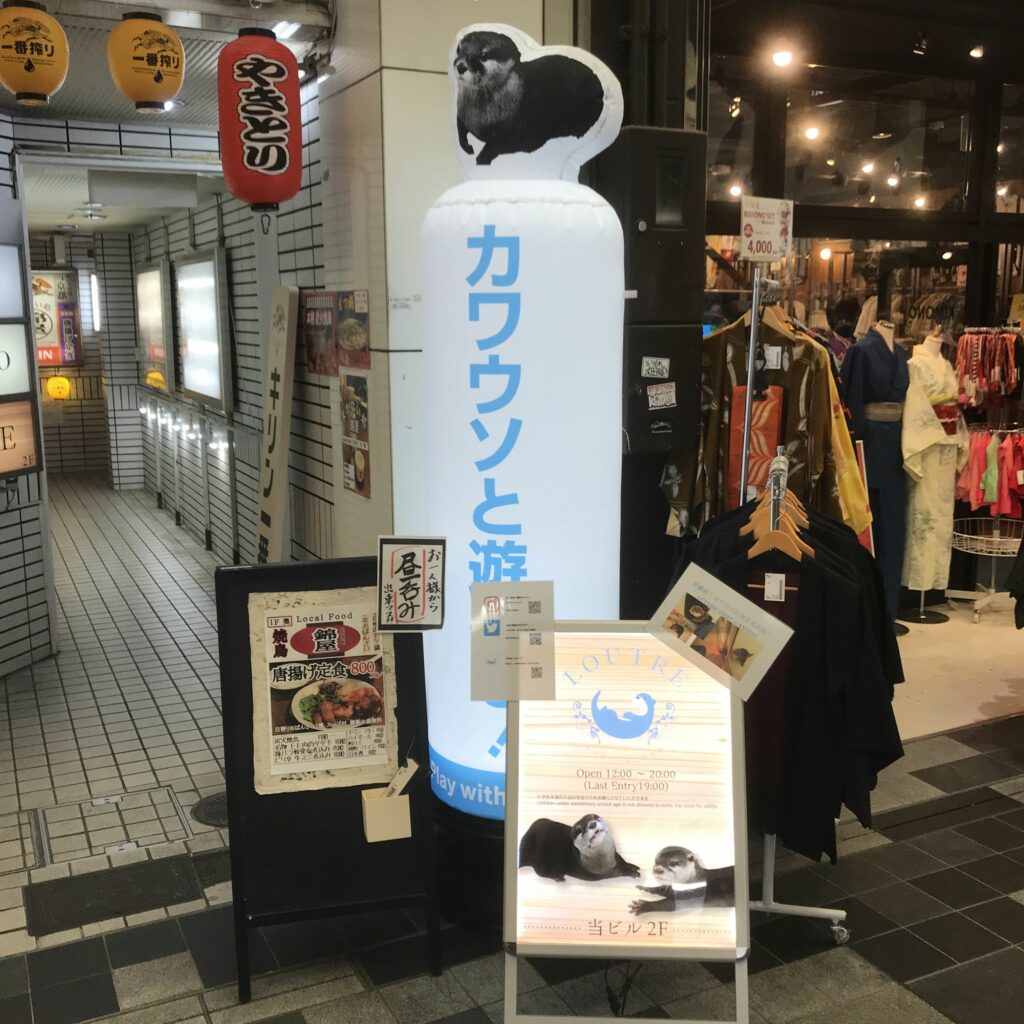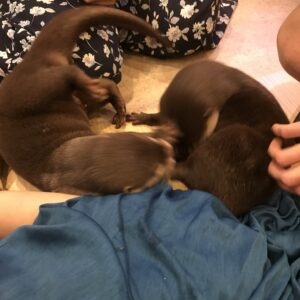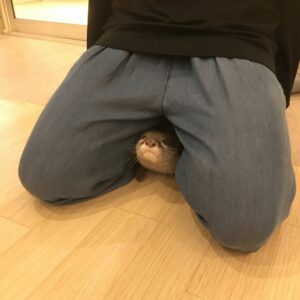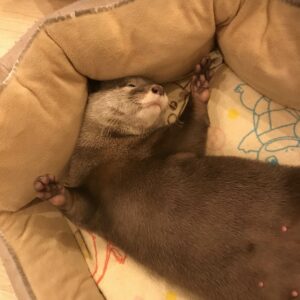 Look at them little paws awwwPEEK-A-BOO!​
The cute little sea otters are cared for very well. They have their own secluded amusement park and an aquarium. The owner of the establishment is there everyday, they are actually her pets that she's had since they were babies.
The lady will make you read some rules, most are simple common sense. Entrance is 15-20$ depending on the day and includes 1 free drink and 1 hour of time. Open from 12:00 to 19:00
Website: www.loutre-kyoto.com
English: www.loutre-kyoto.com/english/