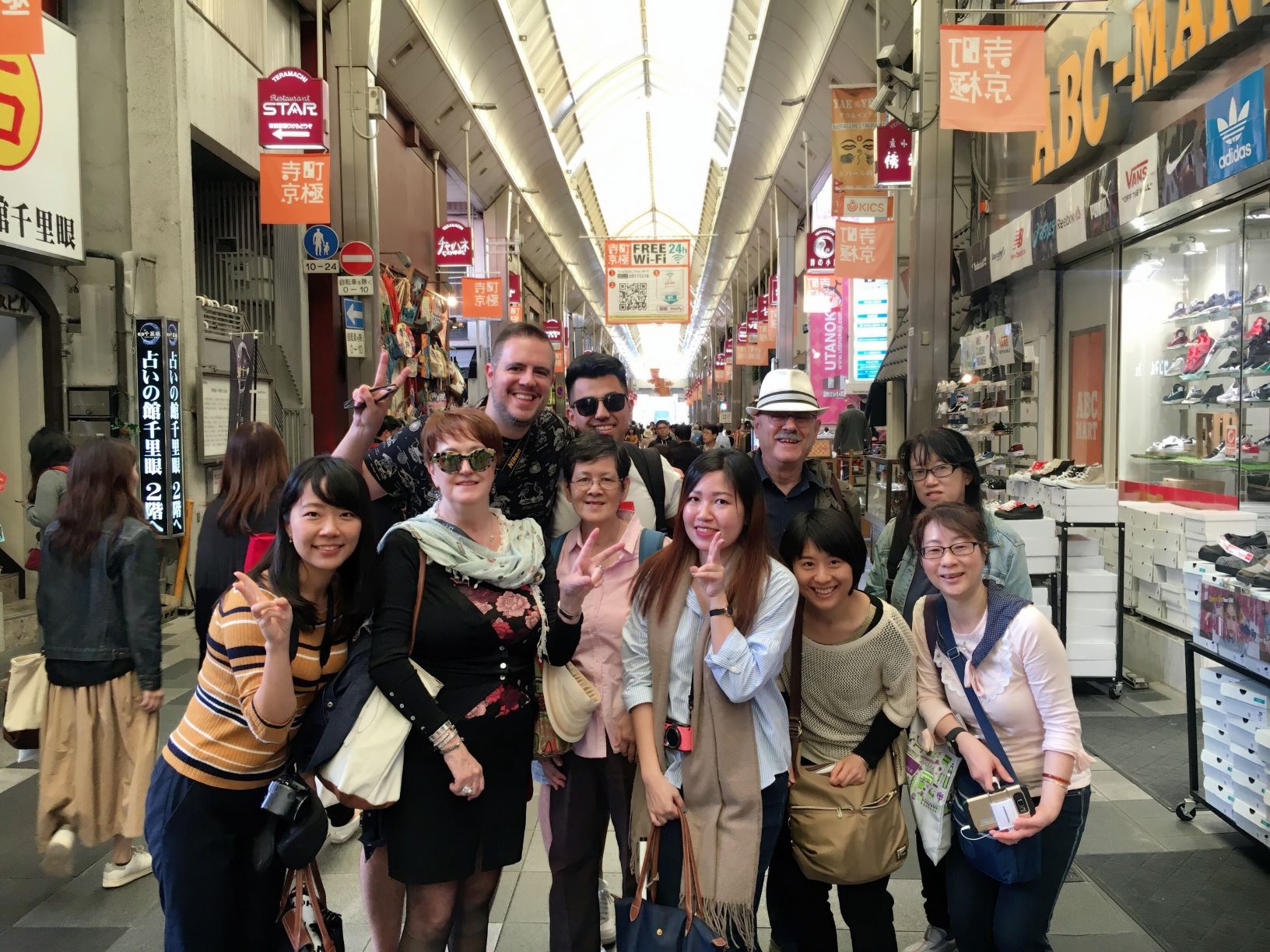 2019/03/04, 2019/03/11
GION Walking Tour
Take the shuttle bus departing from the front of the garnet hotel or  JAPANING KYOTO INFORMATION CENTER to Gion.
We have an English guidance(This volunteer guide staff can speak English.).
An English guide will show you the popular spots of Gion over 2 hours.
If you stay at this hotel (List of eligible hotels), you can participate for free.
【List of eligible hotels】
JAPANING HOTEL/
BRILLER KYOTO, HAKKOEN, GION, NISHIJIN, KUJO, Kyoto Machiya Ryokan Cinq, ROKUHARA、JAPANING HOTEL SENKYU, MARUTAMACHI, GOZEN, KYOTOHACHIJOGUCHI, NISHIOJI, HIGASHIKUJO
GRAND JAPANING HOTEL/
NIJO, KARASUMAOIKE, KUROMONSANJO, TAMBAGUCHI SOUTH, KYOTO SHIJO OMIYA, TAMBAGUCHI EAST, MELDIA NIJOJO, KARASUMAGOJO,OMIYA-KARIGANE, NIJOJO IWAGAMI,
GRAND JAPANING KYOTO GOJO VILLA
THE GARNET HOTEL KYOTO STATION
HOTEL GRAN Ms KYOTO, HOTEL M's PLUS SHIJO-OMIYA, HOTEL M's EST SHIJO-KARASUMA, M's INN HIGASHIYAMA
INFORMATION
Title
【Free】Gion walking guide tour
Event Date
2019/03/04(Mon)
2019/03/11(Mon)

Time
2hours
Participants Number
10
Venue
GION
Meeting Place
The garnet hotel or JAPANING KYOTO INFORMATION CENTER

Contact Address
japaning.kyoto.informatiion.center@gmail.com

※Please specify the number of people and choose the date and time from the calendar.